First Emirati Astronaut Returns to Earth with Russian-US Space Station Crew
Share this story!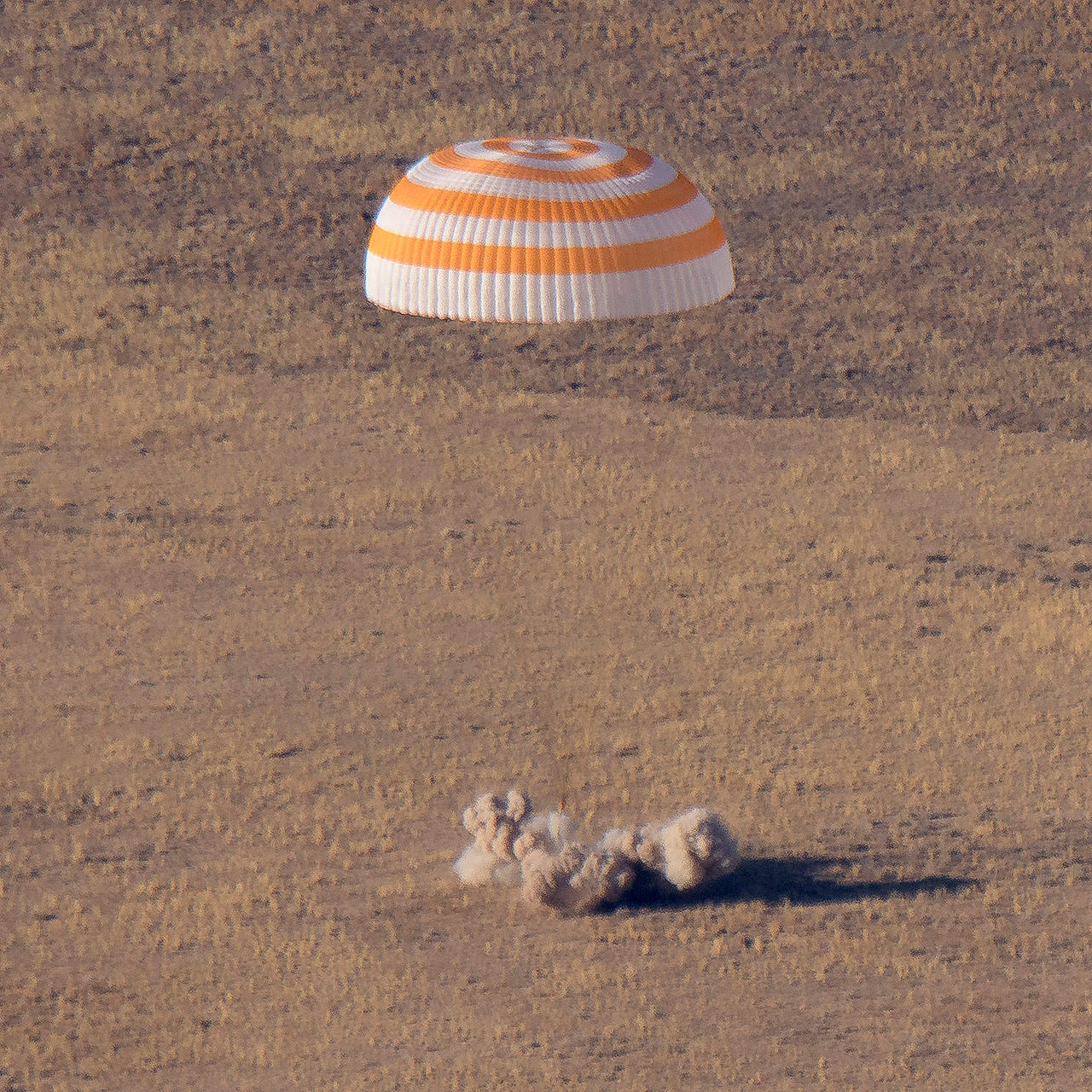 The first Emirati astronaut has returned to Earth after an eight day mission to the International Space Station, landing with Russian and American crewmates were were in orbit for seven months.
Hazzaa AlMansoori of the United Arab Emirates' (UAE) Mohammed bin Rashid Space Centre (MBRSC) touched down with Aleksey Ovchinin of Roscosmos and Nick Hague of NASA aboard Russia's Soyuz MS-12 spacecraft. Descending under a parachute and slowed by braking thrusters, the capsule landed on the steppe of Kazakhstan, near the town of Dzhezkazgan, at 6:59 a.m. EDT (1059 GMT or 4:59 p.m. local time) on Thursday (Oct. 3).
Met by Russian recovery forces and members of their respective space agencies, Ovchinin, Hague and AlMansoori were helped out of their spacecraft and given brief medical exams as they began adjusting to being back on Earth. The three appeared to be in good health, smiling and talking to family members by phone.
Related:…
Continue Reading at Space.com…
By becoming a premium supporter, you help in the creation and sharing of fact-based optimistic news all over the world.