Rocket Lab's Electron Rocket
Share this story!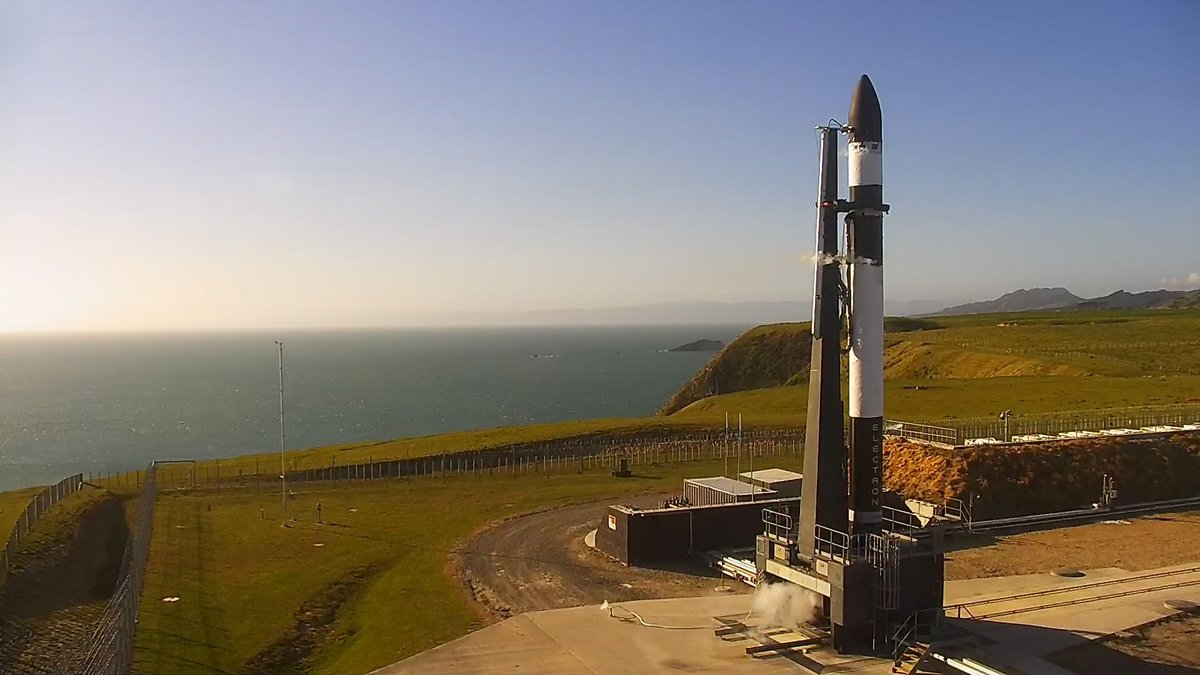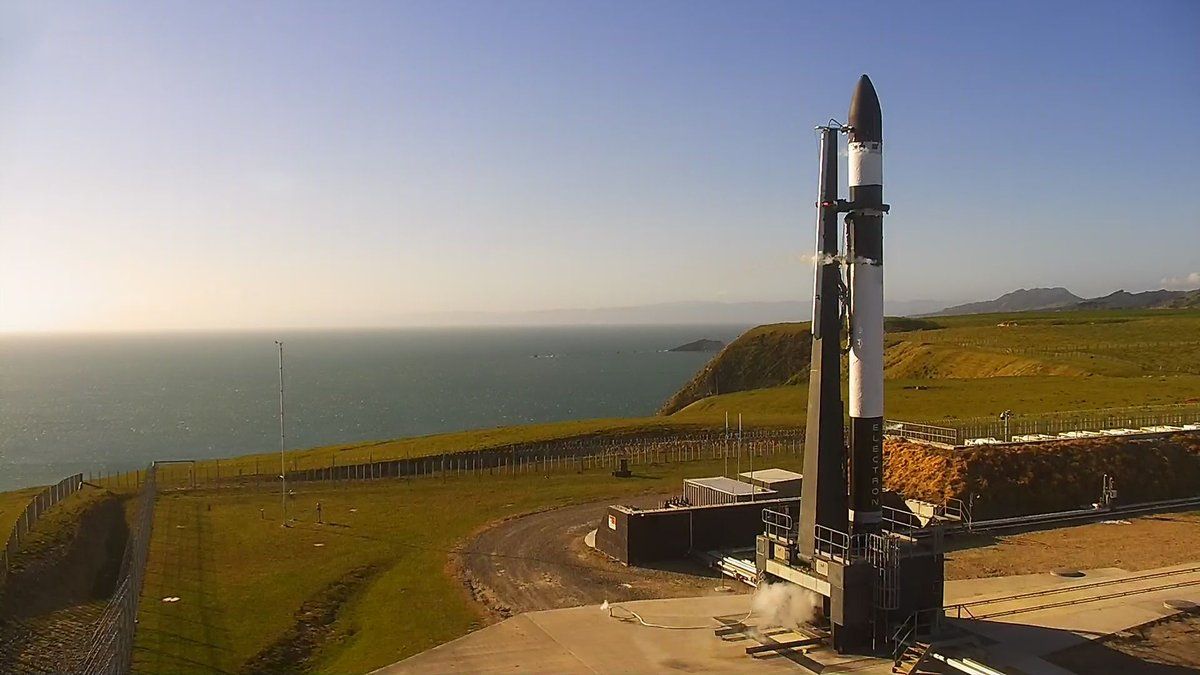 The Electron Rocket is the workhorse vehicle of the private spaceflight company Rocket Lab, which provides launches for small satellites to Earth orbit. The rocket's two stages stand 57 feet tall (15 meters) on the launchpad, and it can take payloads of up to 500 lbs. (227 kilograms) during each mission.
Rocket Lab charges $5 million per flight for Electron, though the cost is usually split up among the multiple small satellites, such as CubeSats, that can occupy the rocket's bulk. Electron is diminutive compared to most rockets that send cargo to orbit; SpaceX's Falcon 9 is 229 feet (70 m) tall, and each of its missions costs about $62 million.
Related: In Photos: Rocket Lab and Its Electron Booster
Electron takes off from Rocket Lab's Mahia Peninsula launch site in New Zealand, which the company calls Launch Complex 1. Rocket Lab is currently building a new launchpad,…
Continue Reading at Space.com…
By becoming a premium supporter, you help in the creation and sharing of fact-based optimistic news all over the world.