🩺 Spotify founder Daniel Ek wants to revolutionize healthcare with his new startup
Neko Health now offers people the opportunity to scan their bodies and get a complete picture of their health.
Share this story!
In an interview Spotify founder Daniel Ek discusses new technology that aims to revolutionize healthcare. Through his new company, Neko Health, he is now offering people the opportunity to scan their bodies and get a complete picture of their health.
The technology, which is based on the latest developments in AI and machine learning, makes it possible to quickly and effectively get a detailed picture of the body's condition. The scanning results can be used by doctors to provide patients with a more accurate diagnosis and treatment.
"Neko has developed a completely new way to gather health data. We combine more than 70 different sensors to capture a detailed picture of your health. The system is built from the ground up by us and is not available anywhere outside of our clinics," the company writes on its homepage.
With the new technology, Daniel Ek and co-founder Hjalmar Nilsonne hope to break down barriers in healthcare and give people access to better and more efficient care. He also sees great opportunities to use the technology to prevent diseases and improve people's quality of life.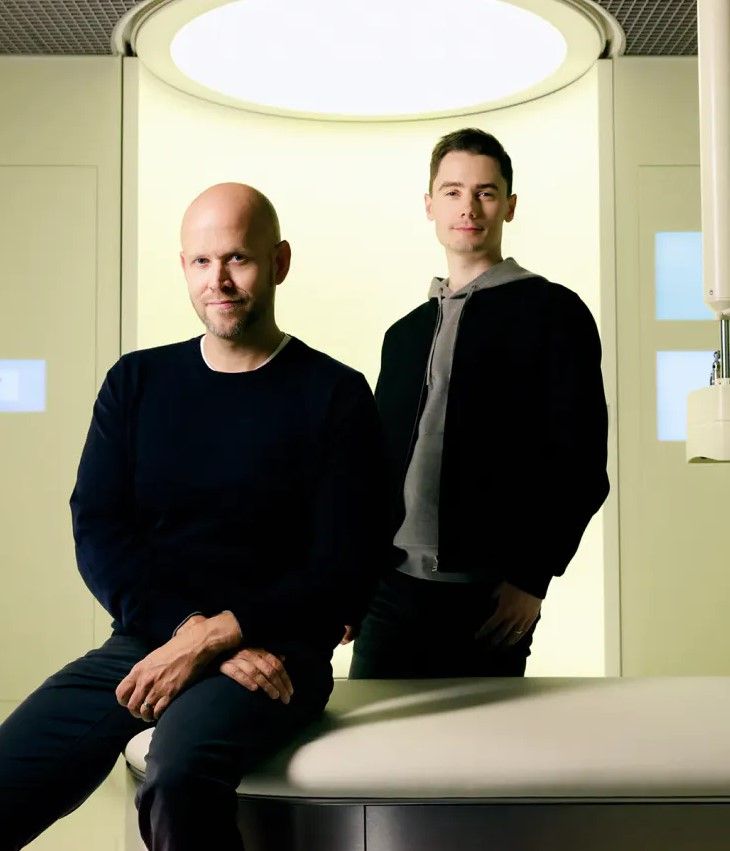 "Our goal is to make healthcare more accessible to everyone, regardless of where they live or what they can afford," Daniel Ek tells Svenska Dagbladet.
Behind the investment in Neko Health is Daniel Ek's company, Prima Materia.
"I started Prima Materia to solve big problems in society. And if you look at all the curves in the world, almost everything is pointing in the right direction. There are just a few that are pointing in the wrong direction: the climate, the education system, and healthcare. For the first time, we are starting to see that life expectancy in many countries in the western world is starting to decline," says Daniel Ek.
A scan costs $200, but is currently sold out.
By becoming a premium supporter, you help in the creation and sharing of fact-based optimistic news all over the world.