🍆 Stanford study: Penises have gotten longer
The average penis has become 24 percent longer since 1992. However, the growth is not evenly distributed across the globe...
Share this story!
Penises have grown by an average of 2.96 centimeters (about 1.17 inches) since 1992, a 24% increase. In 1992, the average length was 12.27 centimeters (about 4.83 inches), but by 2021, it had increased to 15.23 centimeters (about 6 inches).
This is according to a study from Stanford University, which analyzed data from over 57,000 men.
However, the growth was not evenly distributed. Asians and Europeans experienced the largest increase, while North American men's penises have slightly decreased in size.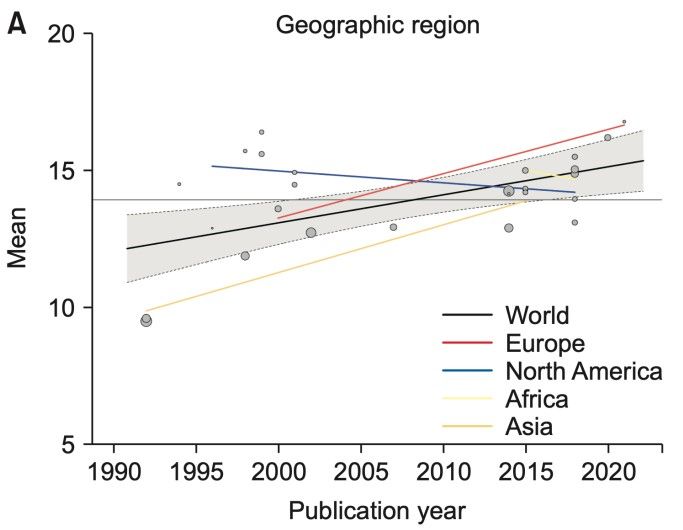 There are several theories as to why this is happening. One is that improved nutrition in Europe and Asia over the past few decades has led to people growing taller and larger. This has also affected men's penis size, as the penis may have enlarged along with the body's size.
On the other hand, men in North America have been affected by overconsumption of food, which has led to increasingly sedentary and overweight lifestyles. This can impact erection strength and, as a result, reduce penis size.
By becoming a premium supporter, you help in the creation and sharing of fact-based optimistic news all over the world.