💡 Musings of The Angry Optimist: Moore's law & why is China losing the AI war?
Why is the democratic beating China in the AI war? Did Gordon Moore predict, or create, the future?
Share this story!
🖥️ Gordon Moore foresaw the future - and created it
It wasn't the sexy headline that made Moore's Law famous: Cramming more components onto integrated circuits.
It was that Gordon Moore's prediction coming true, decade after decade – and changed the world.
In the article, he observed that since Fairchild Semiconductor released its first integrated circuit in 1959, the number of transistors had doubled every year without increasing the cost of the circuit.
Moore predicted that for at least ten more years, the number of transistors would continue to double without increasing the cost.
That's what became Moore's Law.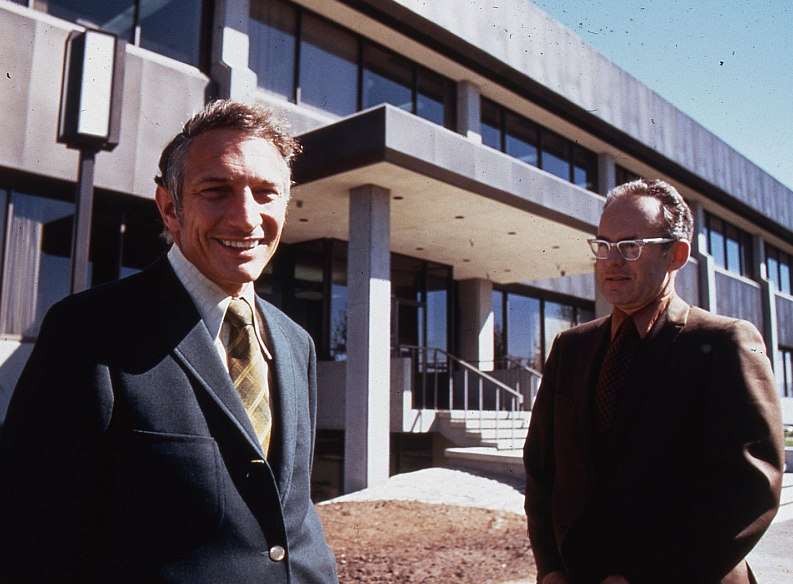 Soon after the famous prediction, Gordon Moore left Fairchild and started Intel, the company that more than any other ensured that Moore's prediction became Moore's Law.
That's why many have debated whether Moore's Law is a prediction or a self-fulfilling prophecy.
It's both.
By showing that it was possible, it also became possible. Without the prediction, Intel likely wouldn't have worked so hard to continue the doubling.
Progress isn't automatic. Someone has to do it.
I have written more extensively about this in "Gordon Moore foresaw the future – and created it."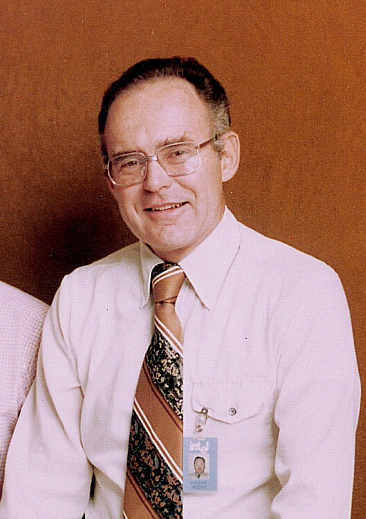 Gordon Moore passed away on March 24, 2023.
---
🦾 Wasn't China supposed to win the AI war?
All of the recent AI breakthroughs have happened in the democratic world. And when the Chinese Baidu launched its "ChatGPT," it didn't go well...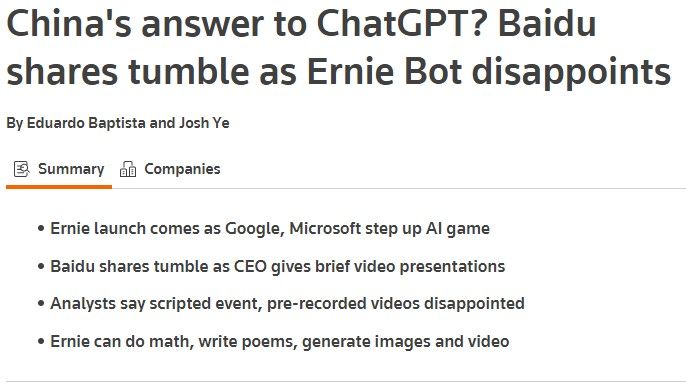 Yet, there has been a lot of talk in recent years about China leading AI development. Not least in this (in my opinion overrated) book.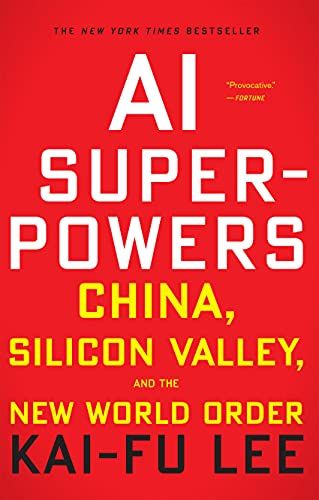 Of course, the war is not decided after the initial battle. But I think there is a lot to what Johan Norberg wrote for Warp News: Opened or closed will determine China's future success
Dictators don't like surprises. And that is why sooner or later, their societies stagnate. Thriving, innovative economies rely on experiments, feedback and trial and error, and they are unpredictable by nature.
---
🤖 ChatGPT get plugins
OpenAI has announced that they will soon be launching plugins for ChatGPT, similar to apps.

Here's what ARK Invest wrote about it:
With plugins, ChatGPT now can search for real-time information on the web, order groceries from DoorDash, and book flights, hotels, or rental cars on Kayak. In short, plugins have transformed ChatGPT into an app platform that could challenge the iPhone.
💡 Tips
Tim Ferriss Show #662
With David Deutsch and Naval Ravikant.
---
Cool company from Rwanda, and exciting new drone.
❗ Other stuff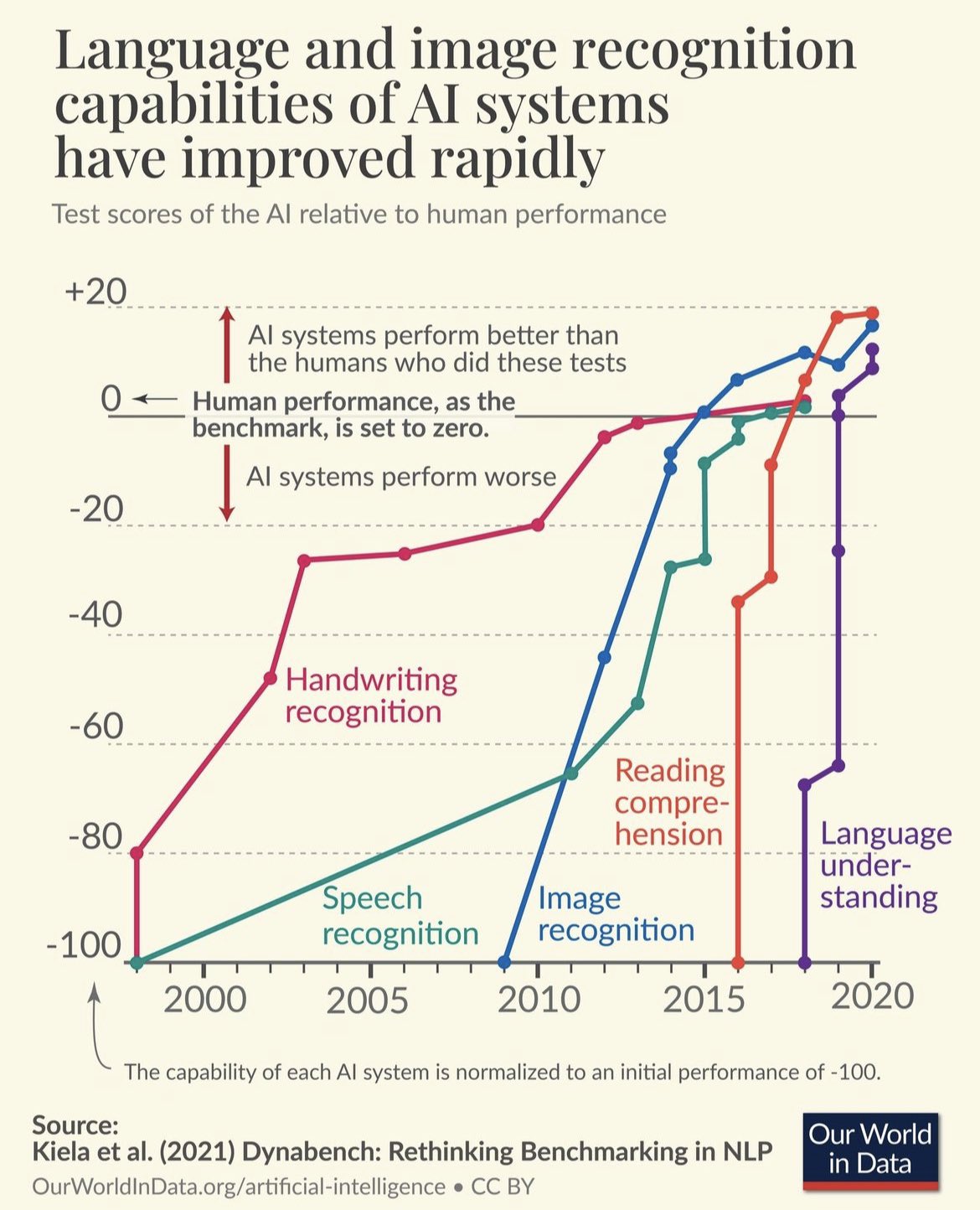 Mathias Sundin
The Angry Optimist
By becoming a premium supporter, you help in the creation and sharing of fact-based optimistic news all over the world.