💡 Musings of The Angry Optimist: Optimism in high school, AI, AI, AI & climate optimism
Optimism at Klara High School, Gates on the AI wave, the right kind of climate optimism, negative news media, and much more.
Share this story!
🌞 Optimism Cafe 'down under'
I started the morning by talking to Victor Perton, who runs the Centre for Optimism in Australia. We recorded an episode of Optimism Café. As soon as it's available online, I'll share it.
Victor, Jeff, and the team are a real powerhouse of optimism. Check them out at centreforoptimism.com.
👩‍🏫 Optimist's Edge in high school
Per Söderström and I conducted a workshop at Klara High School on Monday.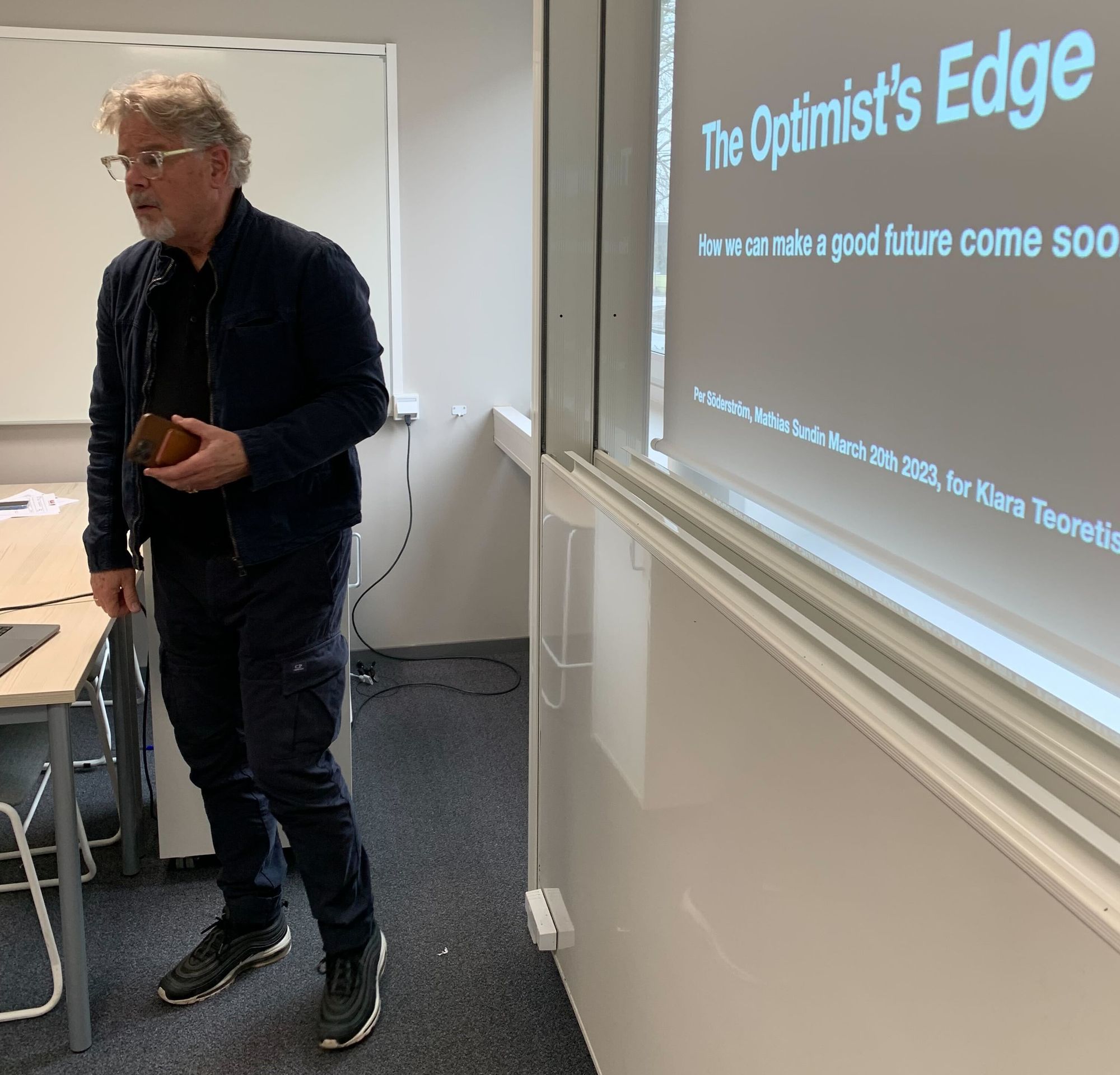 They were visited by a group of high school students from Japan who had previously been visited by a Swedish group of students.
We talked about the Optimist's Edge with these two groups and let them do some exercises.
🤖 The AI wave continues to sweep over us
Now, Google has launched its ChatGPT challenger, Bard. However, it is not available outside of the US and UK. TechCrunch has done a small test, and it was slightly worse than ChatGPT.
---
Bill Gates writes about ChatGPT in The Age of AI has begun:
"I knew I had just seen the most important advance in technology since the graphical user interface."
Wow..!
"The development of AI is as fundamental as the creation of the microprocessor, the personal computer, the Internet, and the mobile phone. It will change the way people work, learn, travel, get health care, and communicate with each other. Entire industries will reorient around it. Businesses will distinguish themselves by how well they use it."
Remember: The AI revolution is happening now. Of all that will be created in this wave, almost nothing has been done yet. If you want to be the one to create some of it, you have the chance now. NOW!
💡 Tips
Impromptu: Amplifying Our Humanity Through AI
LinkedIn's founder, Reif Hoffmann, has used ChatGPT4 for several months and has written a book about and together with the AI. Quite interesting, and free.
We need the right kind of climate optimism
Hannah Ritchie (a new favorite) is absolutely right about what kind of optimism is needed. Exactly the kind we at Warp advocate.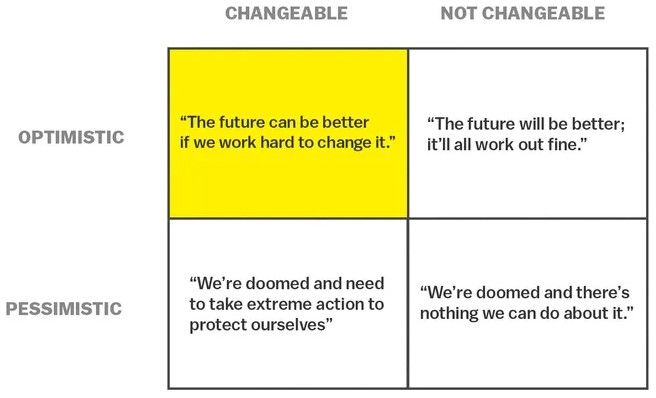 ❗ Other stuff
Negative news media
This is how far Midjourney has come in a year
John Severinson has compared images from the five different versions of Midjourney that have come out in the last 12 months. Same prompt (instruction), different versions.
Version 1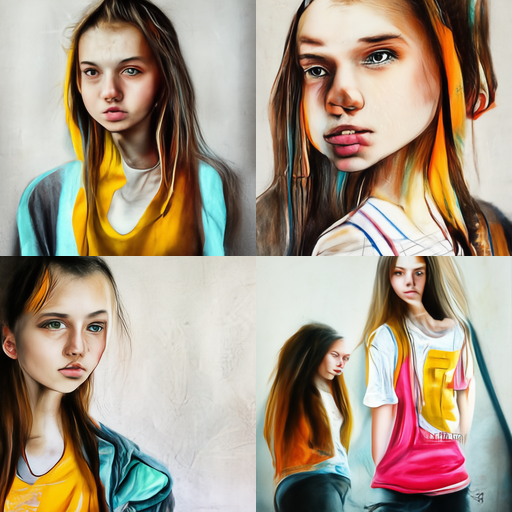 Version 2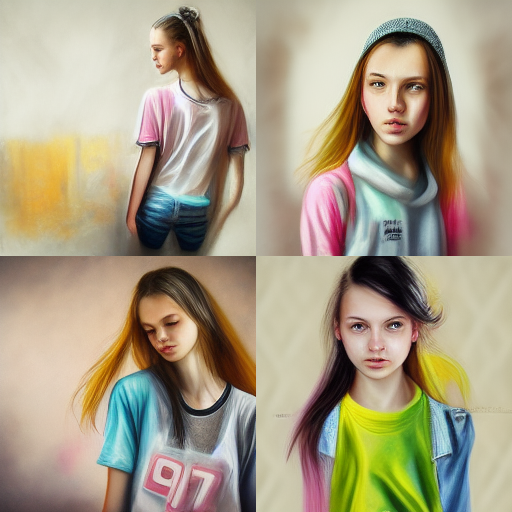 Version 3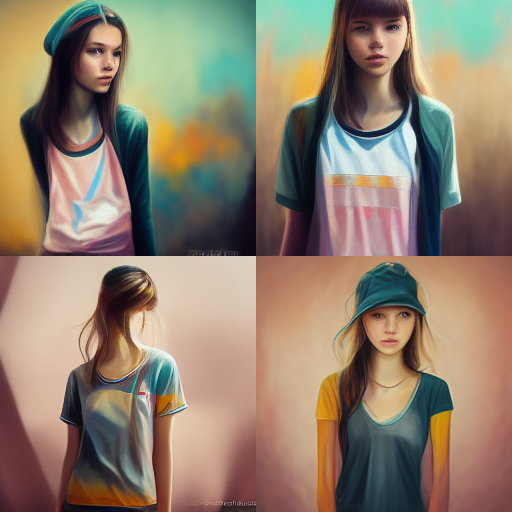 Version 4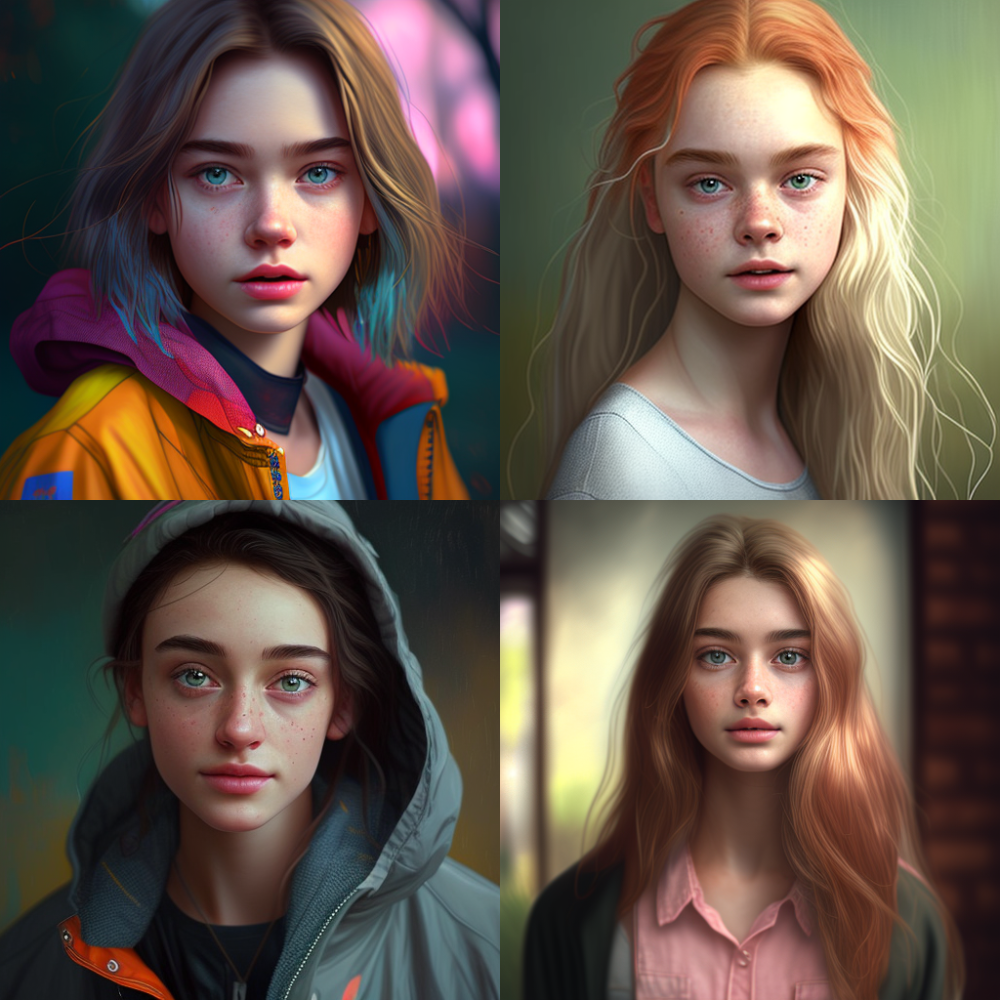 Version 5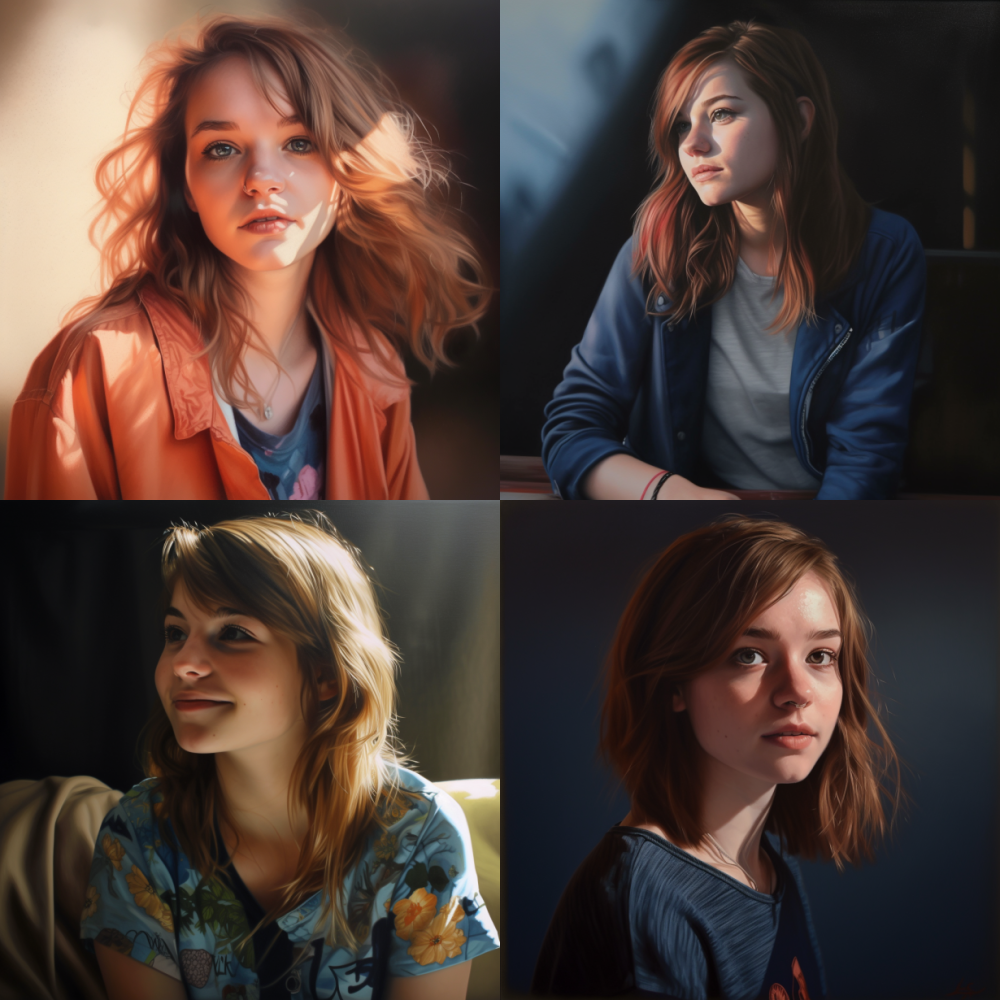 I wouldn't be surprised if, within a year or so, we could write a prompt and receive a video in the same way we get an image today.
Mathias Sundin
The Angry Optimist
By becoming a premium supporter, you help in the creation and sharing of fact-based optimistic news all over the world.