💡 Premium Supporter recap + fact-based optimistic news
A visit to a newsroom, lunch with a karate master, and I also had ChatGPT take the Swedish national university exam.
Share this story!
A somewhat tumultuous week for me. First a nervous visit to the newsroom of Expressen. On Wednesday, a lot of changes were made to Warp News after a tough review.
At the same time, a completely new and very liberating work situation. I now really have the time to write.
Which, among other things, allowed me to test how ChatGPT would perform on the Swedish national university exam. That news has spread to some other news sites, including Omni, Breakit and Feber.
That's precisely the goal of the changes. To reach out with our content and thus our mission.
---
This week, I was invited to lunch by a Premium Supporter, Per Holmlöv.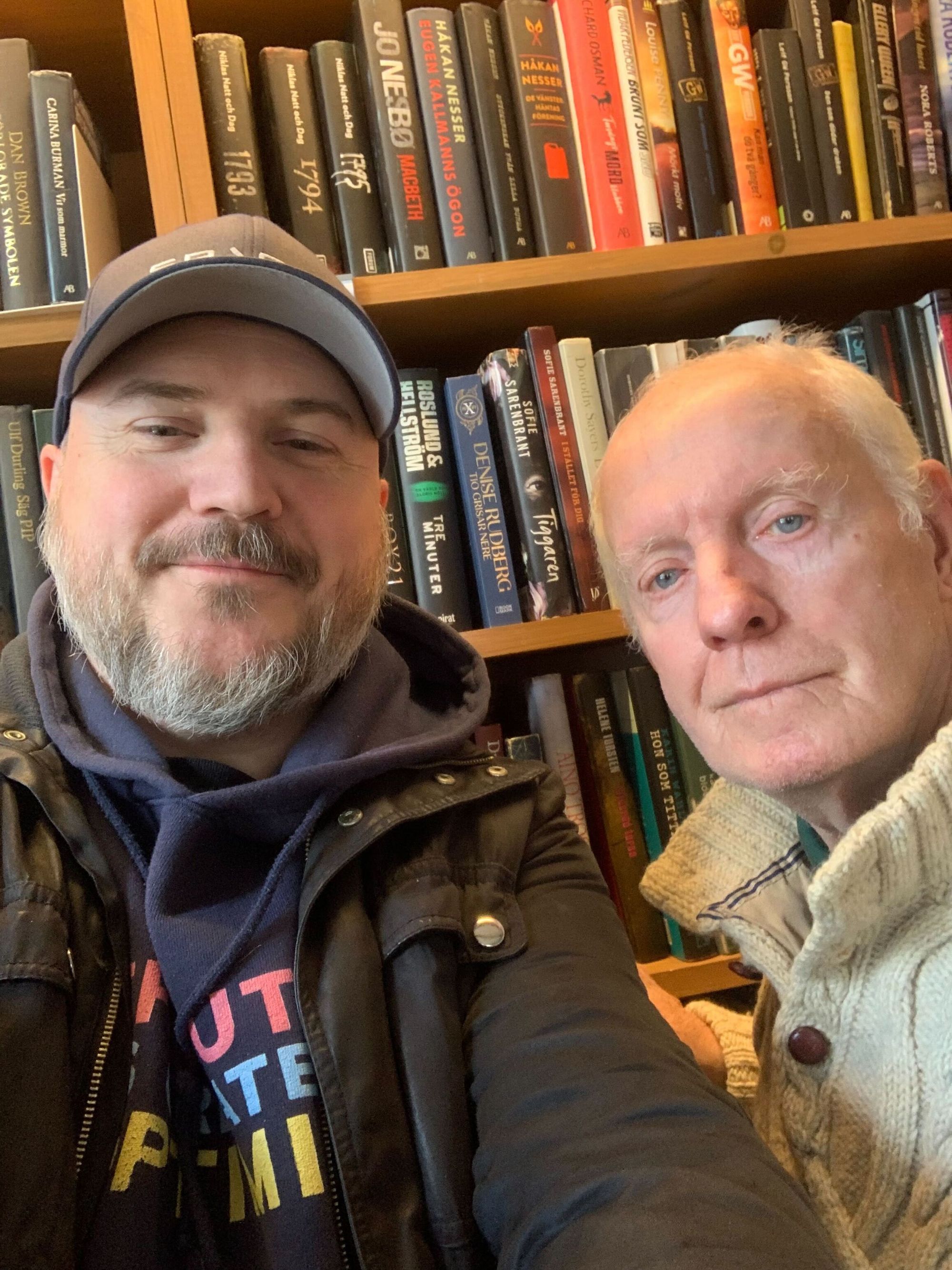 I read about him in Professor K Anders Ericsson's book, "Peak":
"Another of my favorite correspondents is Per Holmlöv, a Swedish man who started taking karate lessons when he was sixty-nine years old."
Now he is over 80 years old, has a blue belt in karate, and has recently published the book "Jäklar anamma!" (a Swedish expression that roughly translates to "Come on!").
I briefly wrote about Per and the lunch in our Premium Supporter group on Facebook. Feel free to join if you're not already a member.
---
I had the privilege of talking to former golf pro, Jenny Hagman, on her podcast.
She starts off quite strongly: "This might be the most important episode I've recorded so far, regarding your mental health."
We talk about negative news and how it affects us.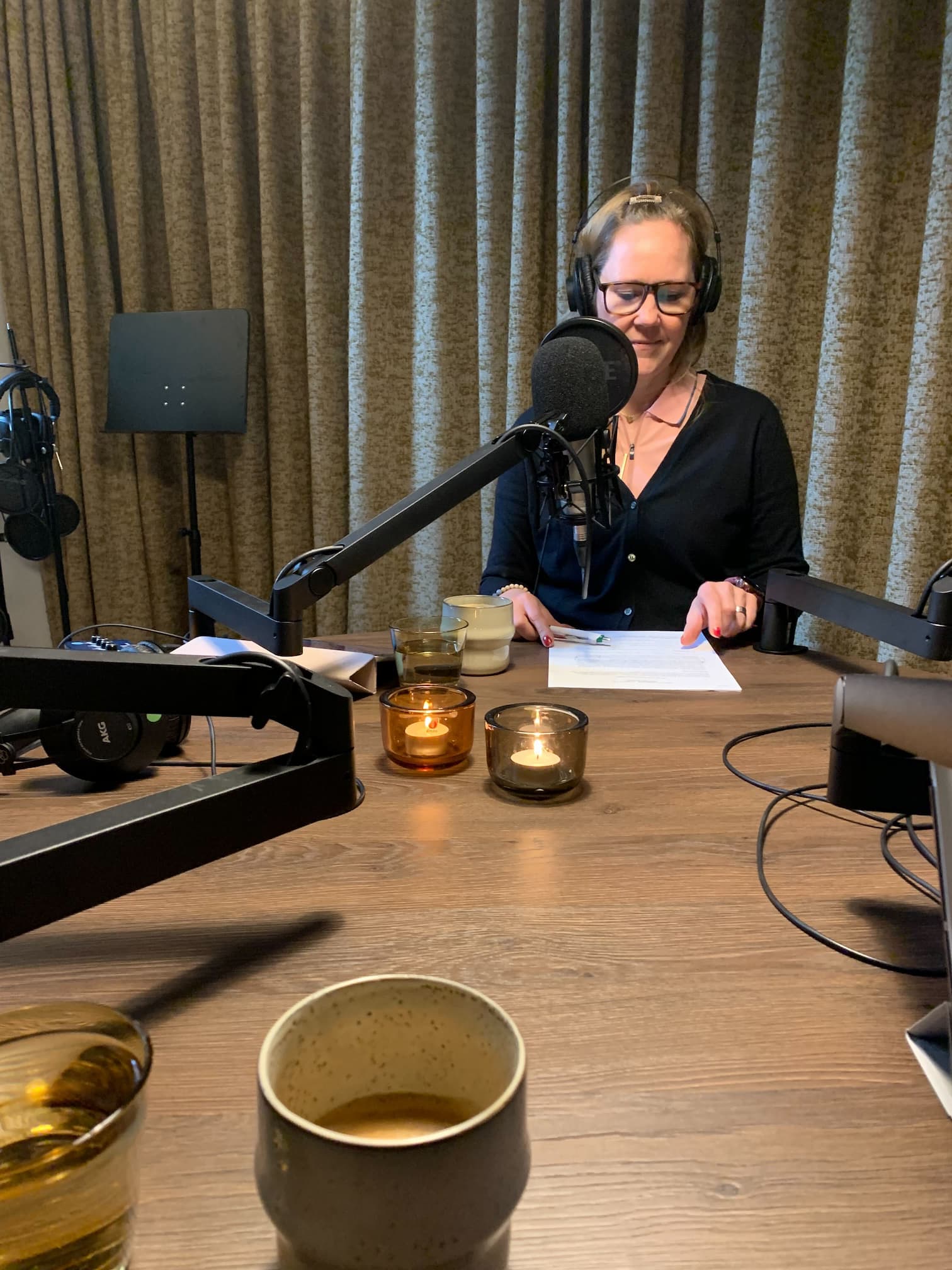 What elite athletes do when they visualize success is a form of optimism.
The reason why it is optimists who create the future is that they visualize a positive future, which gives them the energy and determination to get there.
The discussion is in Swedish. Idrotts- och ledarskapspodden. Finns där poddar finns, till exempel på Spotify.
Mathias Sundin
The Angry Optimist
News and articles
💡 My failures, and what we are doing about it
Here is a look in the mirror of what we've done right, and wrong. The good, the bad and the ugly. And what we intend to change.
💡 My failures, and what we are doing about it
🧠 Why are people so pessimistic about the future? Part 3 - our own brains
Our brains are on high alert when it comes to perceived danger. That was great thousands of years ago, but today the world is much less dangerous, and now our instinct makes us pessimistic.
🧠 Why are people so pessimistic about the future? Part 3 - our own brains
📰 The fear-mongering news media... invited me
Warp News was invited to talk about optimistic news for the newsroom at Expressen.
📰 The fear-mongering news media... invited me
---
Fact-based optimistic news of the week
🏥 Young girl saved by breakthrough gene therapy
19-month-old Teddi Shaw was diagnosed with a deadly disease. In a medical breakthrough, she has been cured using gene therapy.
🤖 ChatGPT aced the college entrance exam
Warp News has tested how ChatGPT performs on the college entrance exam from fall 2022.
🚗 Emissions from passenger cars are sharply decreasing
Carbon dioxide emissions in Sweden decreased in 2022 and a large part of the reason is that passenger cars now emit less carbon dioxide.
🚁 Stockholm testing drones in city environment
Stockholm City will participate in a new EU project to develop a drone infrastructure for delivering goods and services. The project can potentially revolutionize how we think about transportation and logistics in urban areas.
📈 Record numbers of seal pups on the Norfolk Coast
Since the winter of 2019-2020, the number of seal pup births has doubled. This year 3 796 pups were born on the Norfolk Coast.
🧬 "DNA passport" can reduce side effects from medicines by 30 percent
An analysis of genes that code for enzymes that metabolize drugs in the body can help doctors dose drugs so that they don't cause side effects.
⚡ Scientists convert scrap metal into electricity
Combustion of metal powder makes it possible to store energy from solar and wind power and get electricity from it when we need it most.
🍄 Fungi and bacteria will help industry reduce emissions
The same process that breaks down rock into gravel can be used to capture carbon dioxide from industry.
By becoming a premium supporter, you help in the creation and sharing of fact-based optimistic news all over the world.