✈️ Investment in unique green aviation fuel: "This is the death of flight shame"
Swedish Biofuel is looking to start production of a unique green aviation fuel, with the goal of selling it worldwide.
Share this story!
"The aviation industry has faced the same problem worldwide for the past twenty years, and that is emissions. Emissions have been the biggest challenge for the aviation industry, and flight shame has also been a concern for people who love to travel. But this is the death of flight shame," says Reidar Svedahl, Deputy Mayor in Norrköping, to Warp News.
What he refers to as the end of flight shame is the green jet fuel from Swedish Biofuels. After a planning phase, it has the potential to become a large investment in a production facility in Norrköping. The goal is to produce 100,000 tons of aviation fuel per year.
"If we use today's Swedish market scenario, the fuel can reduce greenhouse gas emissions by 93 percent," says Angelica Hull, CEO and founder of Swedish Biofuels, to Tidningen Näringslivet.
One advantage of the green bio-based jet fuel is that there's no need to replace engines or anything else in the aircraft.
Swedish Biofuel aims to establish itself in Marviken. There lies a nuclear power plant from the 1960s that was never charged and put into operation. Among other things it has a deep sea harbor from which the fuel can be shipped. Norrköping Airport is also nearby.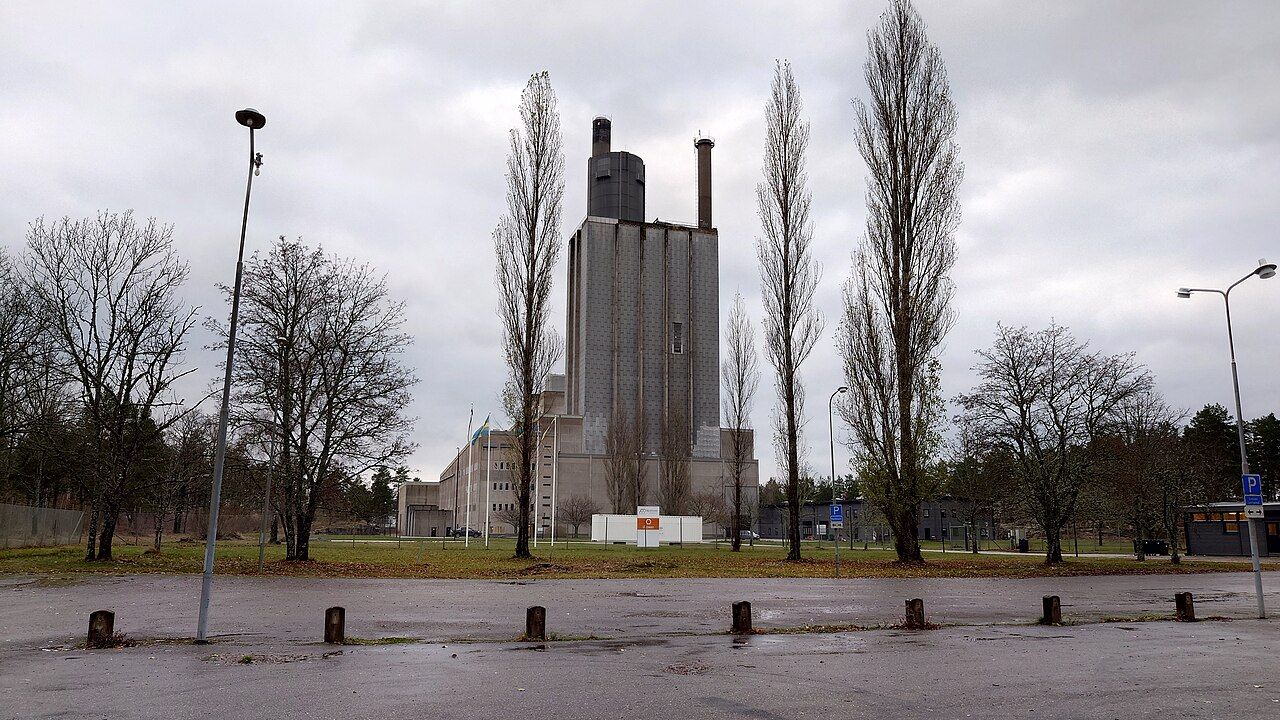 The City of Norrköping is working to bring one or more small modular nuclear reactors, SMRs, to the area. This would also mean a significant supply of electricity.
"The goal is to make Marviken and Norrköping the center of green and fossil-free energy production in Sweden," says Reidar Svedahl.
Plans to sell green fuel worldwide
Angelica Hull, who, in addition to being the founder and CEO of Swedish Biofuels, also holds a Ph.D. in physical chemistry, explains that the goal is to supply Sweden with this biofuel, but also to sell it worldwide.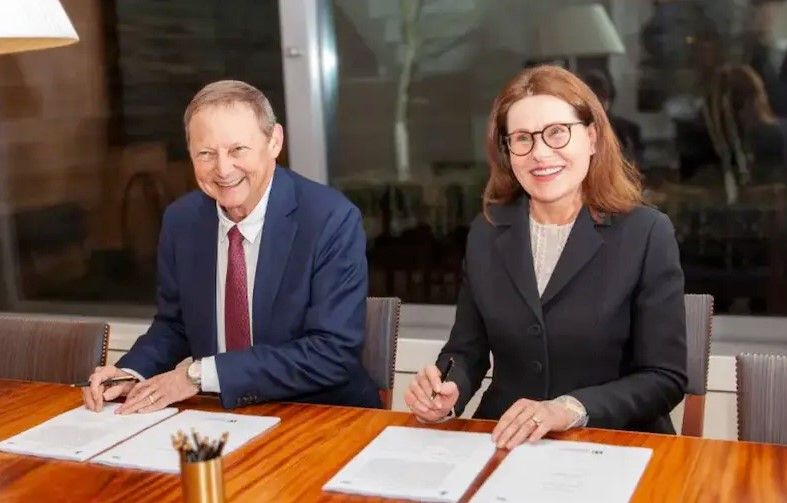 Angelica Hull founded Swedish Biofuels in 2000. Three years later, she received a global patent for fuel for diesel, gas turbine, and turbojet engines.
In 2007, the American military research agency, DARPA, selected three companies to participate in a project to develop biofuels for jet engines. Swedish Biofuel was one of the three, and their green jet fuel has since been tested in, among others, the Swedish fighter jet, JAS Gripen.
Mathias Sundin
The Angry Optimist
I have known Reidar Svedahl for a long time. He took over the role as the leader of the Liberal Party in Norrköping from me in 2014.
By becoming a premium supporter, you help in the creation and sharing of fact-based optimistic news all over the world.