📚 Optimistic feelgood books for the summer
Book recommendations for the beach, hammock, or deck chair.
Share this story!
The Idea Factory: Bell Labs and the Great Age of American Innovation
By Jon Gertner
Much of the modern world's communication was born here. Like Claude Shannon's information theory (bits) and the transistor.
Nine Nobel Prizes, five Turing Awards, and 22 IEEE Medals of Honor have been awarded to employees at Bell Labs.
A fascinating and inspiring book.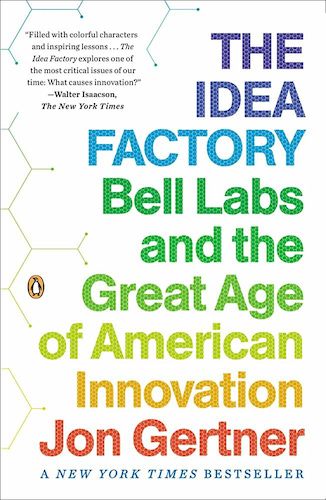 Make Something Wonderful – Steve Jobs in his own words
By Leslie Berlin
A fantastic book, composed mostly of Steve Jobs' own texts, emails, interviews, and speeches.
Jobs was a master at formulating thoughts. Plenty of smart advice, but most of all inspiration to do what the book's title says:
"One of the ways that I believe people express their appreciation to the rest of humanity is to make something wonderful and put it out there."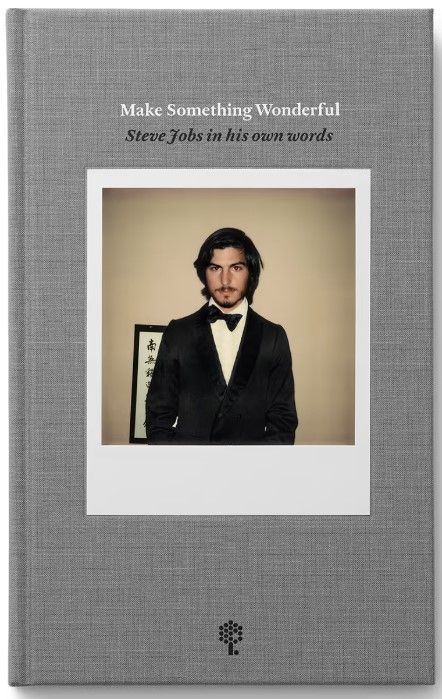 Genius Makers: The Mavericks Who Brought AI to Google, Facebook, and the World
By Cade Metz
The AI revolution we are living in right now would not have happened if it had not been for a group of stubborn AI researchers who refused to give up on neural networks.
The idea is several decades old but has been strongly derided by leading people in the AI field. But just ten years ago came the breakthrough.
Cade Metz tells this exciting story.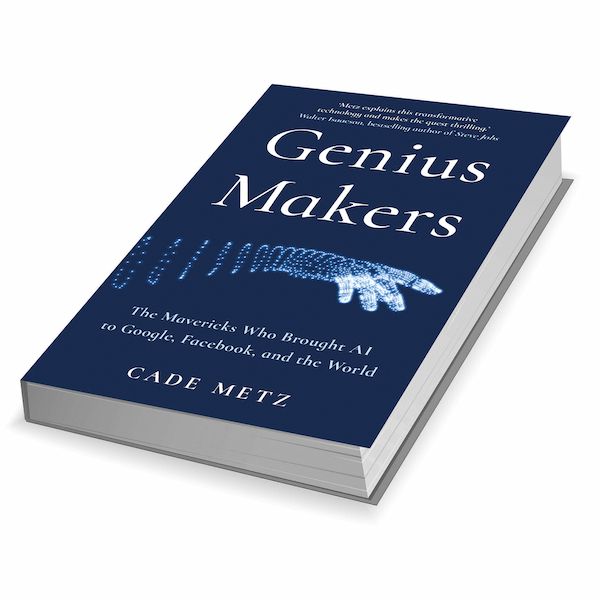 City of My Dreams and the Stockholm Series
By Per-Anders Fogelström
It begins with young Henning Nilsson coming to Stockholm in 1860 and we get to follow his descendants until 1968.
Millions of Swedes have read it, but it is not just for Swedes. First a heart-wrenching story of the extreme hardships of life for almost everyone living in the 19th century. Then, as the series continues, more and more optimistic as society progresses and everyone's chance in life improves.
It takes place in Stockholm, but it is the story of so many cities, and the people in them. Love, hope, dreams and despair, wonderfully told by Per-Anders Fogelström.
You can find the English translation on Amazon.
By becoming a premium supporter, you help in the creation and sharing of fact-based optimistic news all over the world.