📽️ Walt Disney is my role model - he should be Bob Iger's too
Walt Disney broke new ground throughout his life. Disney is today a huge entertainment company, but hasn't broken new ground in a long time.
Share this story!
What makes Walt Disney one of my major role models was his ability to constantly create something new. He was never content, despite great successes. He always strove forward and risked what he had built, to generate new magic.
Walt Disney began with animated shorts. He wasn't the first, but he developed them with sound, music, colors, story, and characters. There Mickey Mouse was born. Disney won an Oscar and the company became profitable.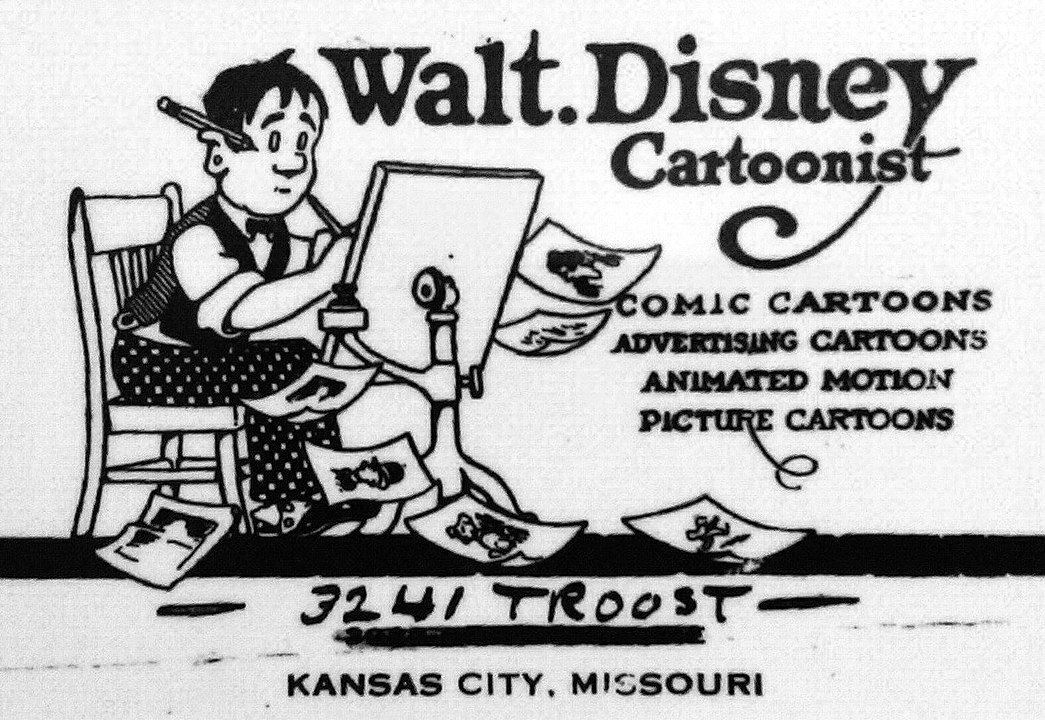 That wasn't enough for Walt Disney. He decided to create the world's first animated feature film. It took several years, cost far more than estimated and forced him to mortgage the entire company and his own home. If Snow White had failed, we would never have heard of Walt Disney.
Snow White became a huge success and a milestone in film history. In 1989, the Library of Congress selected it as one of the first 25 films for preservation in the National Film Registry.
With the money from the film, Disney built an innovative office, designed to maximize the company's creativity. He shot a nature documentary, Seal Island, which won an Oscar. Disney also began to produce live-action films. For example 20,000 Leagues Under the Sea, which became a commercial success and won a couple of Oscars. (Walt Disney is the one who has won the most Oscars, 22 in total.)
At this time, a threat to the cinema began to emerge: Television.
Walt Disney saw no threat, but opportunity. The Mickey Mouse Club was viewed by over ten million children every week. The miniseries about Davy Crockett led to 300 million dollars in sales of fur hats and other merchandise.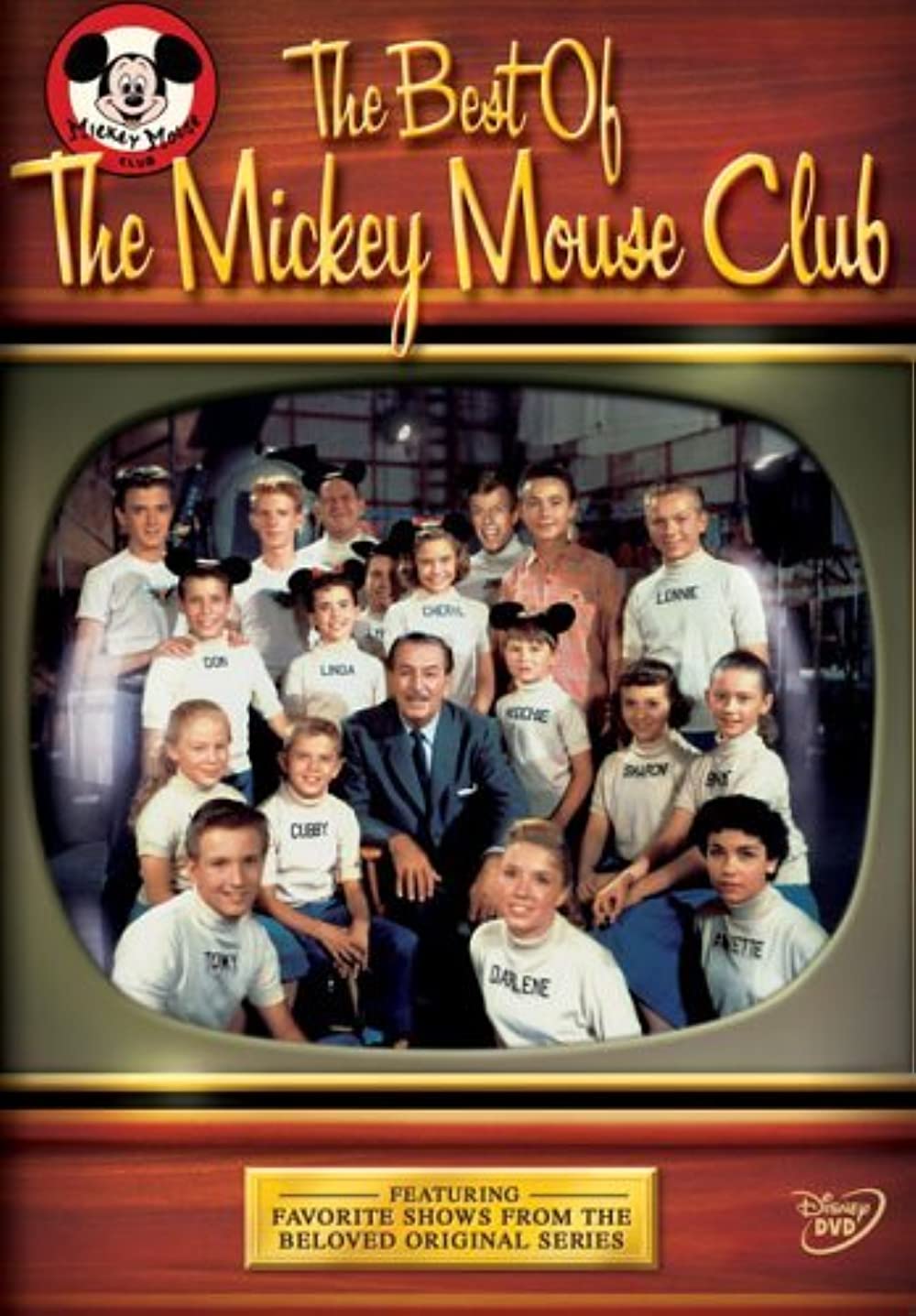 It was through television that he found the financing and built momentum for his largest project: Disneyland.
ABC aired a weekly program about the creation of Walt Disney's magical new land. Again he risked everything. Disneyland was an amusement park in a league completely different from anything else available at that time. It was extremely expensive to build, and Walt Disney demanded perfection in everything.
ABC also broadcasted the inauguration of Disneyland and within a few months it became clear that even Walt's optimistic predictions would be exceeded. Millions of people flocked to the park.
At Disneyland, there was also a Tomorrowland. Walt Disney was optimistic about the future and enthusiastic about technological advances.
"To the youngsters of today, I say "Believe in the future, the world is getting better; there still is plenty of opportunity."
- Walt Disney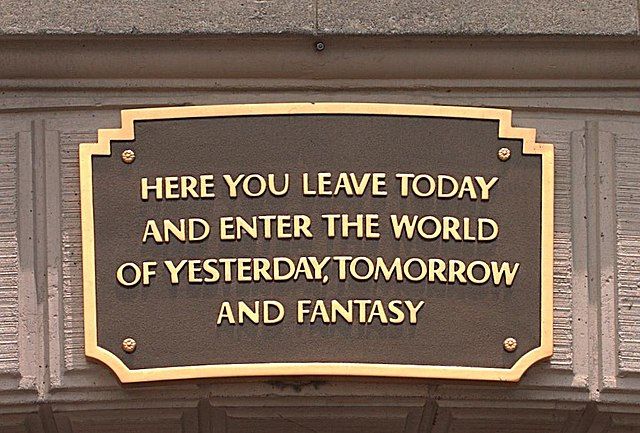 Now then? Could he calm down now? No. He founded the California Institute of the Arts and created a massive success at the World's Fair.
And then he began to fly over Florida in a plane, to find a place for yet another park, Disney World.
A copy? Had Walt finally become a bit satisfied? Not at all. Disney World was to be much bigger, but above all, he planned something else.
A whole city would be built next to the park. He called it EPCOT, Experimental Prototype Community of Tomorrow. A futuristic, innovative society where real people would live.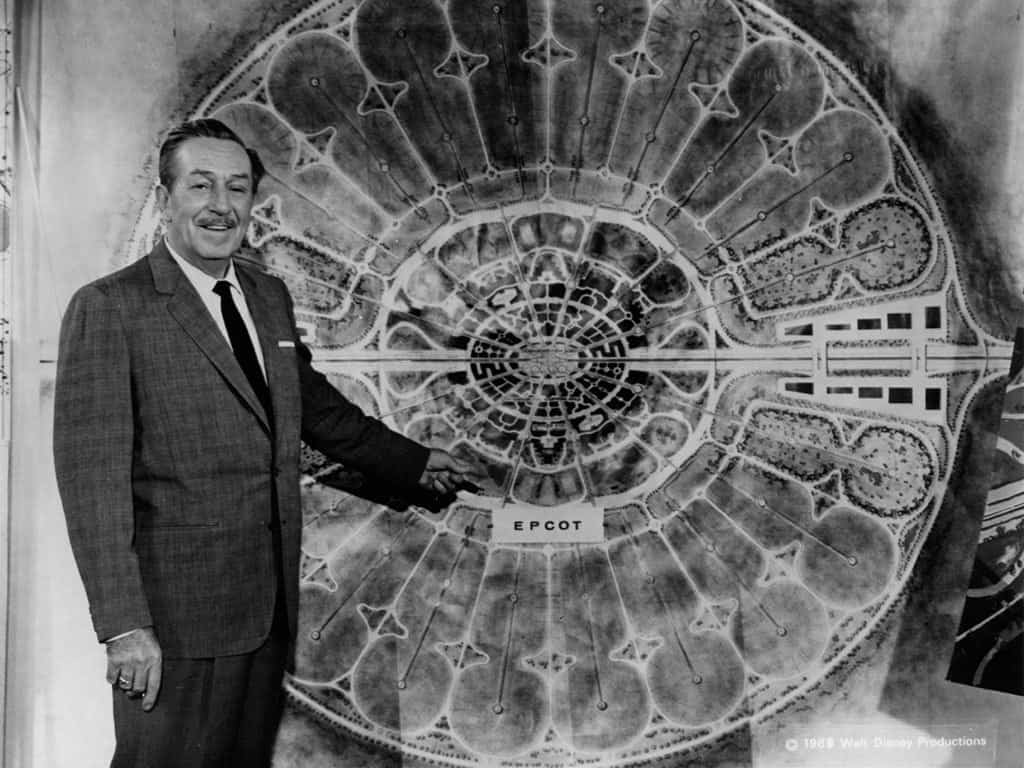 Unfortunately, Walt Disney never got to realize the city. He died in December 1966. His brother Roy Disney, who had been lead the Walt Disney Company together with Walt, completed Disney World and renamed the park: Walt Disney World. But he could not create EPCOT without Walt. What is today called EPCOT is a remnant of Walt's vision.
What is Bob Iger's vision?
After Walt Disney's death, a slow decline for the company began. It turned around when Michael Eisner took over in the 1980s. His first ten years were very successful, but then the company got stuck again. Until Bob Iger became CEO  in the early 2000s.
The first thing he did was to repair the relationship with Steve Jobs, whose Pixar had been collaborating with Disney. However, Jobs had become tired of Eisner, and Pixar and Disney were on the verge of going their separate ways.
In one of Iger's and Jobs' first meetings, the new Disney CEO confessed that he had anxiously watched the parades in the parks. The most popular characters were from Pixar, not Disney.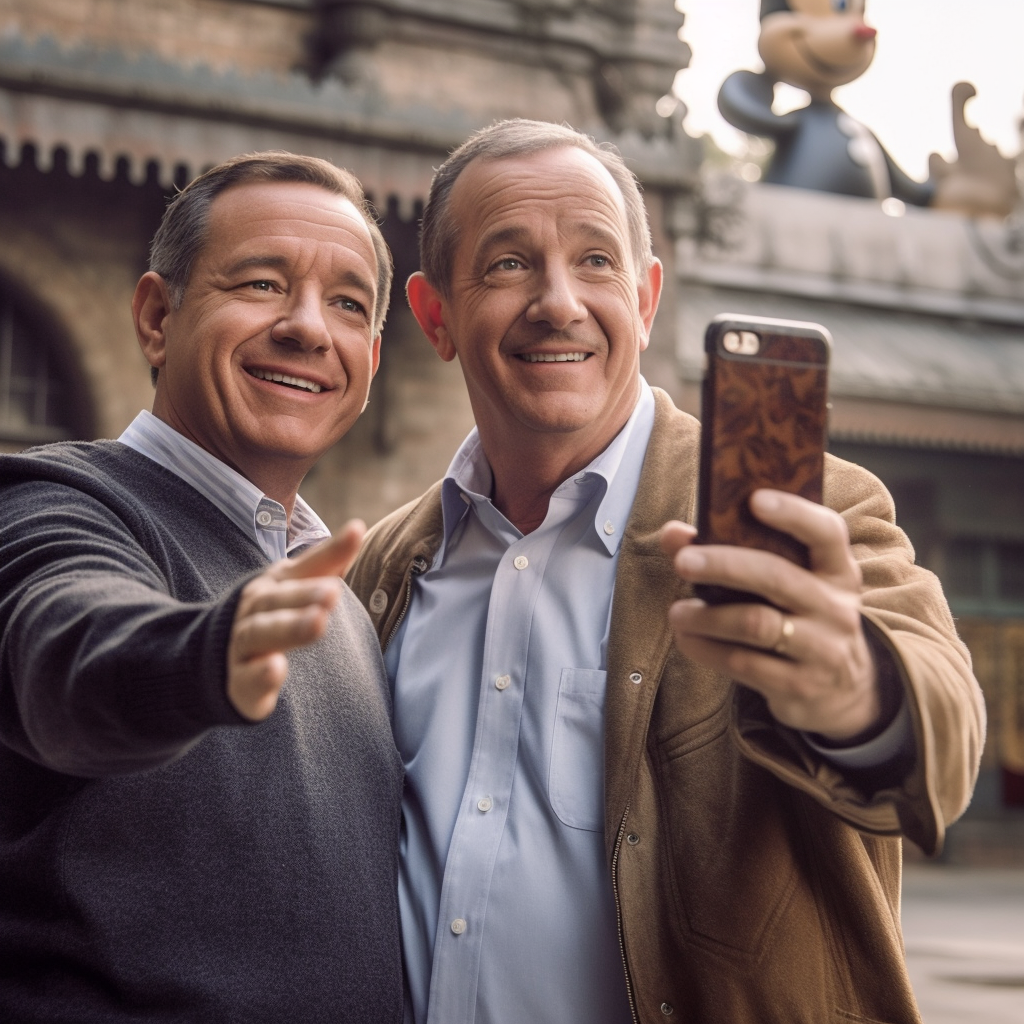 Iger convinced Jobs to sell Pixar. The purchase was a success and Jobs became Disney's largest shareholder as a result. Iger later repeated the trick by buying Marvel and Star Wars.
When Bob Iger left the CEO position in 2020, Disney was more successful than ever. But making successful brands even better is not a new Disneyland. I love Baby Yoda, Mandalorian, and Disney+, but it's no EPCOT.
What was missing then, and now when Bob Iger has returned as CEO, is a vision. Or a gigantic project. Something most people think is impossible. Such ones Walt Disney undertook several times.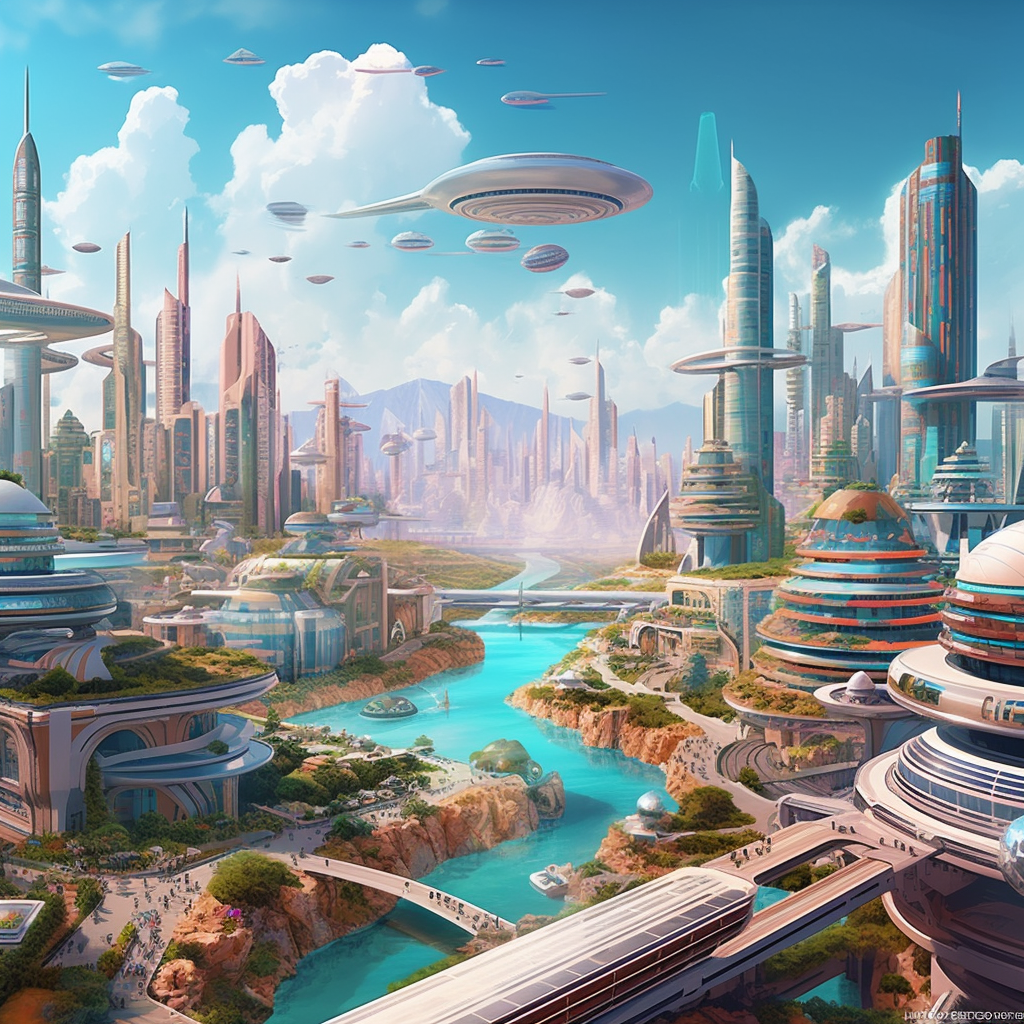 Steve Jobs encouraged Bob Iger to think bigger. When the two were together in Hawaii discussing a new Disney travel resort, he said:
"Why don't you buy Lanai? You should just buy the whole island. Think big. Don't just build a resort."
If Iger wants to go down in history as a legend in Jobs' class, he should now, during his resurrection as CEO, take on something really big. Something futuristic and optimistic that creates hope and inspiration.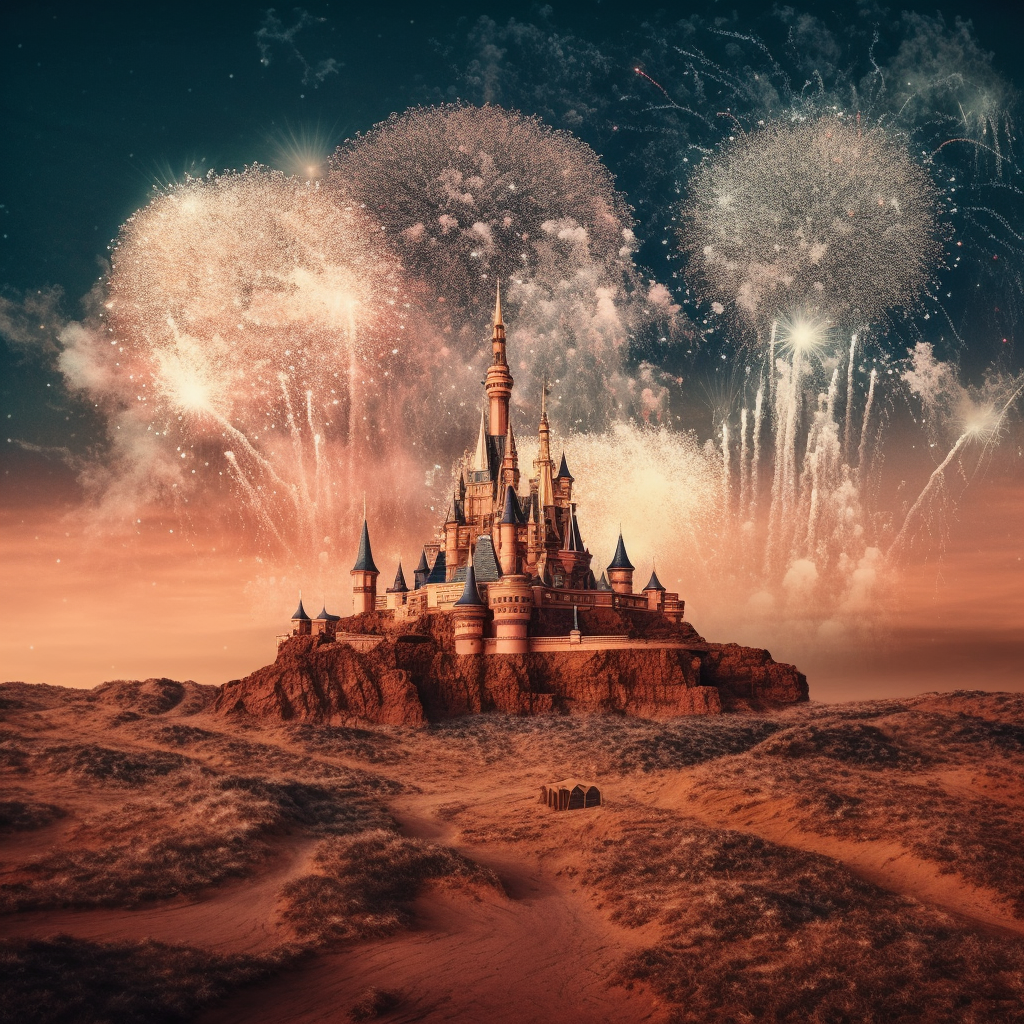 Why not a Marsland on earth, with the vision to also have one on Mars?
"If you can visualize it if you can dream it, there's some way to do it."
- Walt Disney
Mathias Sundin
The Angry Optimist
By becoming a premium supporter, you help in the creation and sharing of fact-based optimistic news all over the world.