🌊 Large-scale energy production from tides is getting closer
Renewable energy production is growing strongly in wind and solar. The expansion is taking place at an ever-increasing pace, but alongside them, other technologies are also growing.
Share this story!
Many projects are now underway where the tide is used as an energy source. The Gothenburg company Minesto is behind one of the most spectacular. They have installed an underwater kite that supplies the Faroese electricity grid with energy .
In the Faroe Islands, the goal is to have one hundred percent renewable energy by 2030. The local Faroese electricity company SEV has highlighted tides as an important source of energy. After the installation, Minesto's CEO Martin Edlund has emphasized it as a historic moment.

Across the Atlantic, in the East River, New York, another project is underway to extract energy from tides . The project called RITE took another step forward in October when the company Verdant Power's technology with a construction consisting of three turbines was installed. The project aims to be a pre-commercial demonstration.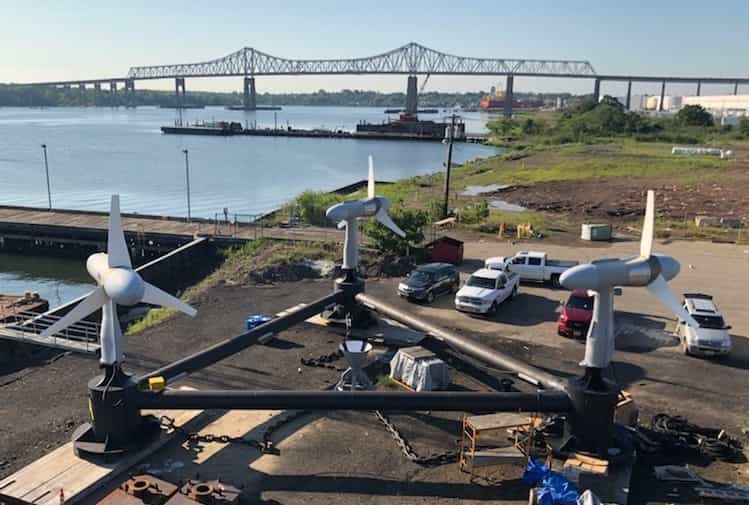 Most companies in addition to Minesto and Verdant Power are actively working on various projects around the world, including Orbital Marine Power, Sabella and SIMEC Atlantis Energy, which have their own technical solutions for extracting energy from tides.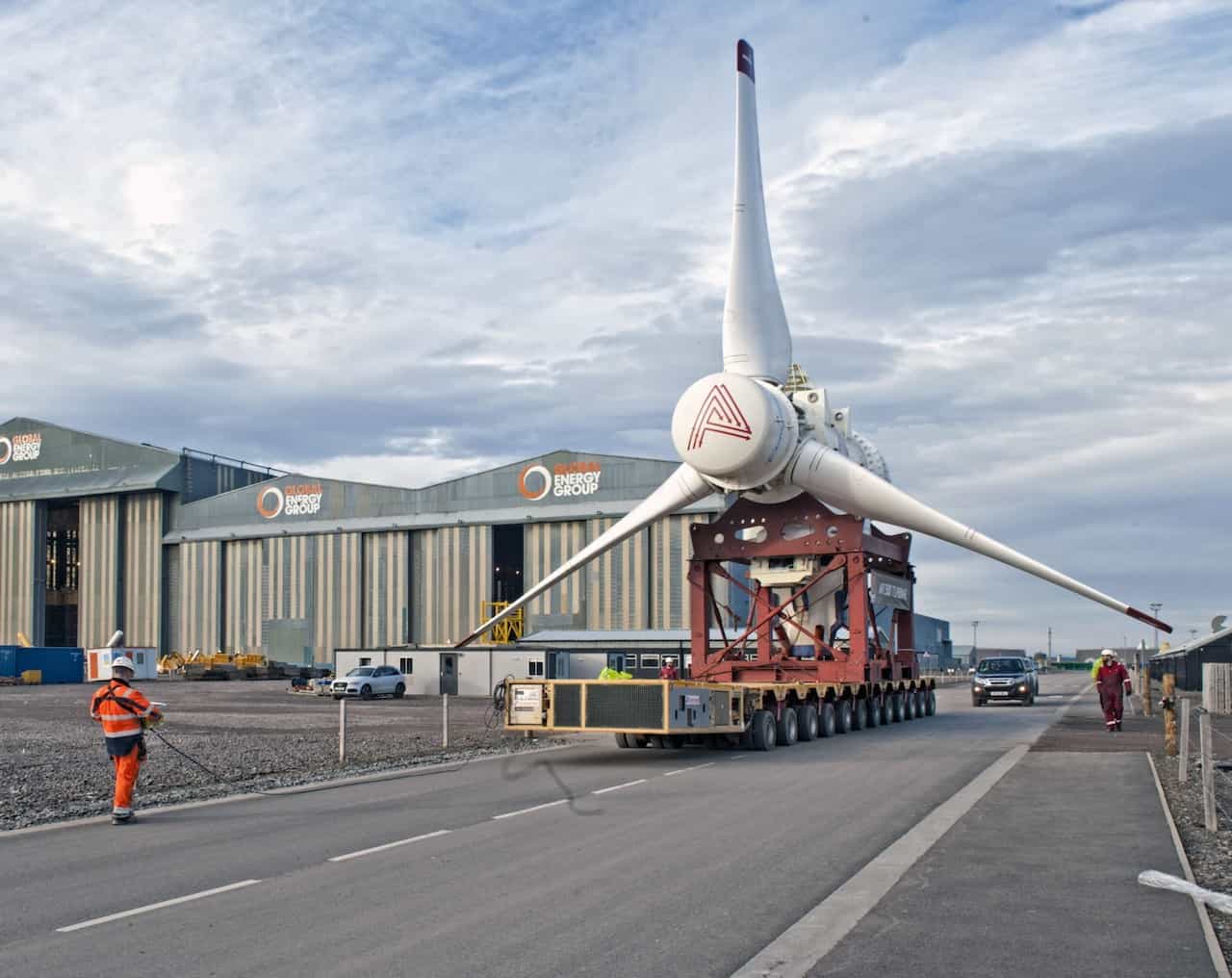 Before upscaling takes place on the basis that the new technology provides a market price, some state support is usually needed. Previously, energy from wind and solar has received financial support, but where wind and solar have now become the cheapest energy sources in many countries.
A process is underway in the UK to support marine energy in its expansion, including projects that extract energy from the waves and tides. British Energy Minister Kwasi Kwarteng is in favor of supporting the extraction of tides. On the coast of Wales, several development projects are underway and political representatives from Wales have highlighted in the British Parliament the importance of investing in new technologies linked to marine energy.
In the EU, there is a goal of having a marine energy production of 40 GW by 2050. Within the EU project Tiger, various solutions will be tested. The project was launched in October 2019 and is expected to be completed in 2023.
Many projects are underway and in the near future, the movement of the tide will probably play an increasing role in energy production.
By becoming a premium supporter, you help in the creation and sharing of fact-based optimistic news all over the world.