😷 Discarded mouth guards can be recycled as road material
A mixture of used mouthguards and residues of building materials can be used to build roads and then solve two garbage problems at once.
Share this story!
The pandemic has increased the use of mouth guards dramatically and many people use disposable mouth guards. According to a study from the Universidade de Aveiro in Portugal, we use 129 billion disposable mouth guards every month worldwide . The question is how do we handle that rubbish heap in a sustainable way?
Now, researchers at the Royal Melbourne Institute of Technology in Australia have found a possible solution to the problem. They have developed a method for using sterilized disposable masks together with construction waste as a material for road construction .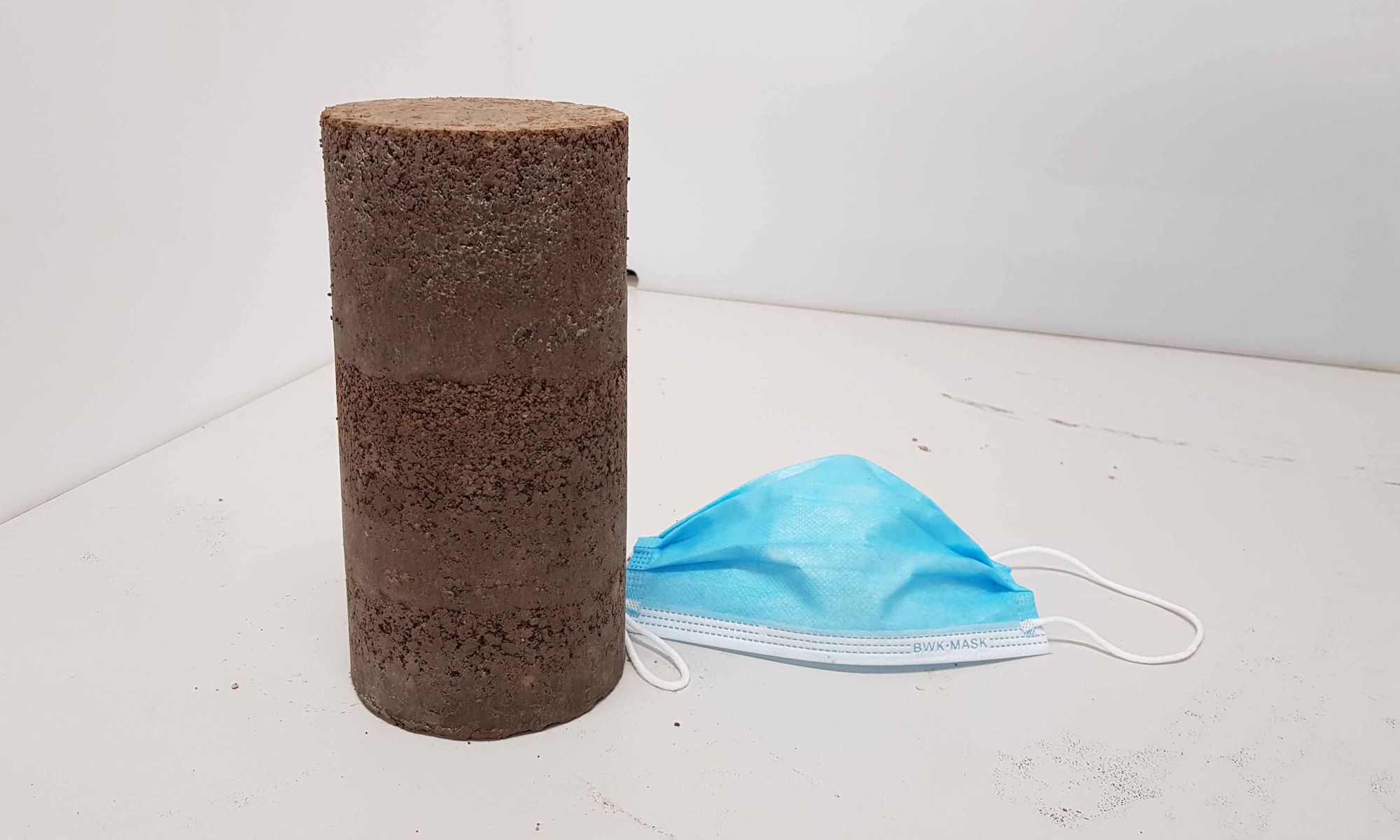 By combining shredded mouth guards with concrete residues in a special way, it is possible to obtain a material that meets the safety standards for busy roads. Three million masks are enough to build a kilometer of road. This corresponds to 93 tonnes of used mouthguards that do not have to end up in the world's landfills.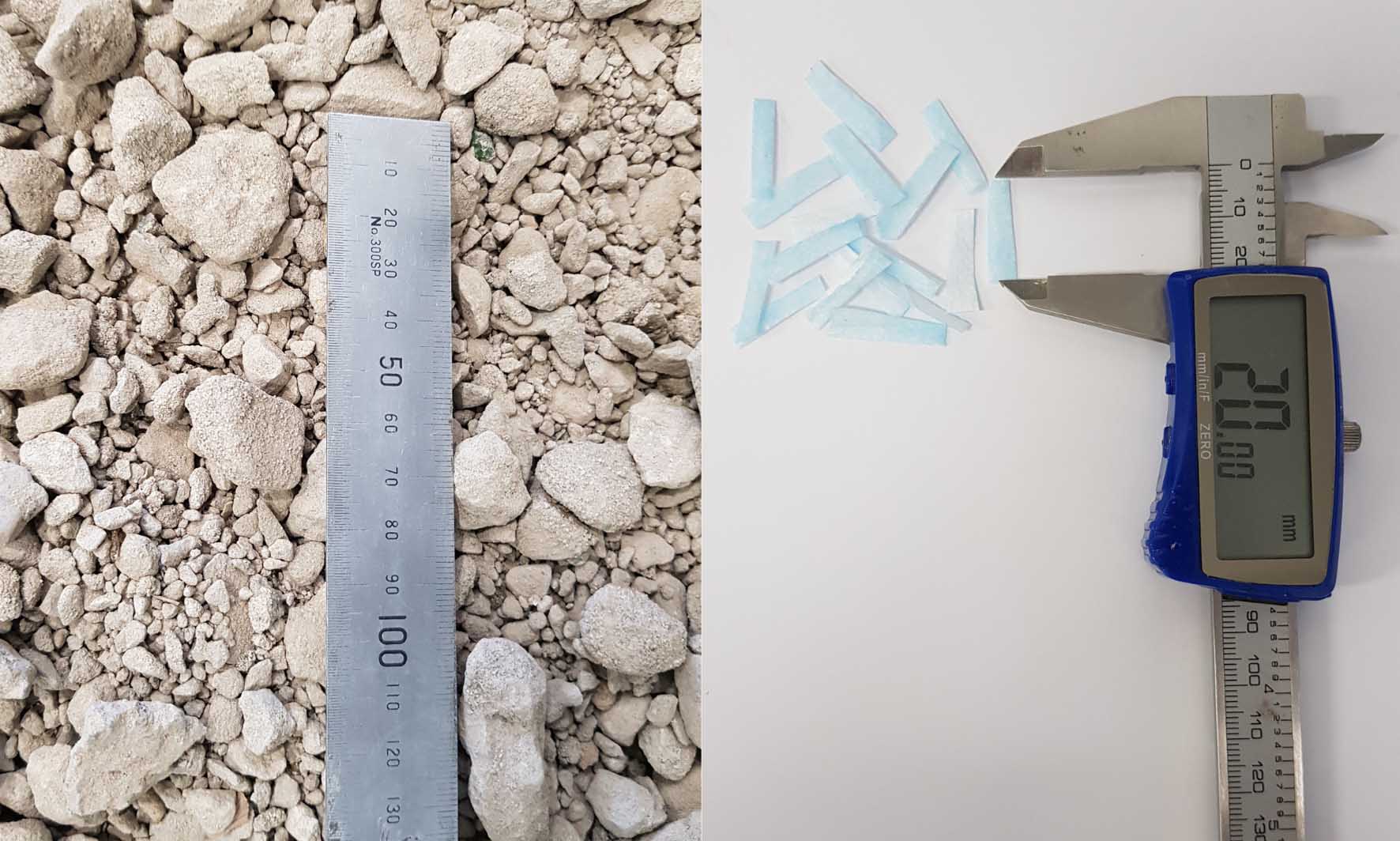 A road is normally built in several layers. At the top is the wear layer, which often consists of asphalt. Underneath there are binding layers, bearing layers, reinforcement layers and possibly a protective layer. It is in the three layers below the wear layer that the new material is intended to be used.
By mixing one percent used mouth guards with 99 percent concrete residues, it is possible to obtain a material that is as good as the stone material used in ordinary cases.
This then solves two waste problems in that construction residues and materials from demolition are often difficult to recycle. In Australia alone, 3.15 million tonnes of used concrete end up in dumps every year. With the researchers' method, concrete can be reused as a road material together with the mouth guards.
Now, of course, you do not want to risk spreading Covid-19, so the mouth guards must be sterilized first. The researchers have developed a simple method where the mouth guards are sprayed with an antiseptic and then microwave for one minute. According to the researchers' study, it kills 99.9 percent of all viruses.
By becoming a premium supporter, you help in the creation and sharing of fact-based optimistic news all over the world.