⚡ European climate fund invests in nuclear SMR company
For the first time, a so-called Article 9 fund is investing in nuclear energy, a milestone in climate-focused EU investments.
Share this story!
About a year ago, we wrote about Kärnfull Energy and one of its founders, John Ahlberg.
"We looked at issues like the early retirement of large reactors combined with technological leaps, a rapidly increasing electricity demand, dependency on imports, and a focus on climate. We saw a gap for a brand that in a "Hans Rosling-esque" manner could work with modern nuclear energy across a range of business sectors," he said at the time.
From this, the company Kärnfull Energy was born, and the development company Kärnfull Next, which develops Small Modular Reactors, SMR.
Now they have received an investment of about $2 million from the Danish climate fund Climentum Capital and the Swedish Granitor Growth Management.
The deal is likely the first where a European Article 9 fund invests in new nuclear energy, a milestone in climate-focused EU investments, according to Kärnfull Next.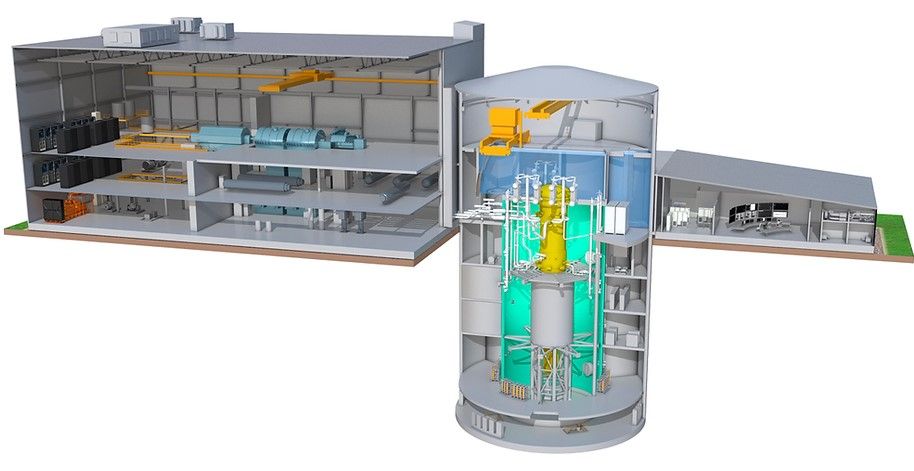 The money will be used for hiring, ongoing preliminary studies, and to accelerate the scouting of new potential construction sites around the country.
"We share IAEA's view that there is no path to net zero without a significant amount of nuclear energy in the mix," says Malin Carlström, General Partner at Climentum Capital. "The cleanest and safest baseload source available today and for the coming decades is nuclear fission – one must understand this and quickly expand our reactor fleets with the best available technologies."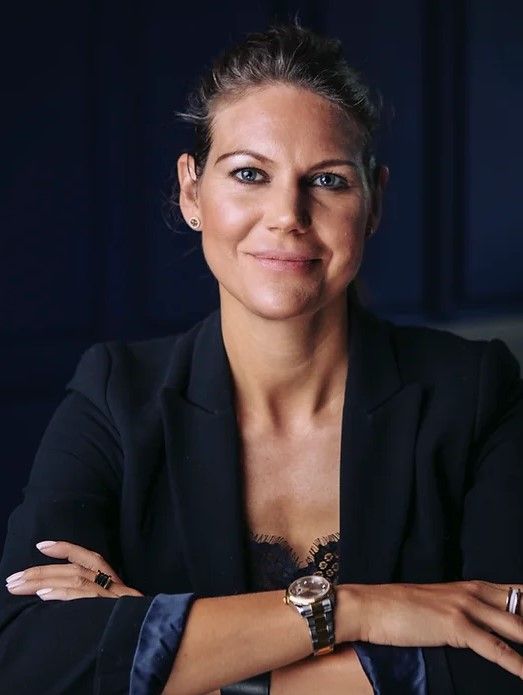 Benefits of SMR
This is how the IAEA, which Malin Carlström refers to, describes SMRs.
"Many of the benefits of SMRs are inherently linked to the nature of their design – small and modular. Given their smaller footprint, SMRs can be sited on locations not suitable for larger nuclear power plants. Prefabricated units of SMRs can be manufactured and then shipped and installed on site, making them more affordable to build than large power reactors, which are often custom designed for a particular location, sometimes leading to construction delays. SMRs offer savings in cost and construction time, and they can be deployed incrementally to match increasing energy demand."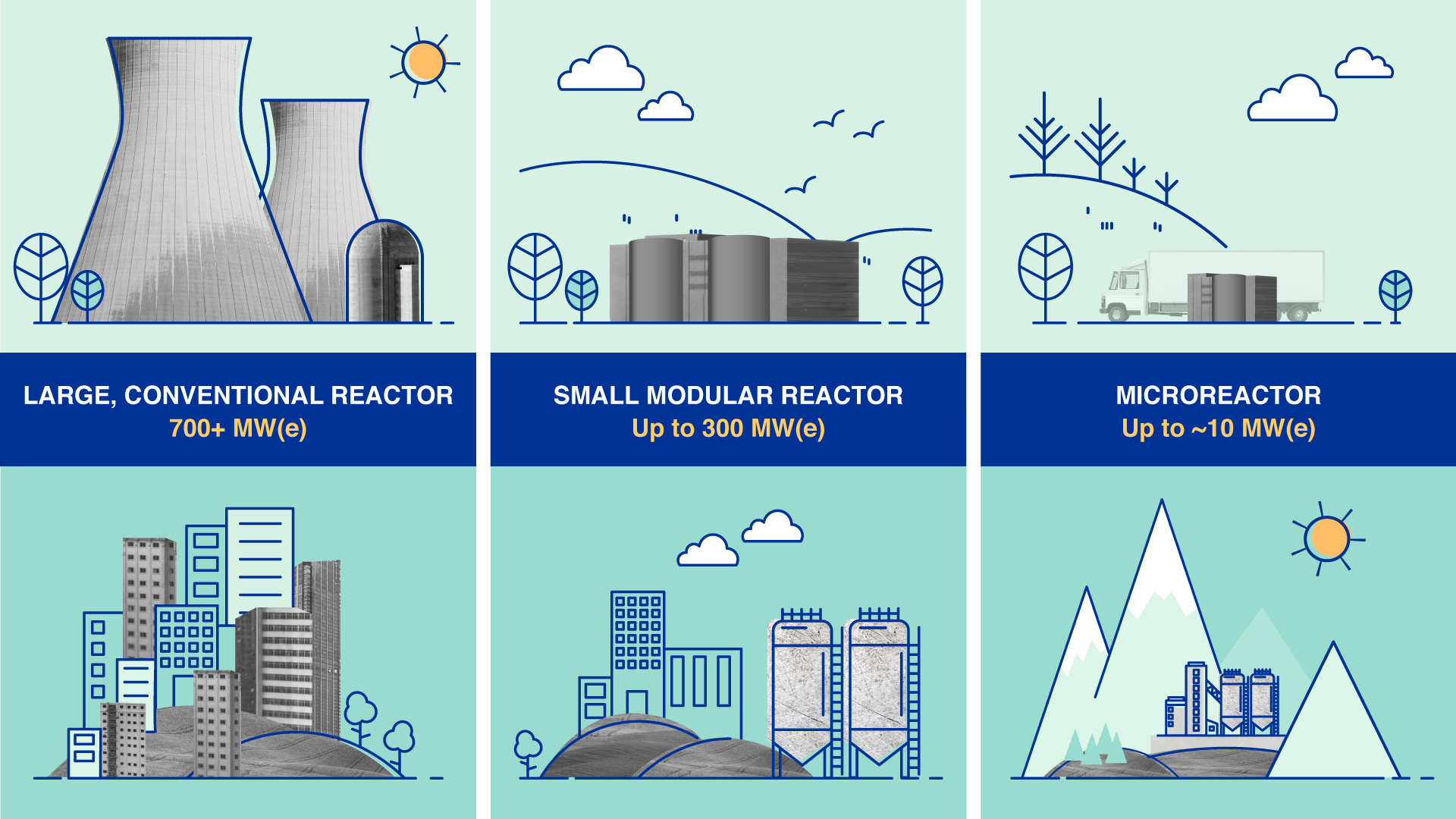 By becoming a premium supporter, you help in the creation and sharing of fact-based optimistic news all over the world.