💡 Optimist's Edge: All the opportunities in the world when work life becomes more flexible
When your geographical location matters less, the opportunity to work with what you are best at, for several employers at the same time, becomes reality. It will increase productivity, make companies more efficient, and increase employee well-being.
Share this story!
The pandemic brought with it a real boost for digitization. Remote work went from being possible to being realized widely within many different types of businesses. What does it do to working life when more people can work from anywhere? This is the big question for many companies and organizations right now, and data is starting to trickle in on how future employees and employers will shape working life in the future based on the new opportunities that exist.
📉 What people think
Most people seem to find it more beneficial to work for one organization at a time. But a whopping 40 percent, according to a recent survey conducted by Warp News, would prefer to work for more than one employer if it meant they got to do what they do best.
📈 Here are the facts
Many people today have a job where they combine different types of tasks and roles. It is also not unusual that much of the time worked is spent on things that are outside of what one has an education and interest in.
At the same time, many white-collar professions are developing towards becoming increasingly niche. And a large part of the labor market is challenged by technological shifts where AI and data overturn the need for human intervention.
More tasks are phased out and new ones are added. It is therefore time to review how we view work and what the working hours are spent on.
At the same time, recent years have meant a minor revolution when it comes to job opportunities for the individual. Remote work in the wake of the pandemic is now becoming established as a norm. In North America, as much as 25 percent of all work is predicted to be remote in 2022.
The opportunities to apply and be able to work from wherever the individual wants have never been as great as they are now.
💡 Optimist's Edge

💡
When your geographical location matters less, the opportunity to work with what you are best at, for several employers at the same time, becomes reality. It will increase productivity, make companies more efficient, and increase employee well-being.

Consulting companies are now experiencing growth again after the pandemic. In Great Britain, the industry grew by 18 percent in 2021 and the forecasts for the next few years look promising.
But why wouldn't each of us be able to be our own "consultants" in our respective fields?
As society and work-life become more and more niche and cutting-edge competence is emerging, there are great opportunities for many more people to work with exactly what is one's own area of ​​expertise.
Being able to sit practically anywhere and sell the services you are the sharpest at, probably means that more people will be able to make money from their skills in a completely different way.
Because why should a graphic designer in Oklahoma only work in their local market when the rest of the world is just a click away? Or, for that matter, a car mechanic with IT skills. If I can advise on repairs remotely in Örkeljunga, why shouldn't I also do this for customers with similar cars in Sydney?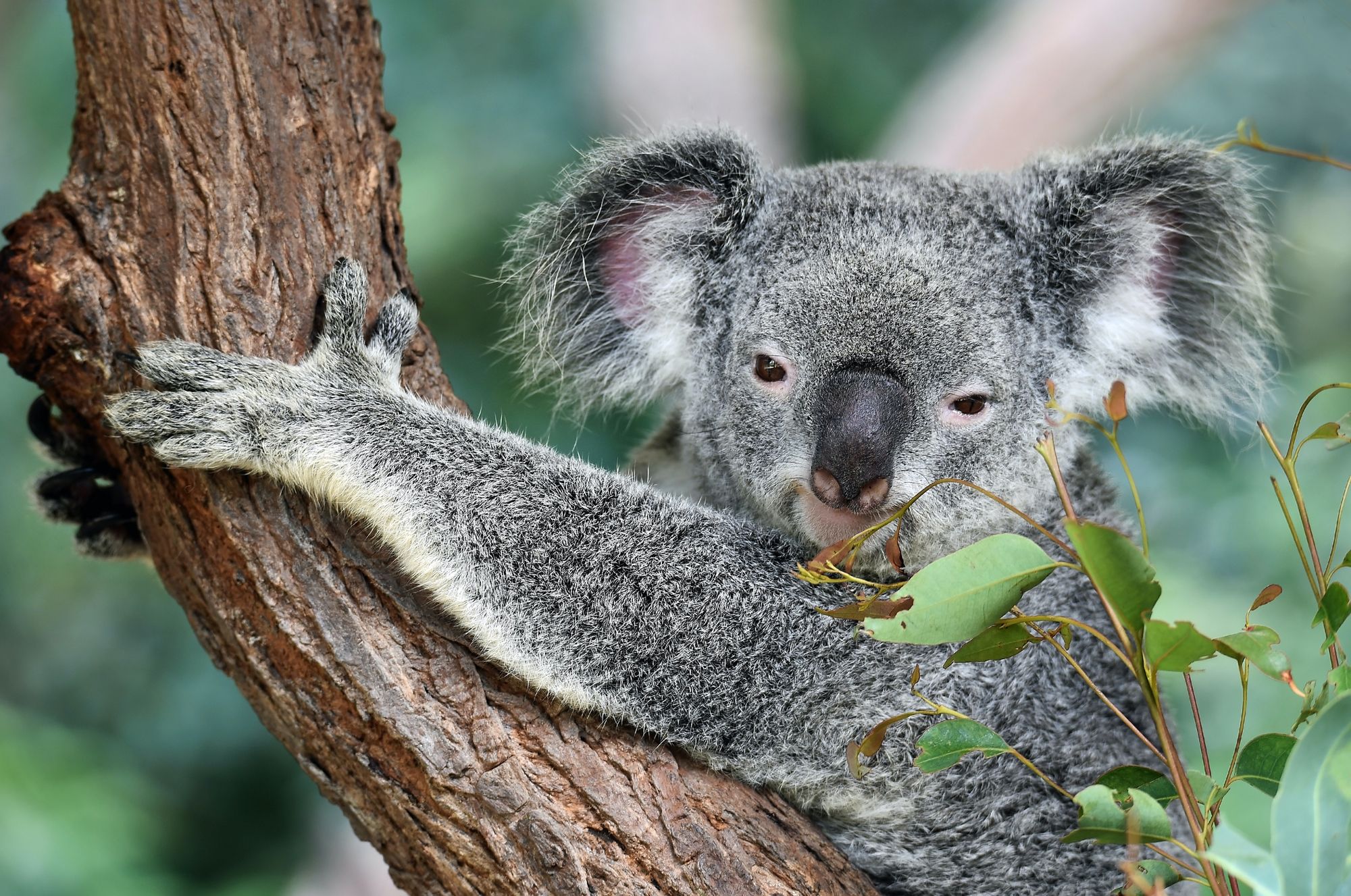 Being located in Australia but working for a company in another country? If you can stay awake at the right time of day, it can be an option.
Eric Porper is an American IT and business strategist with extensive experience in digital transformation and also co-founder of Warp News. He sees how the labor market is now being transformed and points to all the new opportunities that are currently arising. That more people will be able to earn more from their skills is one of the conclusions that Eric Porper draws.
"The sharing economy has grown into so many different job types that virtually anyone who wants to either start their own business or do occasional freelance assignments can take advantage of their strengths and turn them into new income opportunities. This development will also help drive productivity and happiness."
Eric Porper highlights the increased productivity that comes with freelance work. Employees who freelance have been found to be productive for a whopping 87 percent of a work day, compared to the average office worker who is productive 31 percent of the day and the average employee, 60 percent. This is according to the American career site Zippia.
"It is believed that much of this is due to the diversity of the work - that is, those who freelance for several clients are not as bored by the repetitiveness of their job - and that that work usually is in line with their strengths. For example, it is not likely that a graphic designer will take a freelance job that involves accounting work."
In addition, people who freelance can acquire new, unique experiences from a variety of clients and assignments, which in turn improves their knowledge, he points out.
👇 How you get the Optimist's Edge

❓ So, how do you get an advantage from this knowledge?
Map your interests and skills. What are you really good at – and committed to?
Find out what the needs are in relation to your skills profile.
Find consulting opportunities where you can spend your working time on what you do best and like the most - for several organizations.
Here are some platforms for you who want to do gig-work: Gigstr, Gigger, Upwork, Guru, and Toptal to name a few. Indeed provides tips here on what to consider before you get started. Evaluating what abilities you have is often a good start.
Help others find their niche – and the customers who match that niche.
In order for more people to be able to make a change in their professional life, more talented coaches and niche competence brokers who help people and companies find each other will be needed. A Tinder for gig workers – could you be the one to create the new meeting place that gives more people an opportunity to tap into and reach out with their unique skills?
You now have an advantage because you have gained this knowledge before most others - what will you do with your Optimist's Edge?​​
❓ Want more? Discuss with others in our forum!
Share your ideas and thoughts with other Premium Supporters in our Facebook group. Maybe you will find a prospective business partner or investor.
By becoming a premium supporter, you help in the creation and sharing of fact-based optimistic news all over the world.