💰 O'Shaughnessy Ventures launches grants program
Five people have been selected as the inaugural recipients of the O'Shaughnessy Grants. Each will receive a $10,000 grant.
Share this story!
O'Shaughnessy Ventures (OSV) was launched by legendary Wall Street investor Jim O'Shaughnessy in January of this year. Although it seems like they've been around for a longer time because of all that has transpired since then.
We interviewed Jim last year.
For instance, they've awarded $100,000 fellowships to twelve individuals. One of these recipients is the Australian dynamo, Tony Morley, whom we also interviewed.
Due to the overwhelming number of highly qualified applicants they received—more than they could award fellowships to—they've expedited the launch of a grants program.
Five individuals have been selected as the inaugural recipients of the O'Shaughnessy Grants. Each will receive a $10,000 grant and access to OSV's network of founders, investors, and experts to support them in bringing their projects to life.
The OSV five
Max Reisner
Max Reisner is a hardware engineer with a focus on electromechanical systems and a passion for the environment. He has worked at companies such as Tesla, SpaceX, and Google X on projects ranging from grid energy storage to aquaculture automation.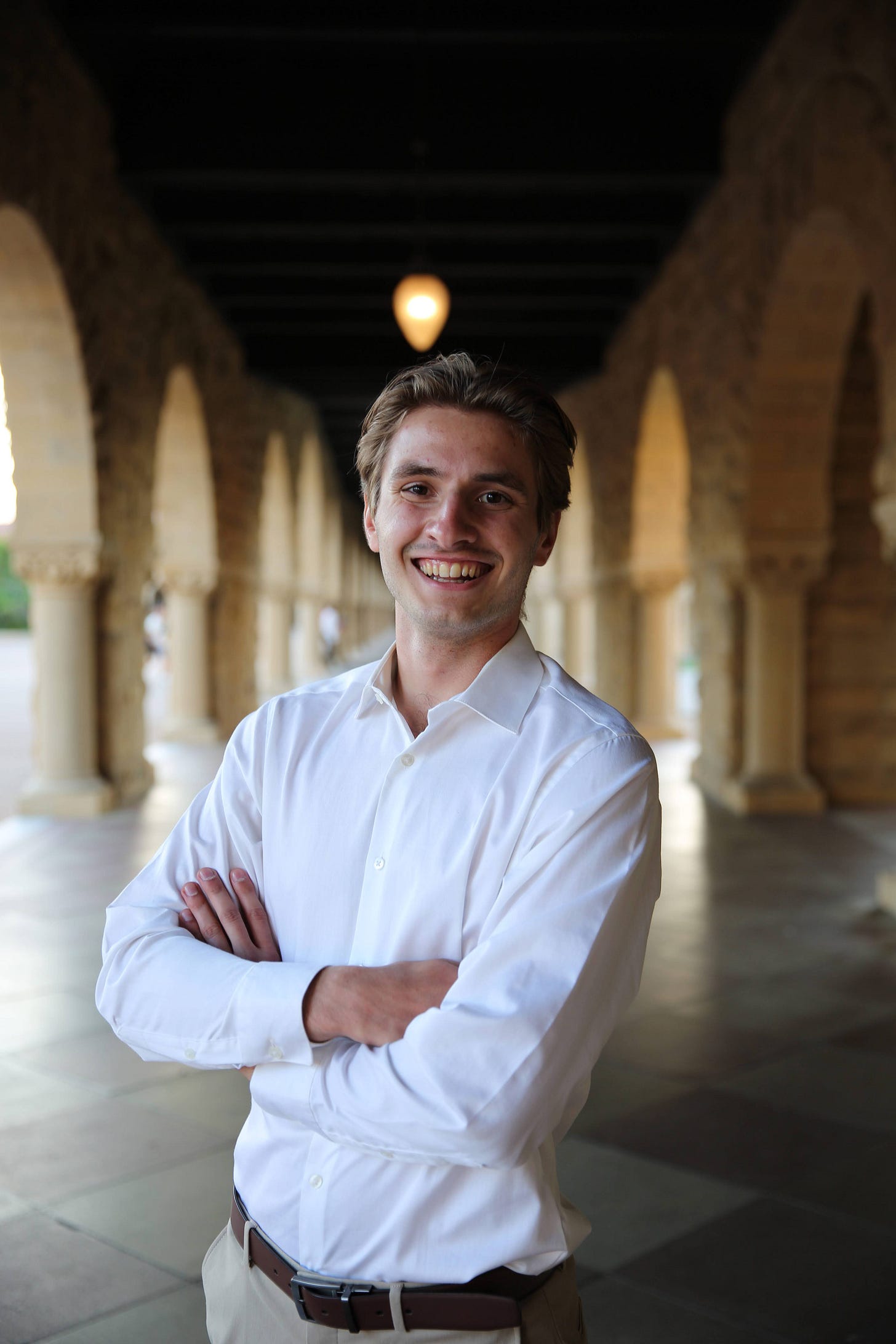 Max will use his grant to continue developing adaptable battery systems to simplify the process of incorporating renewable energy storage into products for small teams.
To find out more about Max's project, sign-up here.
Justh
Justh is a singer-songwriter creating original Hindi songs. He is creating unique and fresh melodies with poetic lyricism as its backbone. He is based in India and has performed at several important Indian venues and music festivals.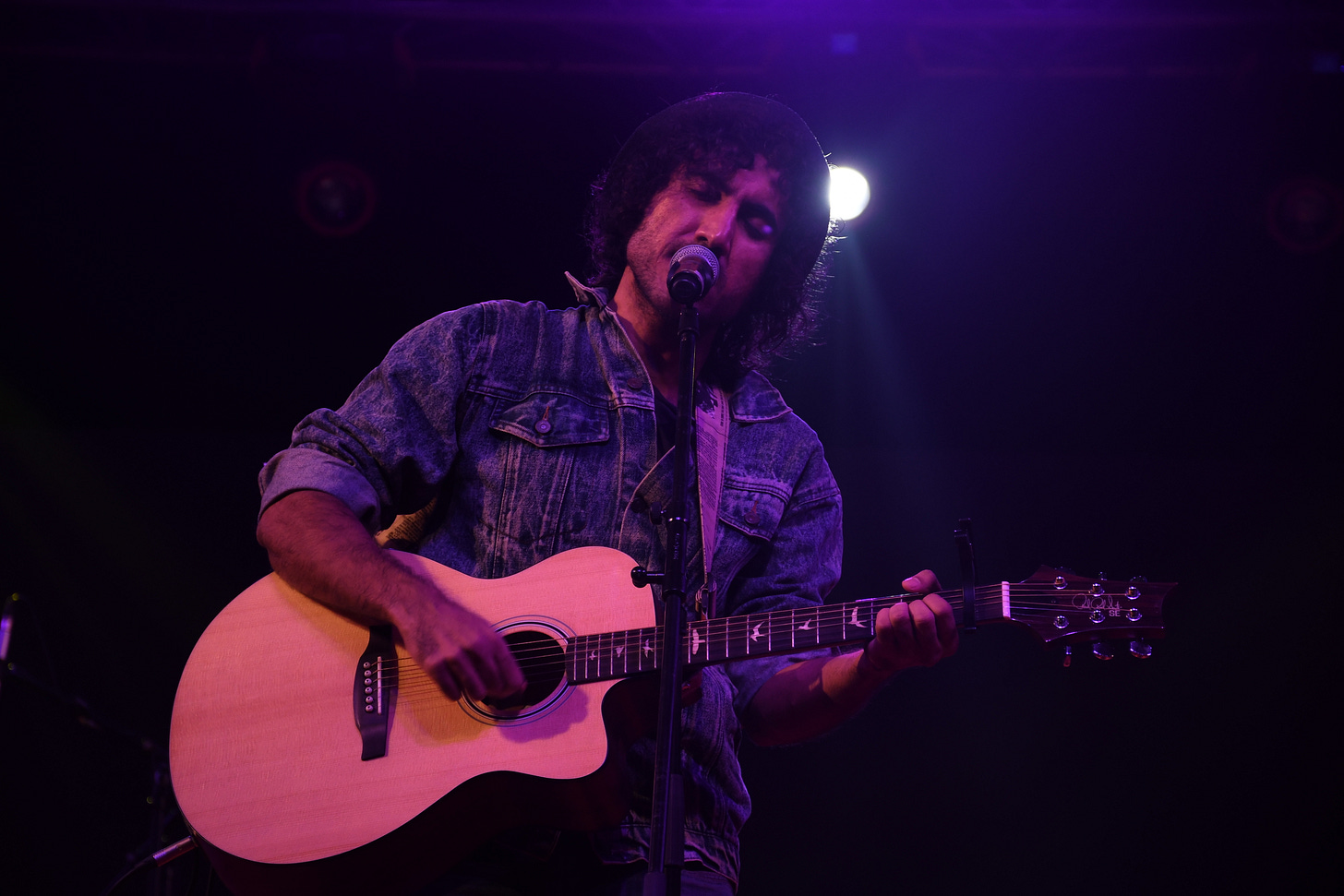 Justh will use his grant to write new songs and complete production work on his existing songs.
More about Justh can be found on his website.
Akhil Tolani
Akhil Tolani's work focuses on building products that use experimental technologies like artificial intelligence for the mainstream audience.
Akhil has built various applications, including iMusic (the first music player for iOS) and Rapchat (a recording studio application with over 10 million users). He previously won an Apple WWDC Scholarship and a Facebook F8 Scholarship and has published multiple research papers on artificial intelligence.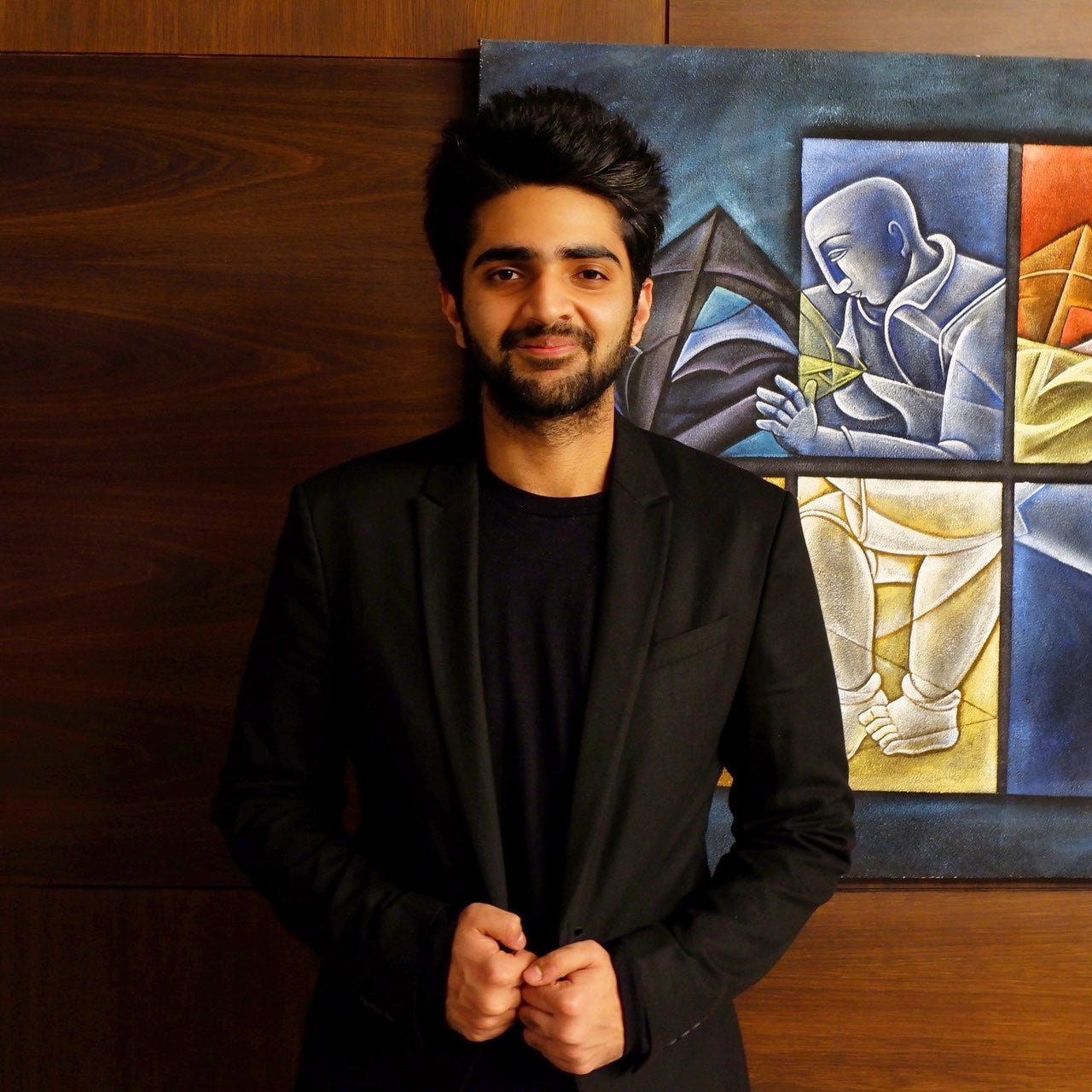 Akhil will use his grant to continue working on CassetteAI, which fuses generative AI with music to democratize music creation, allowing everyone to create and listen to music they love based on their preferences.
More about Akhil can be found on his website.
Jack Oswald
Jack Oswald is a rocket propulsion engineer and entrepreneur dedicated to a human future in space.  He has been building large solid and liquid rocket engines since middle school and recently graduated from MIT with a Bachelor of Science in aerospace engineering.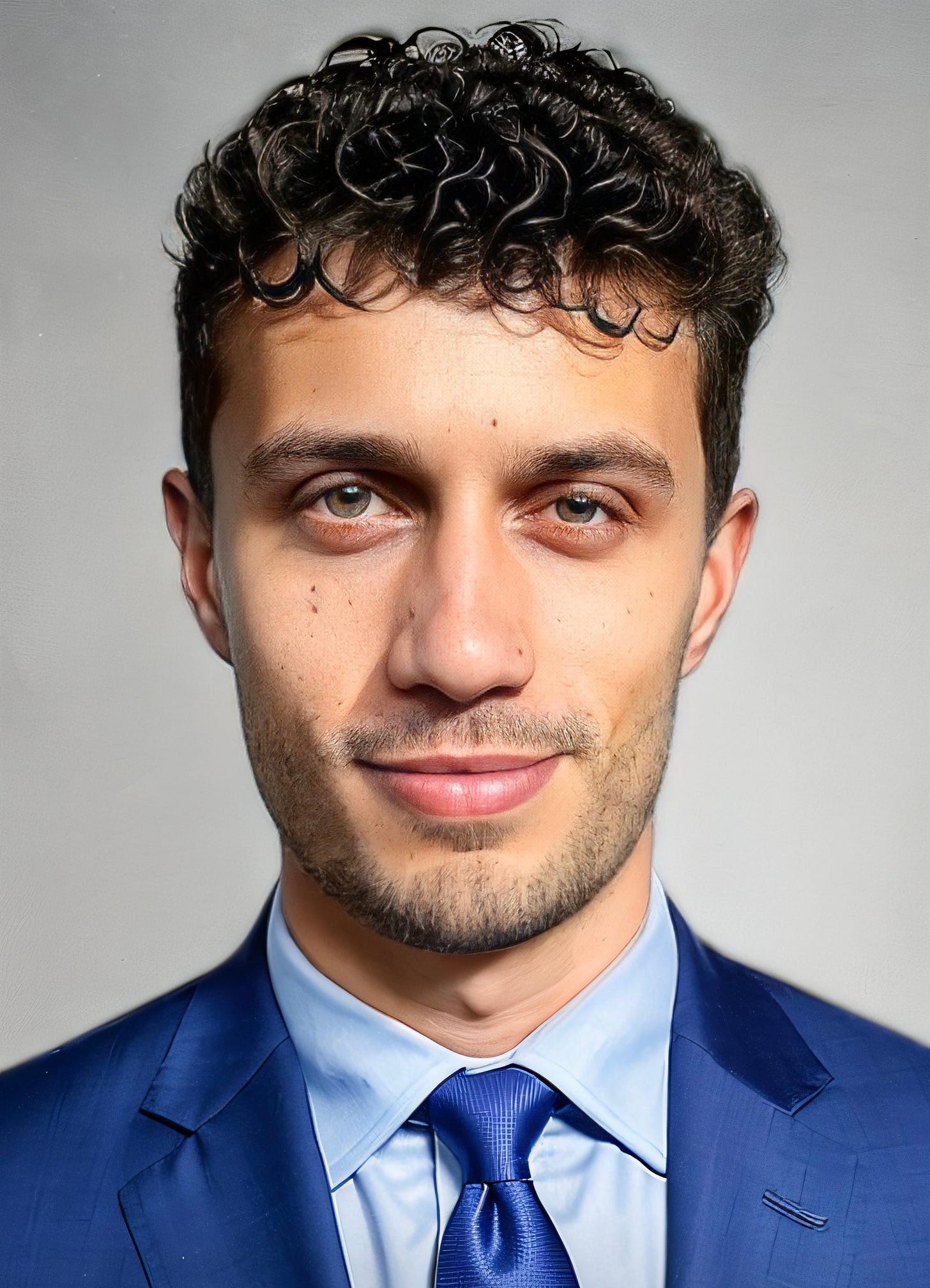 After working on the Raptor engine at SpaceX and engines for landing on Mars at Impulse Space, he decided to pursue his own startup, which aims to develop powerful electric propulsion on-orbit to make reusable spacecraft and enable Moon and Mars missions that aren't feasible today.
Jack will contribute his grant to the proof-of-concept test of this technology.
More about Jack can be found on his LinkedIn page.
Ben Reinhardt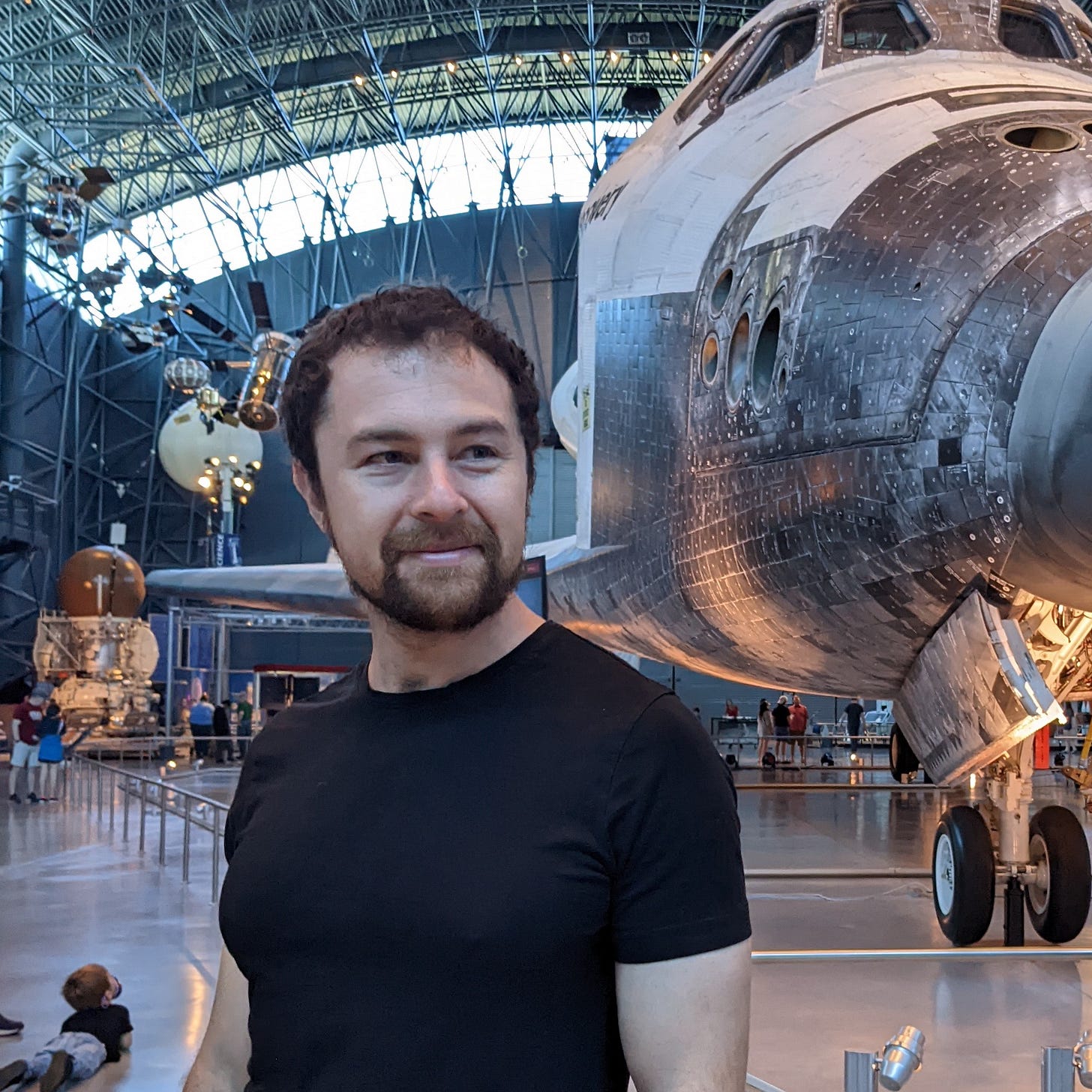 Ben Reinhardt is the founder of Speculative Technologies, a new kind of research organization working to unlock materials and manufacturing technologies.
In the past, he tinkered with space robots at NASA, patented new techniques for augmented reality headsets, and helped people start companies in Singapore. He received a Ph.D. from Cornell University and is one of the few people with a Bachelor of Science in history.
Ben will use his grant to continue building Speculative Technologies.
Warp News has written previously about Ben Reinhardt and his Speculative Technologies.
By becoming a premium supporter, you help in the creation and sharing of fact-based optimistic news all over the world.