💡 Musings of The Angry Optimist: Max Tegmark's fear of death
And also about India's incredible growth, Midjourney's incredible progress, and Khan Academy's incredible AI teacher.
Share this story!
☠️ Max Tegmark's fear of death
Every time I write something positive about AI or argue against an AI-pause, someone sends me a link to Lex Fridman's interview with Max Tegmark.
I can understand why, because it's good. Max comes across as very likable, not least when he talks about the close relationship he had with his parents. It's also clear that his passion for doing something about the dangers of AI is deep and genuine.
Max Tegmark has taken on the role of the leading person in the world when it comes to warning about the dangers of AI.
However, there was one thing that especially stood out to me in the interview. His death anxiety.
It might be an exaggerated description, but judge for yourself. This is what he said in the interview:
First of all, I tremendously respect Eliezer Yudkowsky and his thinking. Second, I do share his view that there's a pretty large chance that we're not going to make it as humans. There won't be any humans on the planet in the not-too-distant future. And that makes me very sad. We just had a little baby and I keep asking myself how old is even going to get?
When he says the last part, he almost starts crying, which I can fully understand, given how he feels. Nothing brings me to tears more easily than anything that has to do with my little son, Teddy. Both joy and sorrow.
Tegmark believes that it's most likely that all people, everyone he knows, everyone he loves, including his son, will die in the not-too-distant future. Because of AI.
Such a belief and feeling presumably influence one's thinking.
I'm not writing this to belittle either what he feels or thinks, but when we listen to him and his ideas – and I think we should listen, even if we disagree – we should remember that this is his stance and mental state.
If Max Tegmark were just anyone in the AI debate, it would matter less. But now he's the leading figure, or at least one of the leading figures.
By the way, Eliezer Yudkowsky is the person who wrote that we must be prepared to bomb AI centers, if they don't shut down. Not a stance I feel "tremendous respect" for.
In the interview, Tegmark also describes much of the positive that can come from AI and he thinks there is too much doom and gloom in the news media. That is a something I completely agree with him on.
---
🤯 India's growth
Someone on Twitter has compiled some images of India's growth over the last ten or so years.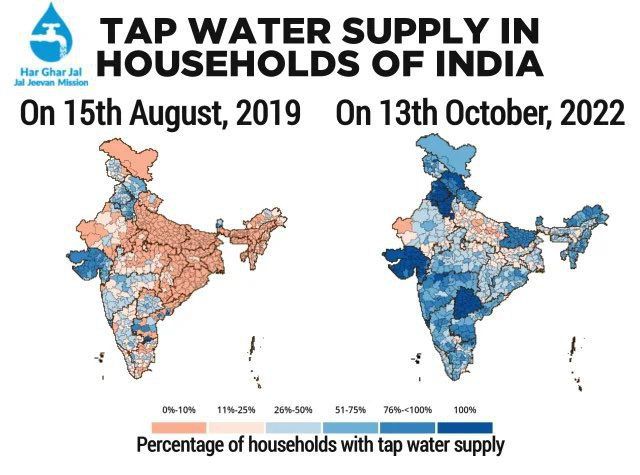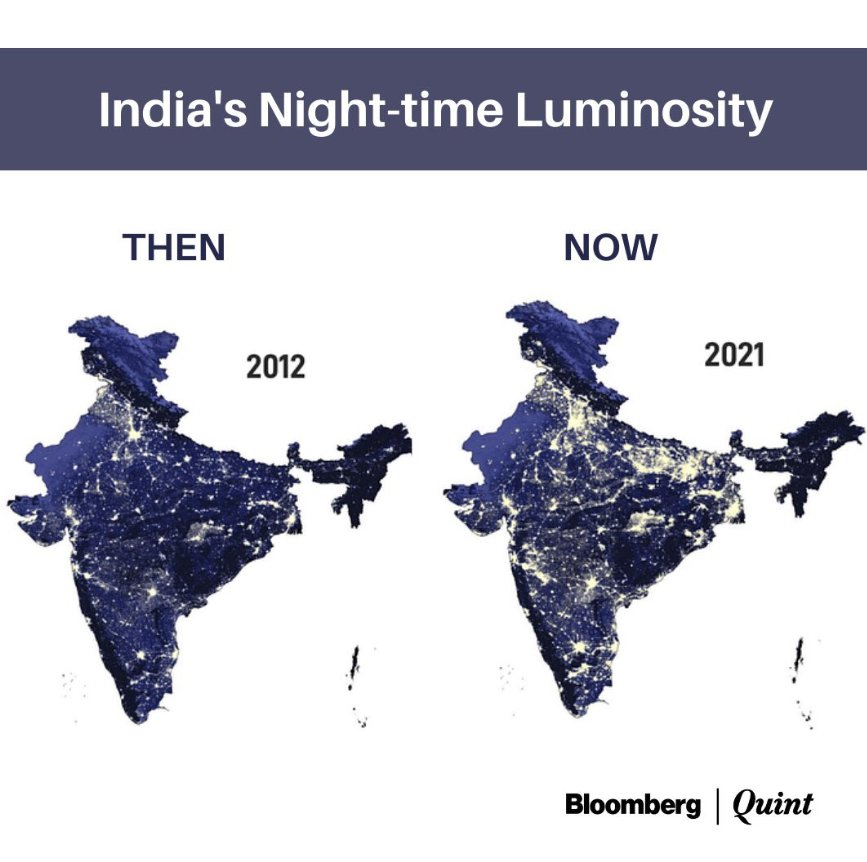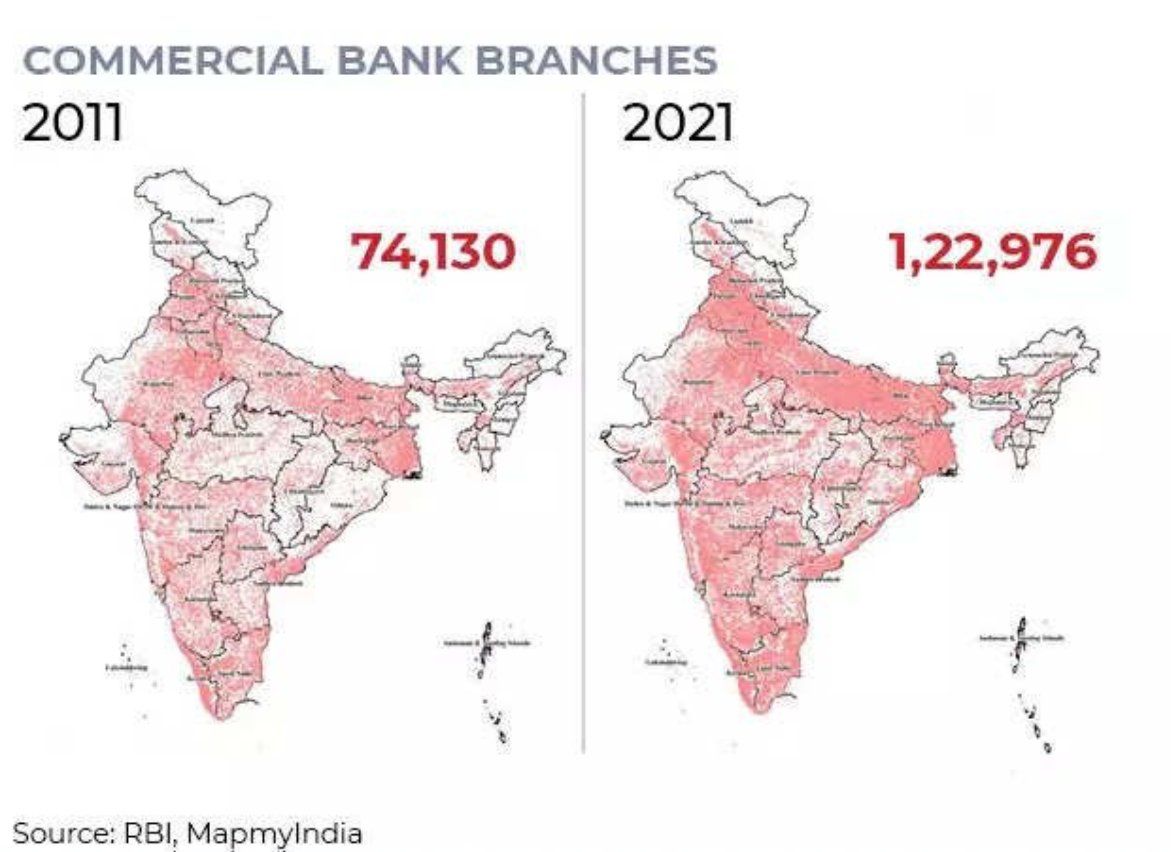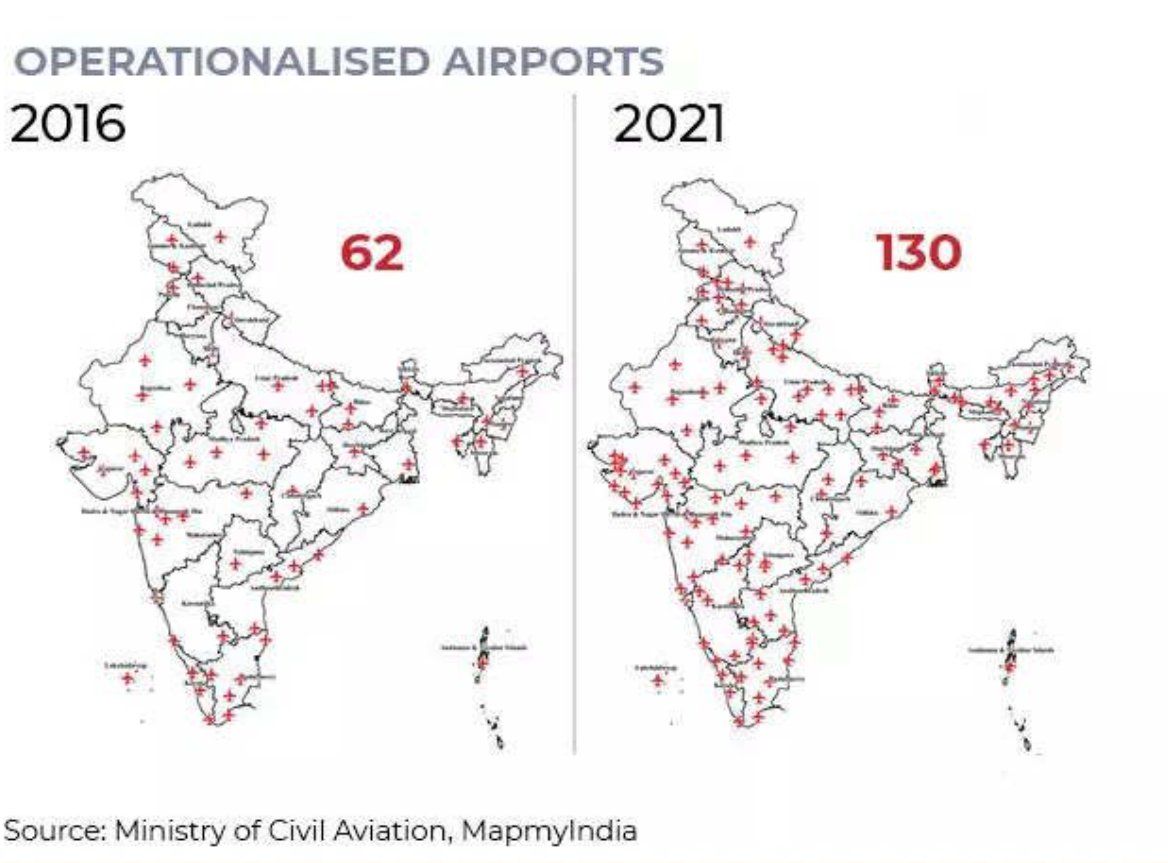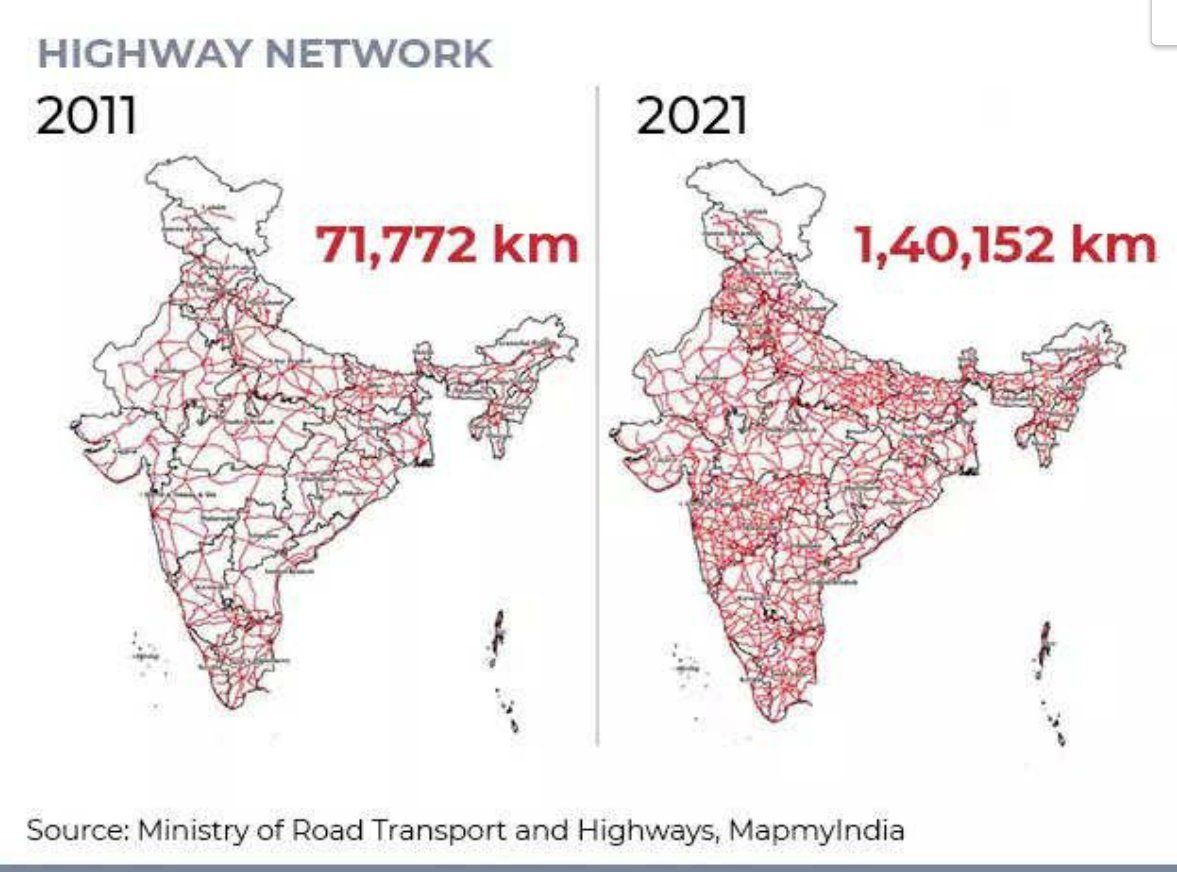 Add to this that India surpasses China as the world's most populous country this year and that China's population is now shrinking...
We've written previously about India.
🤯 Midjourney 5.1
Midjourney's progress, by Barsee.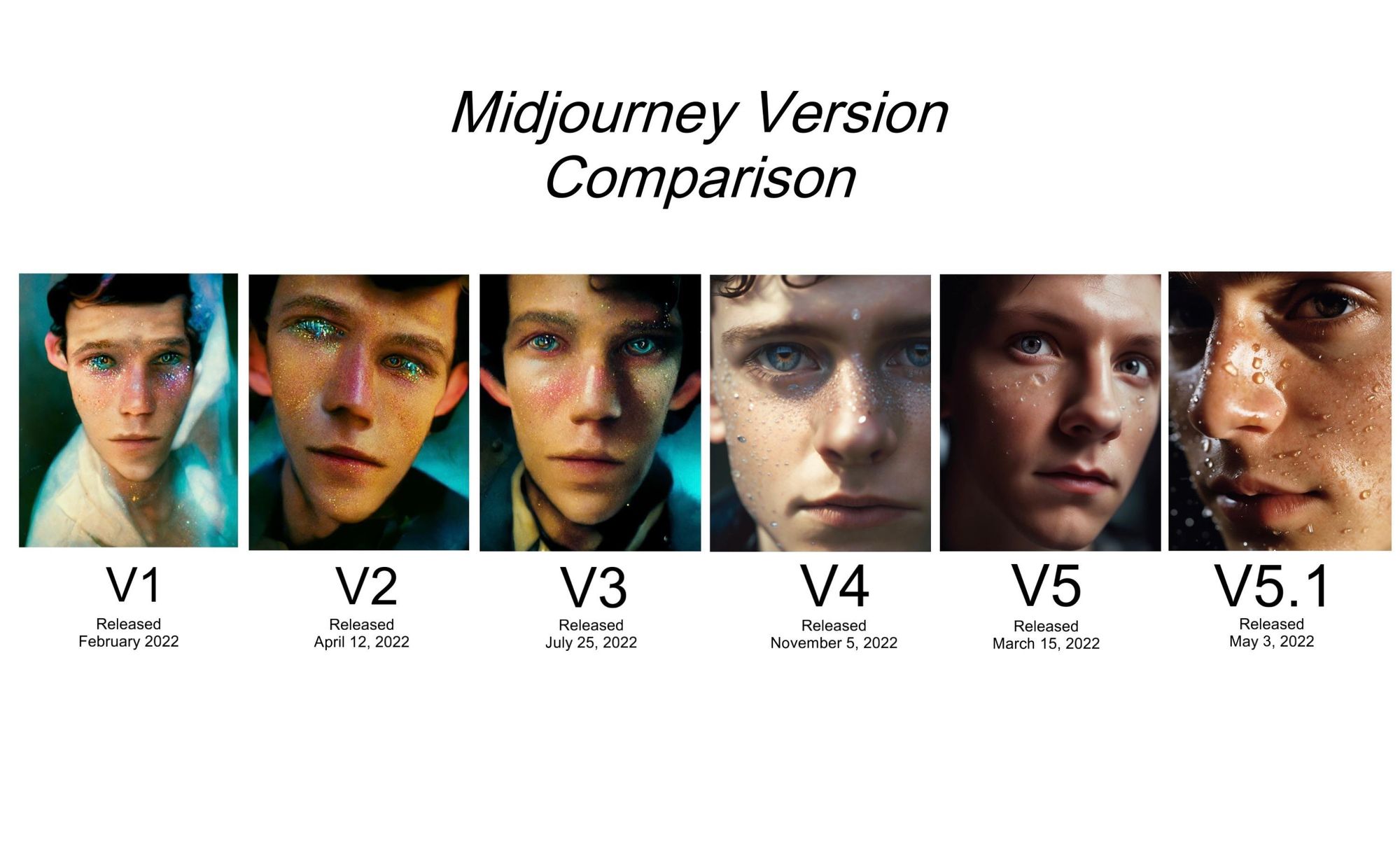 💡 Tips
Our World in Data: Technological Change
They have updated the page on technological development.
The Amazing AI Super Tutor for Students and Teachers
Khan Academy's founder, Sal Khan, about their AI tutor.
Tips from Thomas Ahlström
❗ Other stuff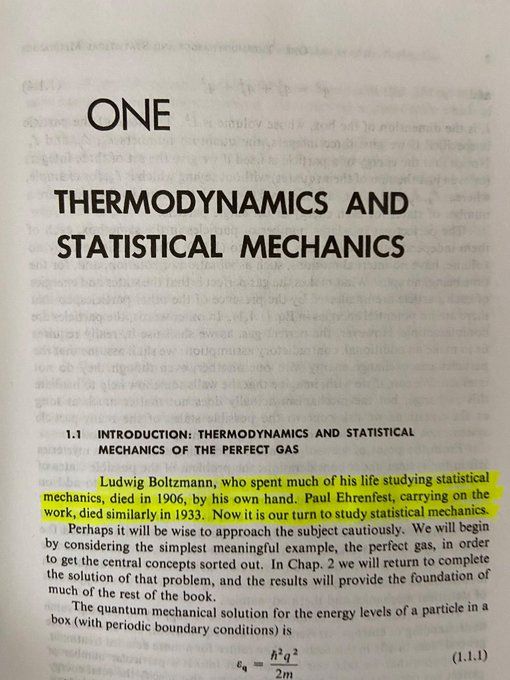 ---
Mathias Sundin
The Angry Optimist
By becoming a premium supporter, you help in the creation and sharing of fact-based optimistic news all over the world.