🌕 The four astronauts who will go around the Moon
For the first time in over 50 years, humans are now leaving low Earth orbit and returning to the moon.
Share this story!
The last time a human left low Earth orbit was 51 years ago. In December 1972, Apollo 17 was carried out, commanded by astronaut Gene Cernan. This is beautifully portrayed in the documentary The Last Man on the Moon.
But now it's soon time again.
NASA and the Canadian Space Agency, CSA, have now selected the four astronauts who will return to the moon. However, they will not be allowed to land, but like Apollo 8, will only travel around the moon.
The four are Commander Reid Wiseman, Pilot Victor Glover, Mission Specialist 1 Christina Hammock Koch, and Mission Specialist 2 Jeremy Hansen.
"Among the crew are the first woman, the first person of color, and the first Canadian on a moon mission," said Vanessa Wyche from NASA.
The predecessor: Apollo 8
It was during Apollo 8 that astronaut Bill Anders took the iconic photo of the Earth, called Earthrise.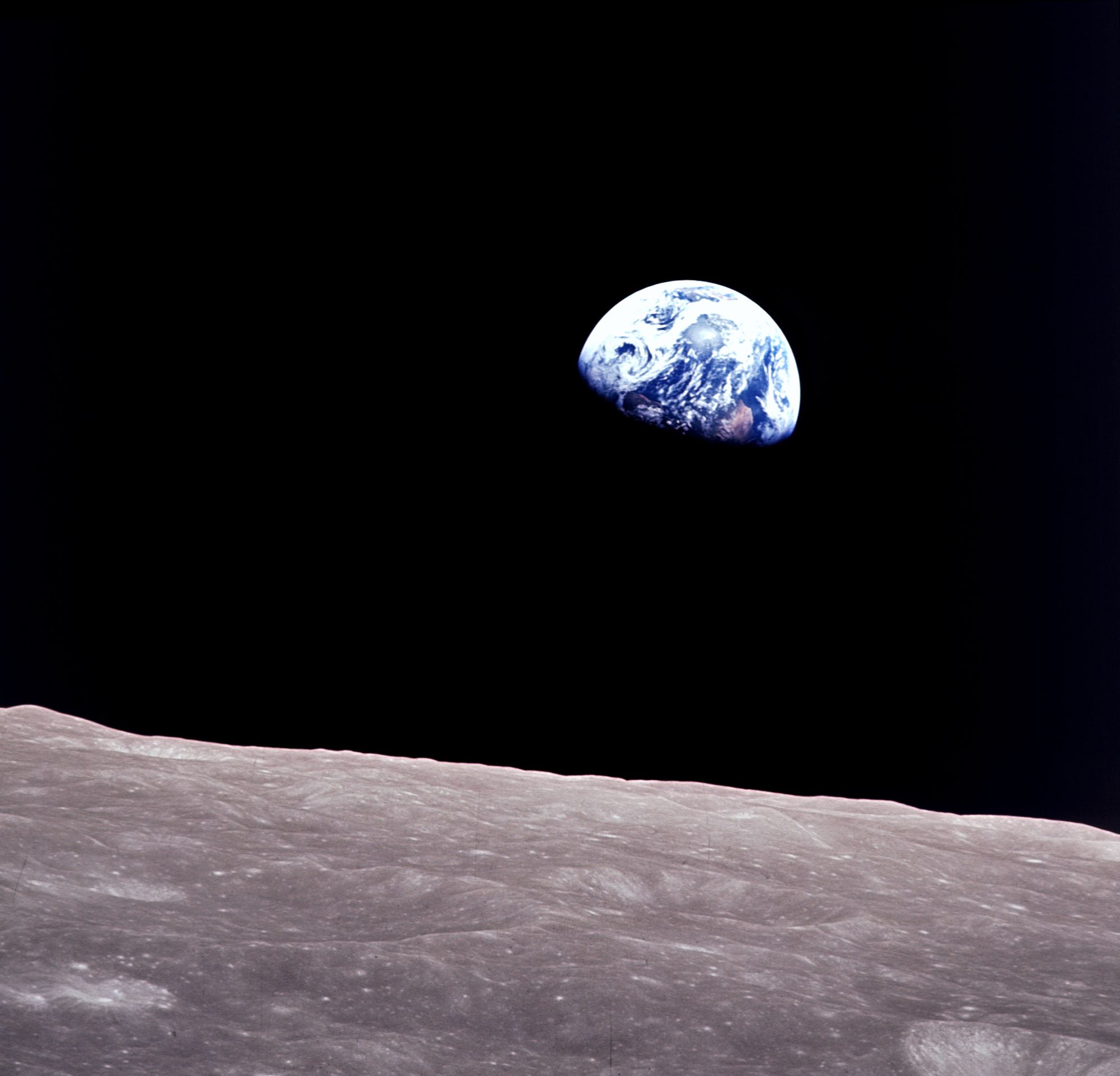 The photo helped raise awareness of environmental issues. For the first time, we saw ourselves and our entire small planet from the outside.
Apollo 8 was a bold move
The plan was to carry out several test missions before sending people to the moon. Problems with these missions, however, meant that NASA risked missing President Kennedy's deadline to bring humans to the moon and back during the 1960s.
The delays also increased the risk that the Russians would get there first, and rumors circulated that they were preparing to send people there.
So in a bold move, several test missions were canceled, and it was decided to send Apollo 8 directly to the moon.
Here is a five-minute-long video about Apollo 8.
If you want to learn more, this book is recommended.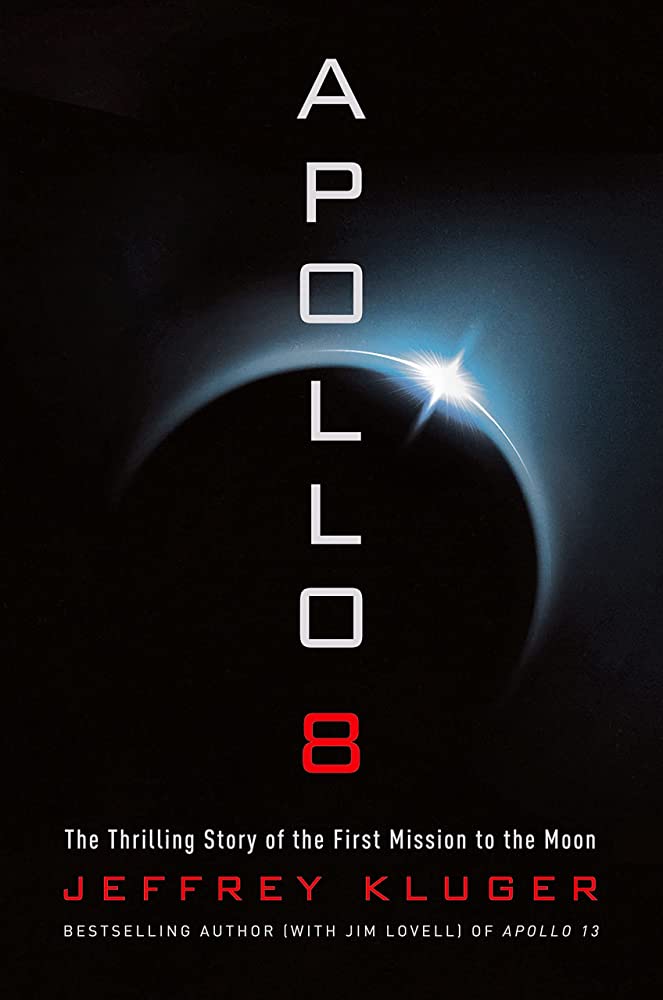 Mathias Sundin
The Angry Optimist
By becoming a premium supporter, you help in the creation and sharing of fact-based optimistic news all over the world.