🌟 Electric cars for the people!
Electric cars are often described as "expensive". That perception is changing. A French-Romanian electric car contributes to that.
Share this story!
There is a lot of good news on the electric car front right now. Among other things, about electric cars that are getting cheaper and cheaper.
A good example is Dacia Spring, which is fully electric and will soon be launched internationally. Dacia is part of the Renault Group, and can therefore benefit from the electric car experience from the entire Renault-Nissan-Mitsubishi alliance.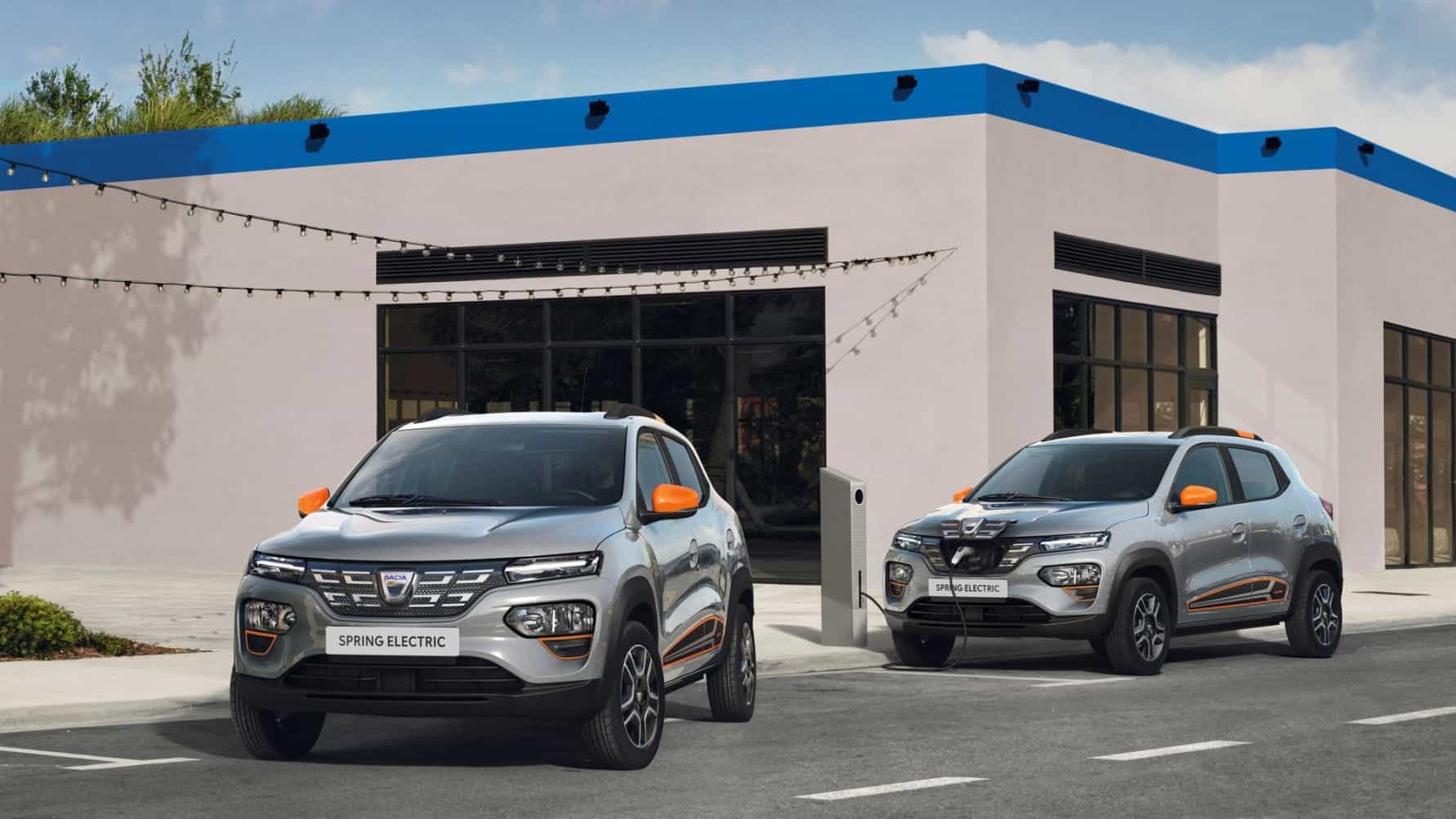 According to a press release, it will cost 16,990 Euros in France, which is very competitive for a car for four with a range of 230 kilometers (WLTP). Should it end up on a price tag around SEK 200,000 in Sweden, we will hear about it.
Renault bought into Dacia a few years ago. Dacia was then an unknown brand from Romania. One of the ideas from Renault was to have a factory in a country with lower manufacturing costs.
"Low price" was not always the easiest epithet to carry in the passenger car market, but suddenly Dacia's profile fits perfectly. Many people are looking for electric cars they "can afford".
A lot is happening in the car market. This week, Volvo took a big step by presenting its C40 Recharge in a digital event in the Apple way . There were interesting comments from advertisers that it was a strange "commercial".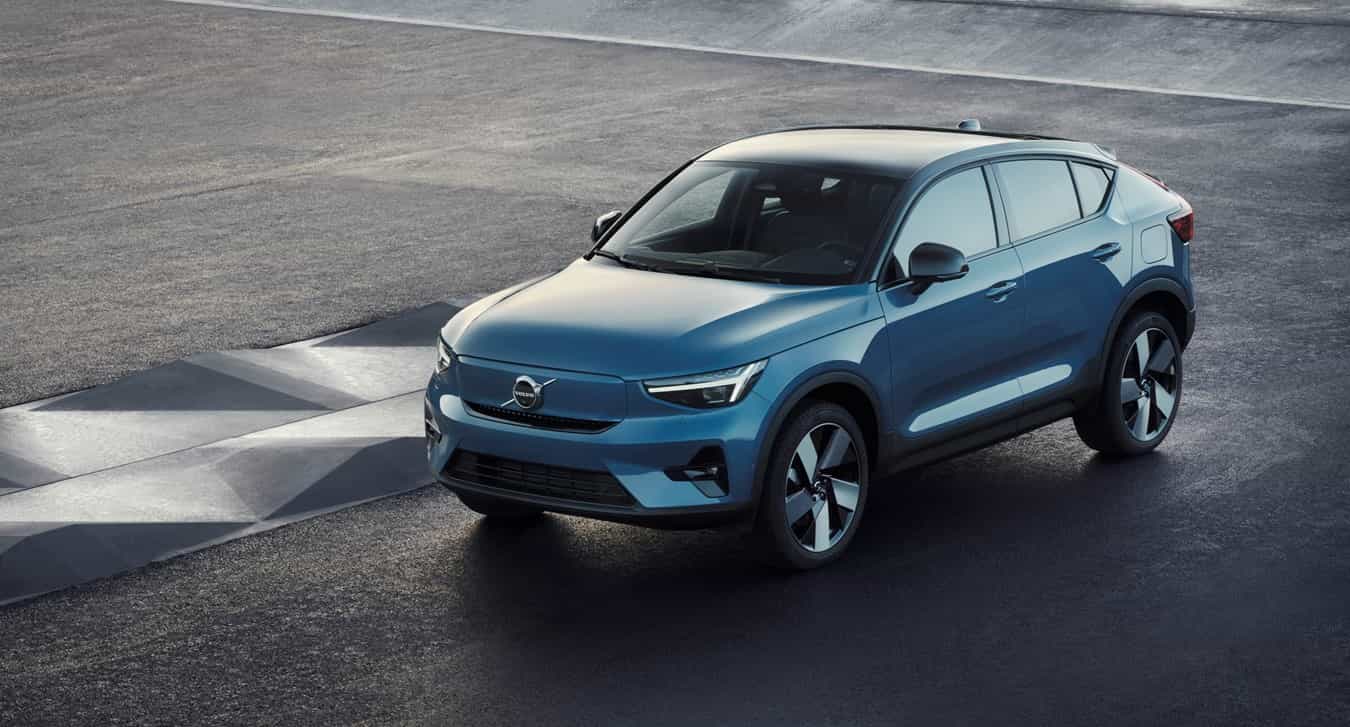 The thing is that it is not only about electrification. Communication and distribution are also put on hold. For example, Volvo will only sell the C40 online and they have chosen to minimize model variants and selectable extensions.
Meanwhile, ...
Elon Musk on building a new car factory in record time in Germany, one year from drawing to finished factory. In the usual way, Elon Musk makes us think when he says "the factory is the product", that Tesla's real strength lies in building factories.

Northvolt is building capacity and negotiating with car brands that want to secure the supply of batteries. An agreement was recently signed with the Volkswagen group for SEK 120 billion for the delivery of batteries over a ten-year period.

Geely-owned Polestar is making a name for itself in the higher segment of the EV market.

Lynk, a sister brand to Polestar, launches electric cars aimed at the sharing economy . "We see Uber as our competitor."

General Motor's new CEO Mary Barra has just announced the company's new strategy, which among other things will result in twenty new electric cars by 2025.

We must not forget South Korea, with Kia and Hyundai, or Japanese Honda and Toyota…
There is much more going on both in front of and behind the curtain. Who is winning? Who disappears? No one knows, but Dacia has just stepped up several notches on the EV ladder and more cars in a lower price segment are lurking around the corner.
Make the future come sooner!
By becoming a premium supporter, you help in the creation and sharing of fact-based optimistic news all over the world.