👩‍💻 Now, now, NOW! Now is the time to create!
Did you wish in the mid-1990s you had been a Mark Cuban or Jeff Bezos? Then you have the chance again now. Reach out and pick one of them.
Share this story!
Do you wish in the mid-1990s that you had realized how big the internet was going to be? That you could have been a Mark Cuban or Jeff Bezos? Did you understand, but not act? Or were you, like me, too young to be part of the early internet revolution?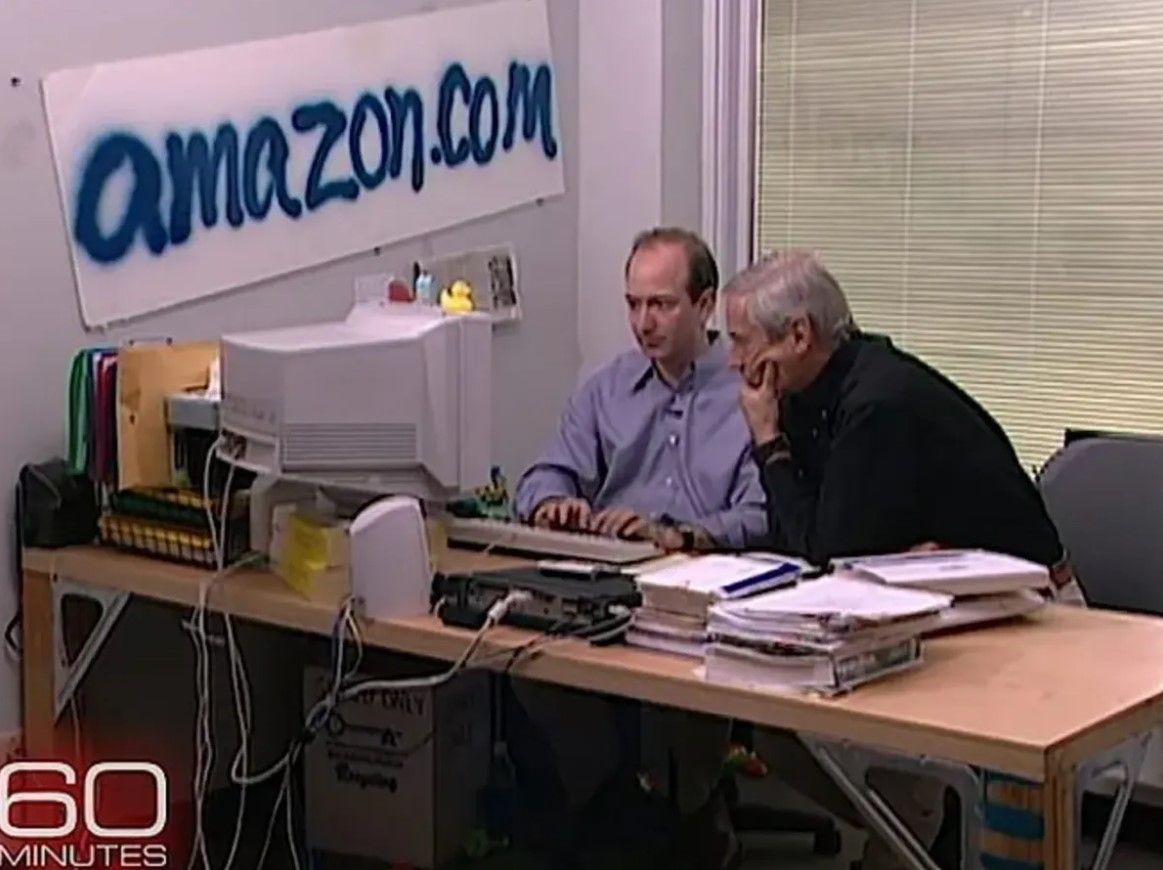 Then you have the chance again.
The breakthrough we saw in 2022 for generative AI for creating text and image, and now within sound, music, and video can be as big or bigger than the web.
The need is enormous and immediate
And it won't take several years for the changes to start to happen. Blockchain is also a revolution, but it has required a runway that is now 15 years long, and people are still looking for the killer app (or building, if you see bitcoin as it).
The killer app for generative AI is the production of text, and it is already here. The need for it is enormous and immediate. An average company or organization produces gigantic amounts of text each year. Emails, reports, minutes, internal communication, websites, blog posts, social media - and so on. All this text can be created faster and better with ChatGPT.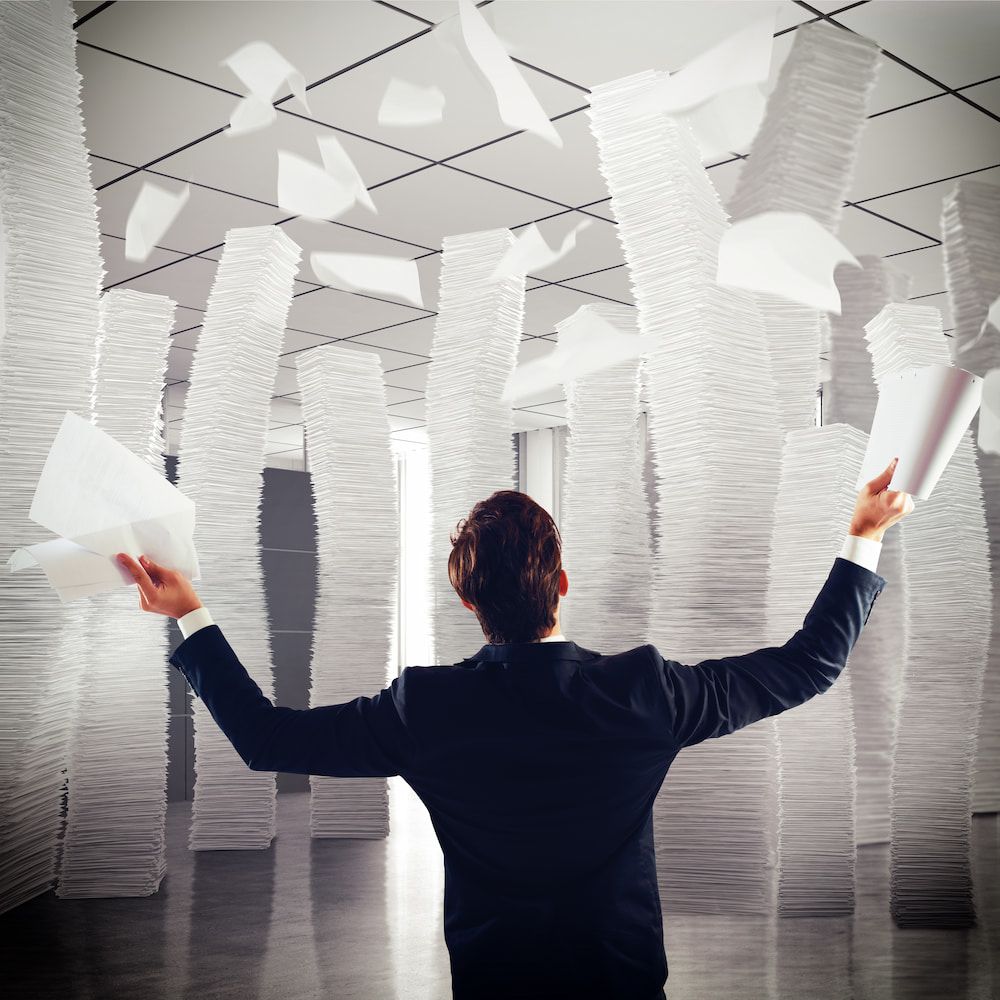 Companies and organizations will soon be able to calculate how much money they will save and assess how much quality will increase. With such figures in front of their eyes, it won't be long before they implement it in their operations.
A massive wave of human creativity
Just that will be enormous - but at the same time only make up a small part of the whole generative AI revolution.
A gigantic wave of creativity will be set free.
I described that in this Optimist's Edge article:
💡 Artificial intelligence will unleash massive untapped creativity from non-professionals, by giving them the tools to create things that were previously only available to professionals.
Learning to paint takes years of practice. With AI, anyone who wants to paint only needs to learn how to use AIs that paint.
When we, via AI tools, can also create music, other types of sound and video - and of course combine them - even more creativity will be unleashed. This creativity has so far been trapped, but can now come out.
However, the most important point, fittingly enough, comes from ChatGPT:
"There may also be potential for AI to create entirely new forms of creative expression that we have not yet imagined."
Some jobs will be replaced by AI, but far more will be created from this creativity.
It's happening now
Jump back in time to 1995. Think about everything that would be built on top of the internet, which did not exist then. Think about the gigantic companies that have been created, which did not exist then. The enormous fortunes that have been built, which did not exist then. The services with billions of users, which did not exist then.
Here we are again, 2023. All this will be created again, but differently. Large companies, enormous fortunes, services used by everyone.
But not only that.
We will create new ways to express ourselves. In 1995, there was no YouTube and thus no YouTubers with millions of viewers. Of course, neither were there influencers with millions of followers and growing empires around them. And who, in their right mind, thought that something as impossible as Wikipedia would work?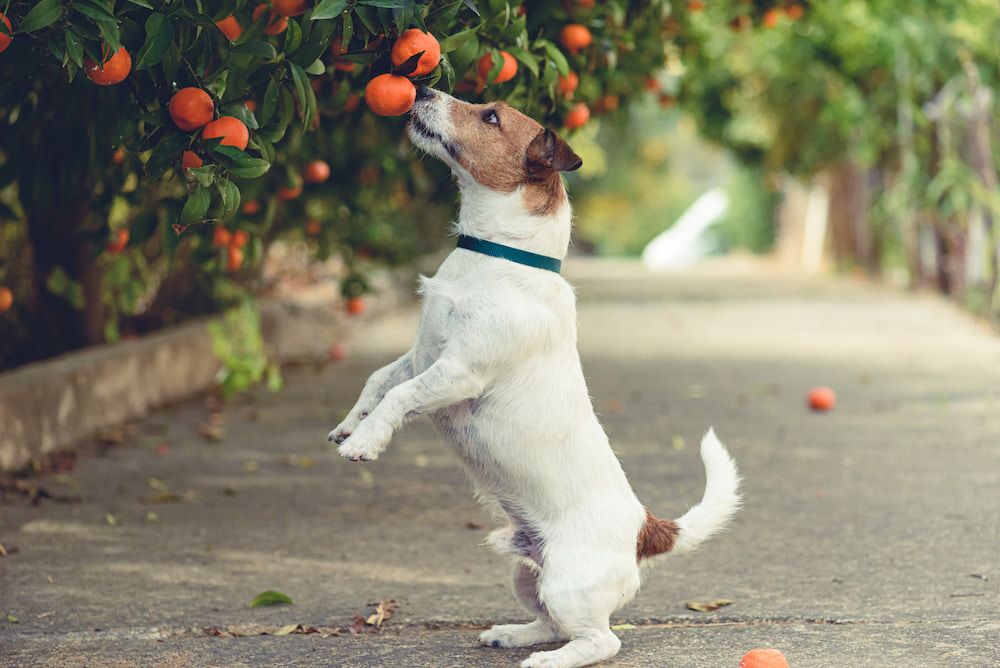 Generative AI unleashes our creativity and gives us new ways to create.
But almost none of it is done.
There are dozens of low-hanging fruits.
Reach out and grab one.
Mathias Sundin
The Angry Optimist
By becoming a premium supporter, you help in the creation and sharing of fact-based optimistic news all over the world.