💉 New malaria remedy is twelve times more effective than older remedy
A simple and inexpensive method makes pesticides against malaria mosquitoes much more effective.
Share this story!
A new type of pesticide is up to twelve times as effective as today's pesticides in killing malaria mosquitoes. 405,000 people died of malaria in 2018 so this could save many thousands of lives.
Insecticides usually consist of small crystals that act as a kind of landmine for mosquitoes that step on them. The only problem is that the mosquitoes can become resistant after a while and then a new crystal structure is needed.
This is exactly what a research team from New York University in the USA has developed. They were based on the well-known pesticide deltamethrin, but created a new crystal structure that was much more effective than the existing one .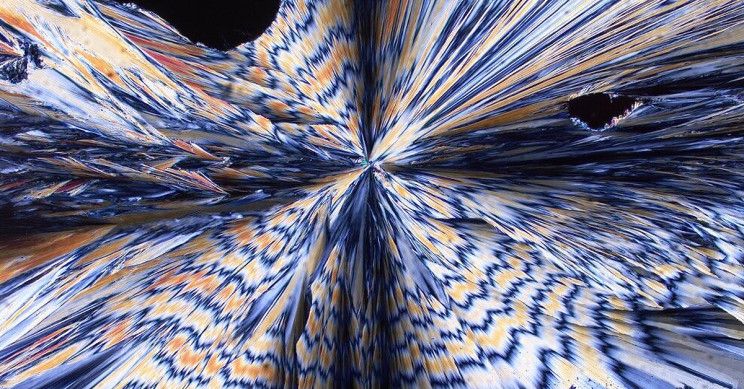 The researchers first heated the deltamethrin to 110 ° C and then cooled it to room temperature. This gave rise to a new crystal structure that had small but long fibers. When the researchers then tested the drug on malaria mosquitoes, it turned out that it worked 12 times as fast as regular deltamethrin.
- Deltamethrin has been one of the leading tools in the fight against malaria, but its future is uncertain due to increasing resistance. The simple manufacture of the new crystal form of deltamethrin, combined with its stability and higher efficiency, shows us that it can serve as a powerful and inexpensive tool for controlling malaria and other mosquito-borne diseases, says Michale Ward, professor of chemistry at New York University and co-author of the study.
By becoming a premium supporter, you help in the creation and sharing of fact-based optimistic news all over the world.