🤿 Scuba divers recover 25 000 pounds of trash from Lake Tahoe
The non-profit Clean Up the Lake in California recently organized a team of volunteer scuba divers to remove trash from Lake Tahoe's 72-mile shoreline. The team removed 25 00 pounds of debris.
Share this story!
Clean Up the Lake, a non-profit in California recently cleaned up 25 000 pounds of trash from Lake Tahoe with the help of volunteer divers. It took them 3 856 volunteer hours across 49 days to collect all the garbage.
"We filled our travel trailer full of that litter numerous times," said Colin West, founder and executive director of Clean Up the Lake to NBC Bay Area. "It's crazy. We had 80 different days on the lake, and I'd say every two to three days we would almost fill a 10-to-12-foot travel trailer full of litter."
West explains that most of the trash ended up in the lake by accident.
"You might find five or six beer cans in one area," he said. "But the sunglasses, the cellphones, the hats, the construction material – a lot of this has happened accidentally or from wind storms. No one is trying to lose a boat anchor."
To raise awareness about the trash problem and also the importance of preserving the ecology of the lake, the Tahoe Fund made a sculpture from the trash removed from the lake. According to EcoWatch, the statue will be called Surfaced and will be of an endangered species native to Lake Tahoe.
"By creating a permanent art sculpture at this wonderful location with some of what was recovered from the lake, we hope that it will inspire greater environmental stewardship and remind those who love Lake Tahoe that it's up to all of us to take care of it," Tahoe Fund CEO Amy Berry said in a press release about the sculpture.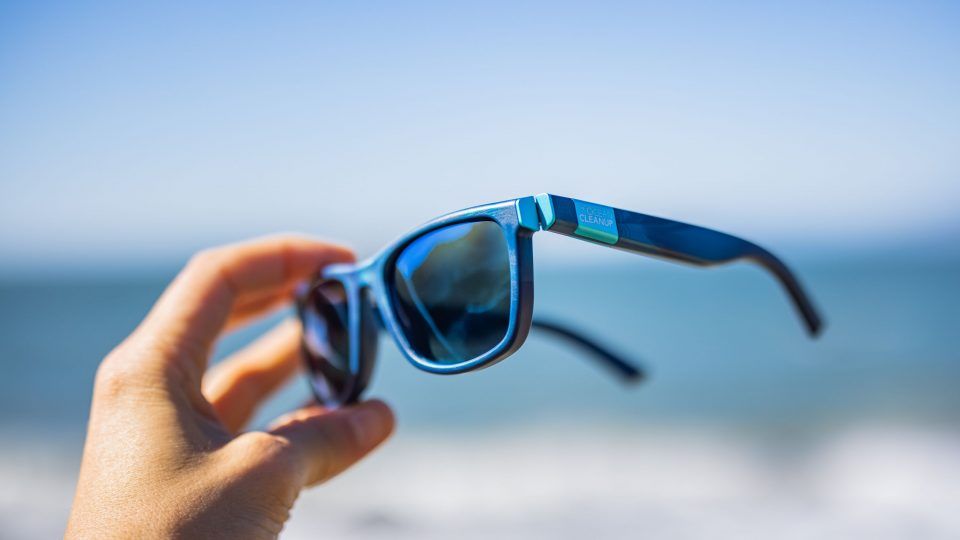 By becoming a premium supporter, you help in the creation and sharing of fact-based optimistic news all over the world.