👩‍🏫 Towards the centaur school - part 1
I found myself sitting there again. In a teacher's room. Almost 20 years since last time. Back then as a student teacher, this time as an AI developer. Now begins a journey towards developing AI services for education.
Share this story!
I'm back
So, I found myself sitting there again, in a teachers' room. I counted, it was almost twenty years since the last time.
Now I was sitting there again, with a strong cup of teacher coffee and emotions swirling around in my body. Back then, twenty years ago, I had planned to become a teacher. After working a couple of years at a middle school, I had realized how important and rewarding the teaching profession was.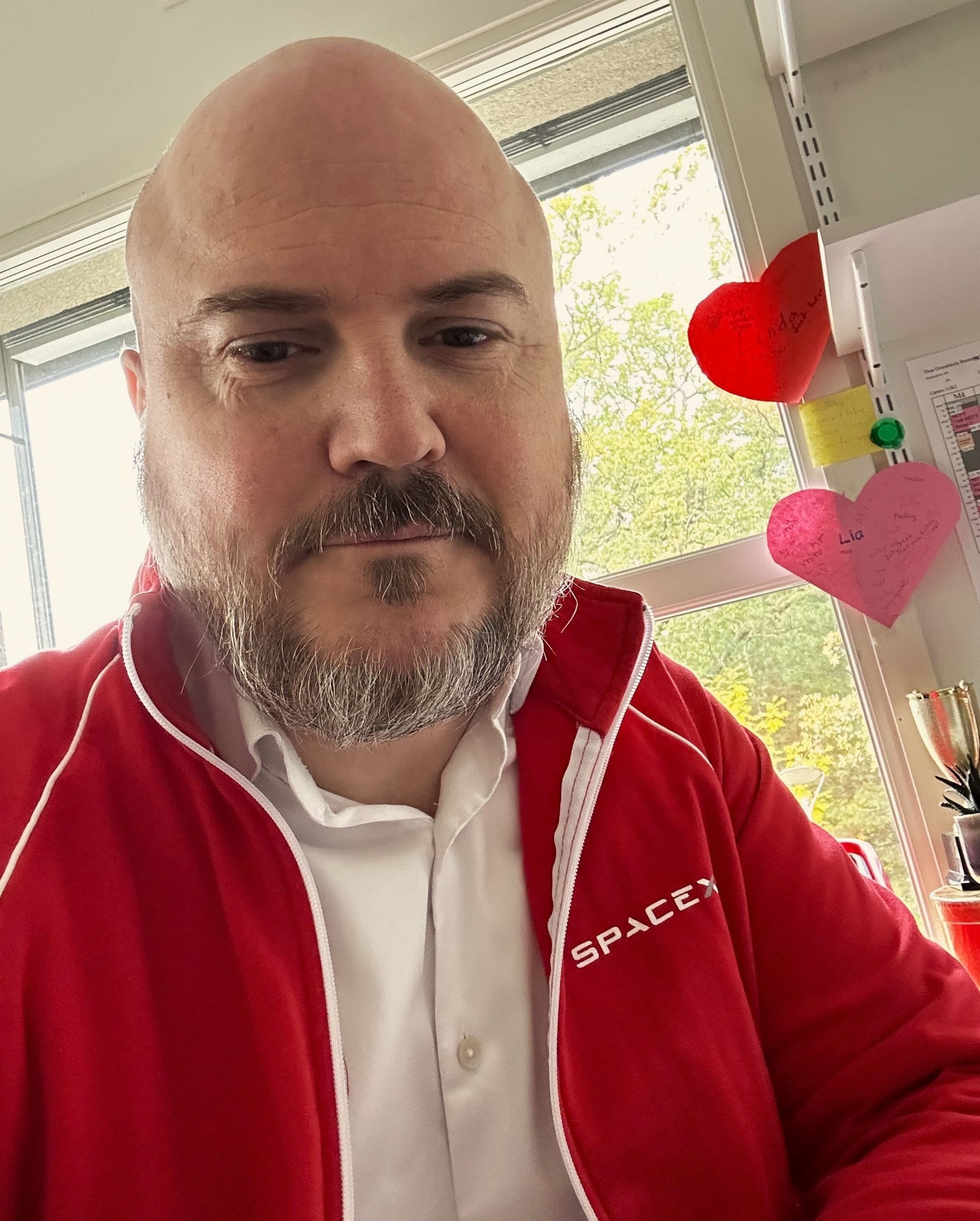 Especially, there was one occasion that affected me. In one of my classes, there were a handful of very problematic girls. They were capable, but caused trouble continuously. For two years, I had done nothing but nag, coax, and scold them. At least, that's how it felt. I was really tired of being the grumpy one, and was convinced that they were at least as fed up with all the nagging.
Therefore, I was surprised when they came and sought me out in the teachers' room on the same day they graduated. They wanted to thank me for being a good teacher. I almost choked on my coffee. I then realized that it was because I never gave up that they liked me. No matter how much trouble they caused, I never stopped caring.
Teachers can make a big difference in a child's life. So, I decided to become a teacher.
I started studying pedagogy at Linköping University and had about a year left when I stumbled into politics and changed tracks. Through politics, I met researchers and entrepreneurs who showed me the possibilities of new technology. It made me leave politics and start the Warp Institute Foundation.
Back – thanks to AI
I found myself sitting in a teachers' room again because recent advancements in technology, like generative AI such as ChatGPT, have created new opportunities in education. It's possible to build tools that assists school staff with administrative tasks and teachers with pedagogical work. Hence, Warp Institute has initiated a project together with the Tellus Group to do just that.
To prevent the common error of creating services we assume teachers need, only to find out they want something else, I now visit schools to get a clearer picture of their daily routines and tasks.
Same, but different
Much remains as I remember it. The coffee is strong, teachers hustle in and out of the staff rooms, exhaling after a challenging lesson and working frantically at their computers to prepare for the next one. When you talk to them and listen to their discussions, their commitment to the students is apparent.
It's a special workplace. Many jobs are stressful, but few professions encounter a big, strong man (even if he's a teenager) yelling in the hallway, and it's your job to manage him, regardless of your own size.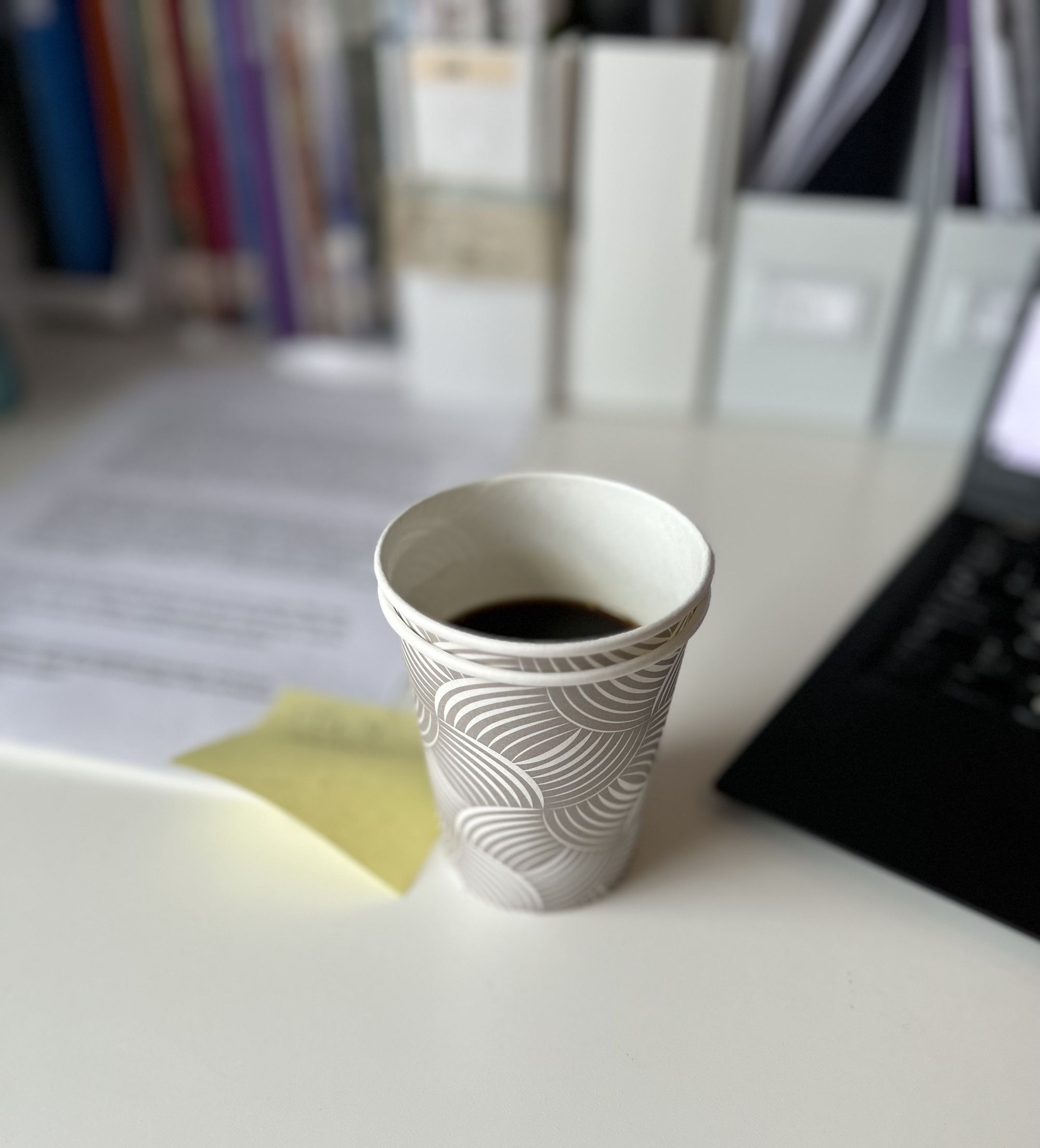 But much has also changed. Gone are the overhead projectors (yes, I'm that old!) and now PowerPoint presentations are the norm.
It also seems like documentation has increased. The intention is probably good, to make things clear for students and parents, and to allow the school's actions to be reviewed, evaluated, and improved. However, the risk is that the time spent on documenting makes it harder to keep up with the students. I don't know if that's the case, but regardless, I see great potential for AI to assist teachers in this task.
The need for AI is great
What I take with me the most is that the need for AI services in schools is great. I understood this even before my visit, but the tasks where AI can help are even more numerous than I imagined.
Here are three of the many ideas I am taking with me:
Presentations. Creating presentations, for instance in the social sciences, is time-consuming. If AI could help draft these, it would save a lot of time.
Formative feedback. A language teacher spends a lot of time reading texts that students have written and needs to provide feedback on these. AI could draft such formative feedback.
Assessment of tasks. Assignments in several subjects need to be assessed and commented on. AI could help draft these assessments.
It will never, or rarely, be the case that AI does the entire job. It will provide suggestions and drafts, then it's up to the teacher to use, modify, or discard them. It's AI + human that delivers the superpower. Therefore, it's important to become a centaur.
Work together
If you are reading this and work at a school and want me to visit, give a talk or just chat about AI and school over a cup of coffee, please get in touch.
Being back in a school, but in a completely different role than I imagined twenty years ago, is a bit overwhelming, but it feels amazing!
You can only connect the dots looking backward, as Steve Jobs said.
Mathias Sundin
The Angry Optimist
By becoming a premium supporter, you help in the creation and sharing of fact-based optimistic news all over the world.