⚡ Kärnfull Next to build Europe's first SMR park in Studsvik, Sweden
Europe's first park for small modular nuclear reactors, SMR, might be located in the Studsvik area near Nyköping, Sweden.
Share this story!
"It was essentially a crazy decision," John Ahlberg told Warp News just over a year ago. Leaving a successful career to build new nuclear power. The company he co-founded, Kärnfull Next, develops small modular nuclear reactors, SMR.
But now it looks less and less crazy.
Recently, they received an investment from a European climate fund, and now they are presenting plans to build Europe's first SMR park in Studsvik, near Nyköping, in Sweden.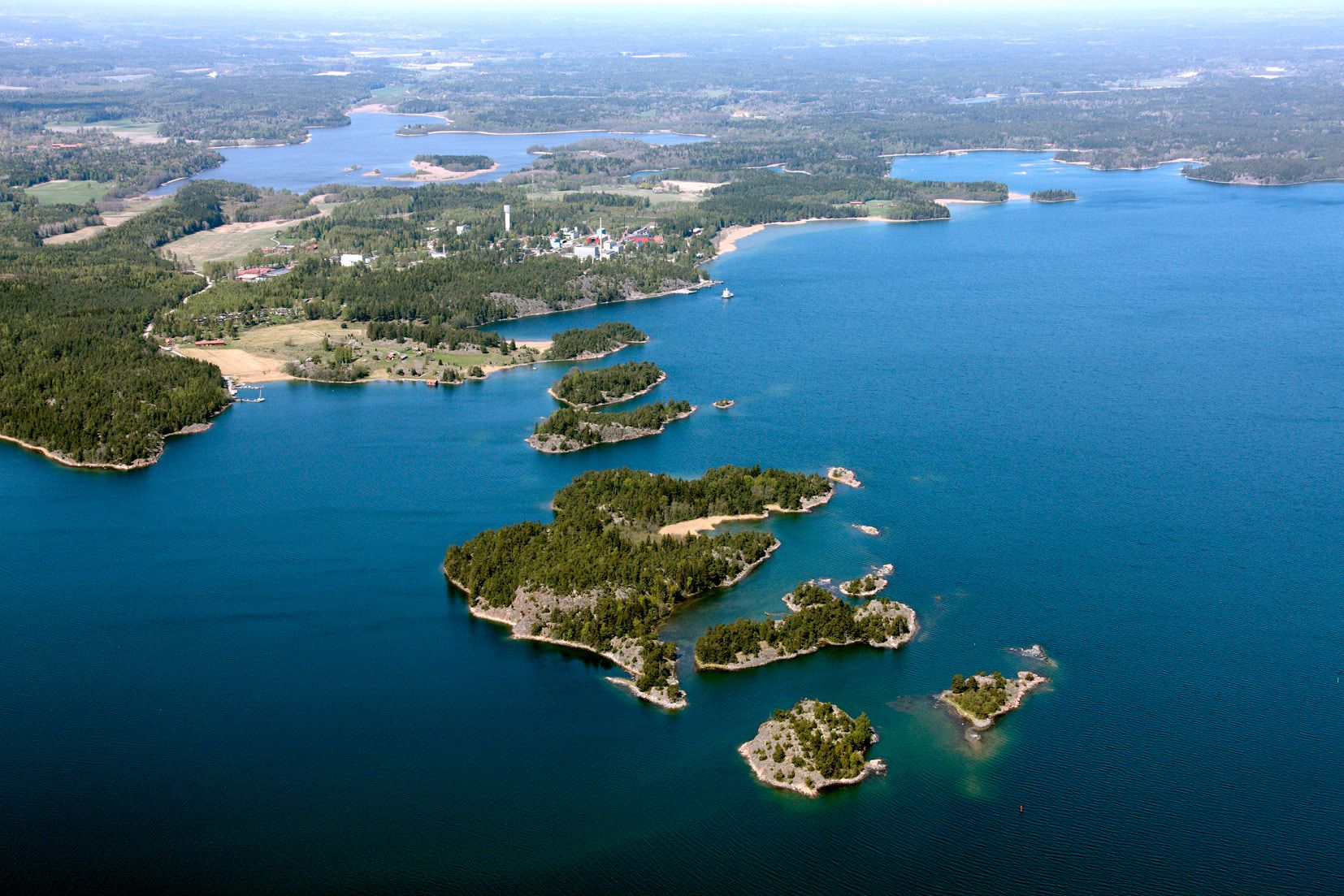 "The Studsvik area seems well-suited to become Sweden's first new nuclear facility outside the existing three. Our vision is that one of Europe's first SMR parks can be operational here by the early 2030s, with a number of small reactors producing both clean energy and new climate-positive, highly qualified jobs," says Christian Sjölander, CEO and co-founder of Kärnfull Next.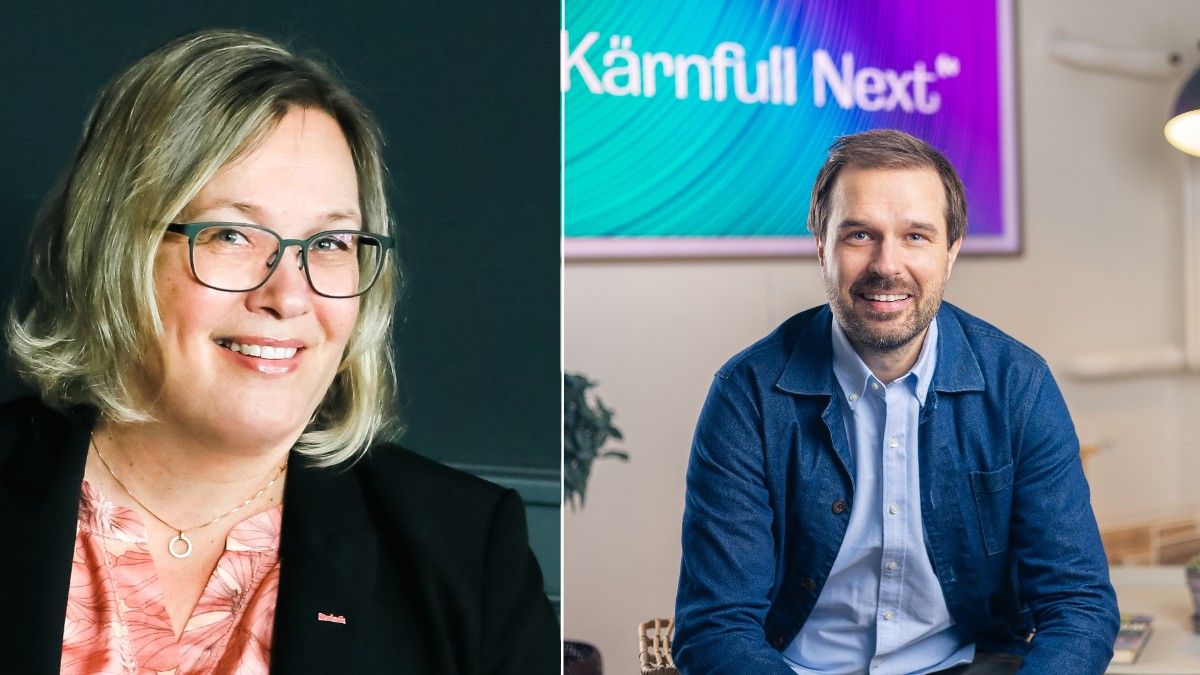 "Kärnfull Next has established itself as a reliable and innovative partner with solid expertise," says Camilla Hoflund, CEO of Studsvik.
Studsvik was founded in 1947 as AB Atomenergi with the mission to build nuclear power in Sweden. Today, the publicly traded company offers a range of technical services to the global nuclear industry, including software for core monitoring and fuel optimization.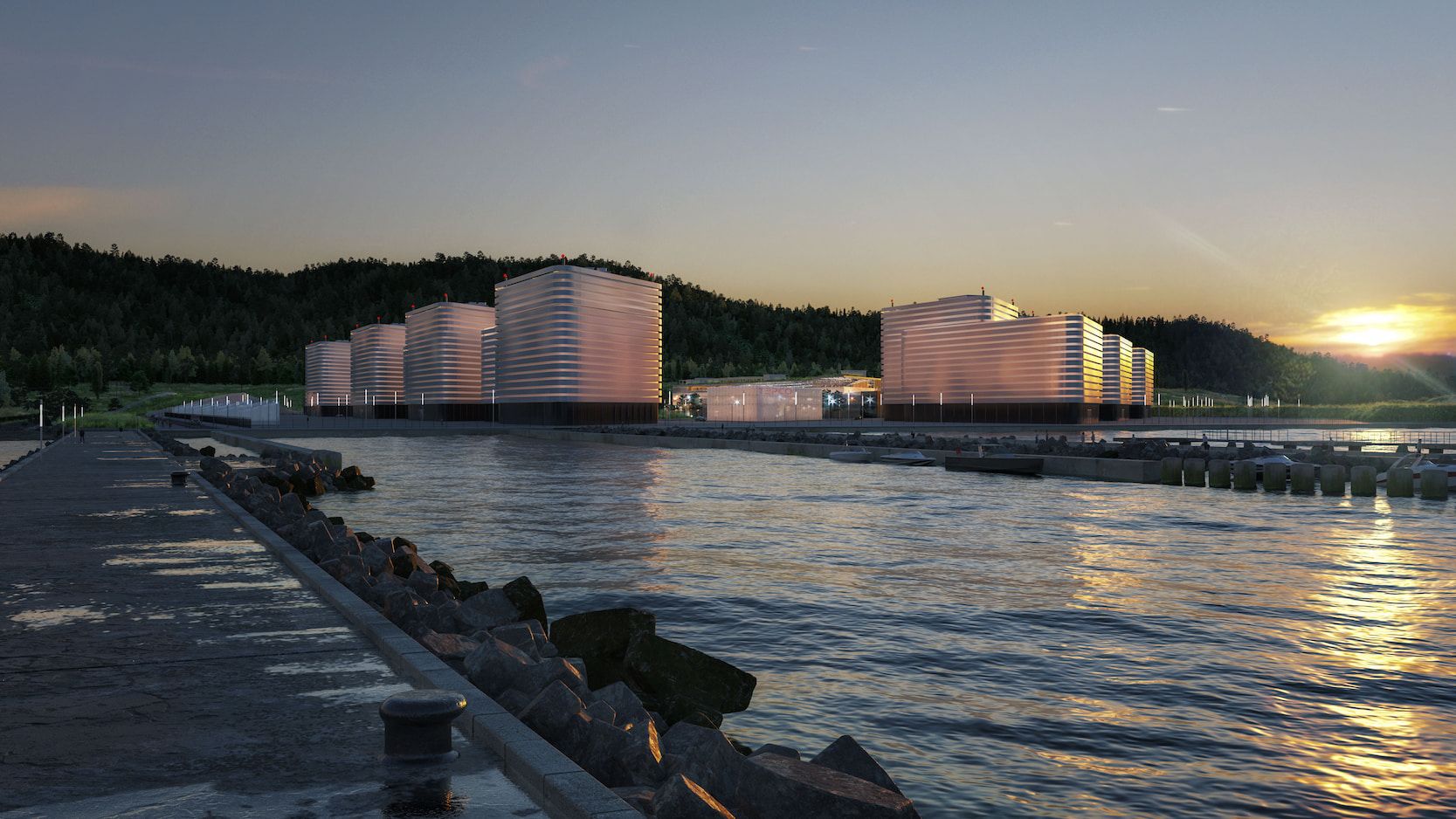 Since May, Kärnfull Next has been conducting a study of the area and the prerequisites for an SMR park, and the preliminary results suggest that the area is well-suited for this.
Read our previous interview with the co-founder, John Ahlberg, about the background and vision for Kärnfull Next.
By becoming a premium supporter, you help in the creation and sharing of fact-based optimistic news all over the world.