🐠 Untouched coral reef discovered in the Galápagos Islands
A previously unknown and untouched coral reef teeming with marine life has been discovered off the coast of Ecuador's Galápagos Islands.
Share this story!
An important discovery
A scientific team has discovered a previously unknown and pristine coral reef teeming with marine life off the coast of Ecuador's Galápagos Islands, the country's Ministry of Environment recently announced.
Environment Minister Jose Davalos stated on Twitter that "Galápagos surprises us again" and described the find as the first completely untouched coral reef, approximately two kilometers long and located 400 meters below sea level on top of an underwater mountain.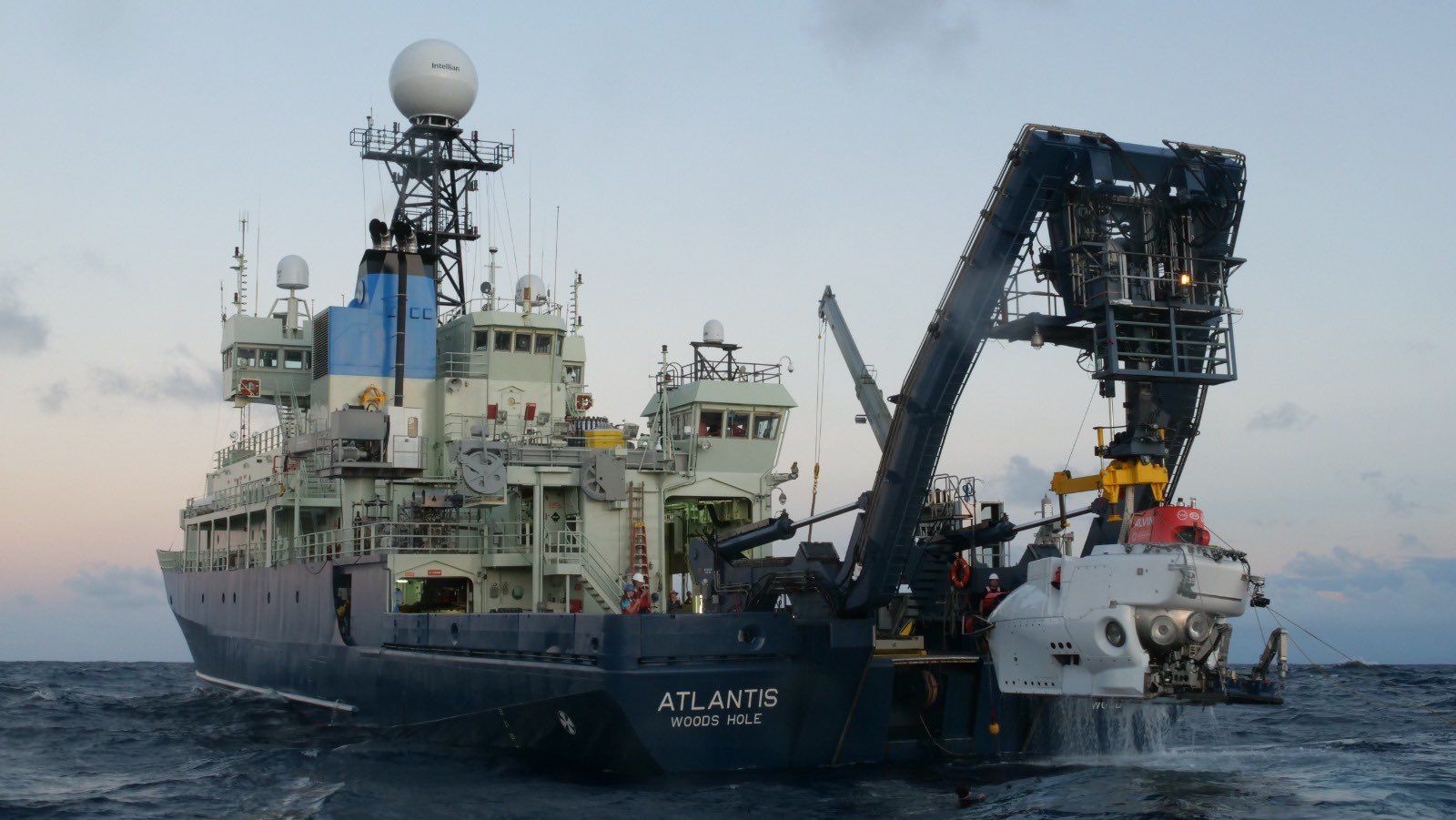 Survived El Niño
Previously, scientists believed that the only coral reef in the Galápagos that had survived the El Niño weather in 1982 and 1983 was the Wellington Reef, located along the coast of Darwin Island. However, this new discovery shows that other corals have survived, according to the Ministry of Environment's statement.
The reef has more than 50% living coral.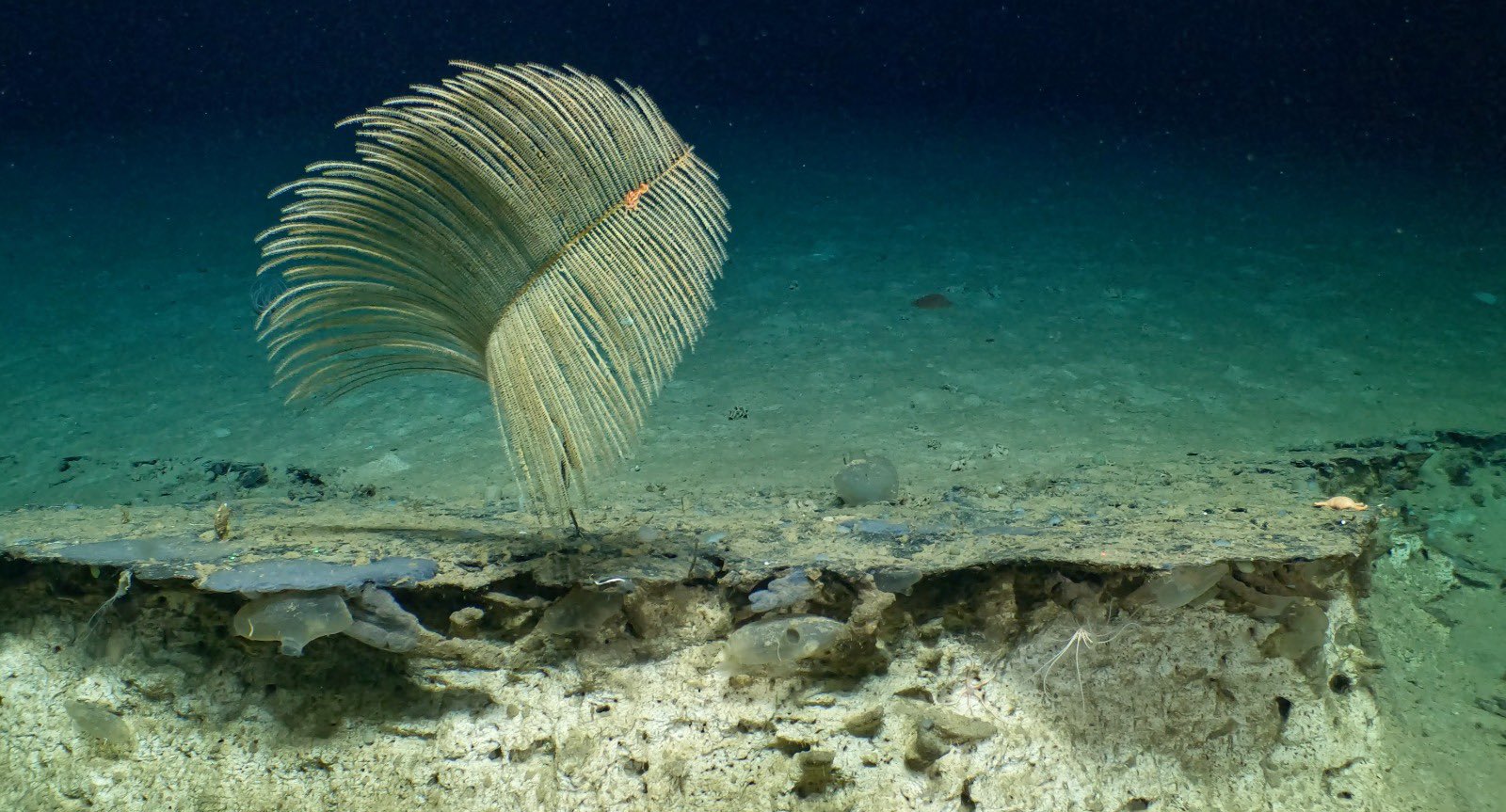 Global significance
Stuart Banks, senior marine researcher at the Charles Darwin Foundation, who participated in the expedition, emphasized that the discovery is highly important at a global level because many deep-sea systems are degraded. He added that the coral reef is at least several thousand years old.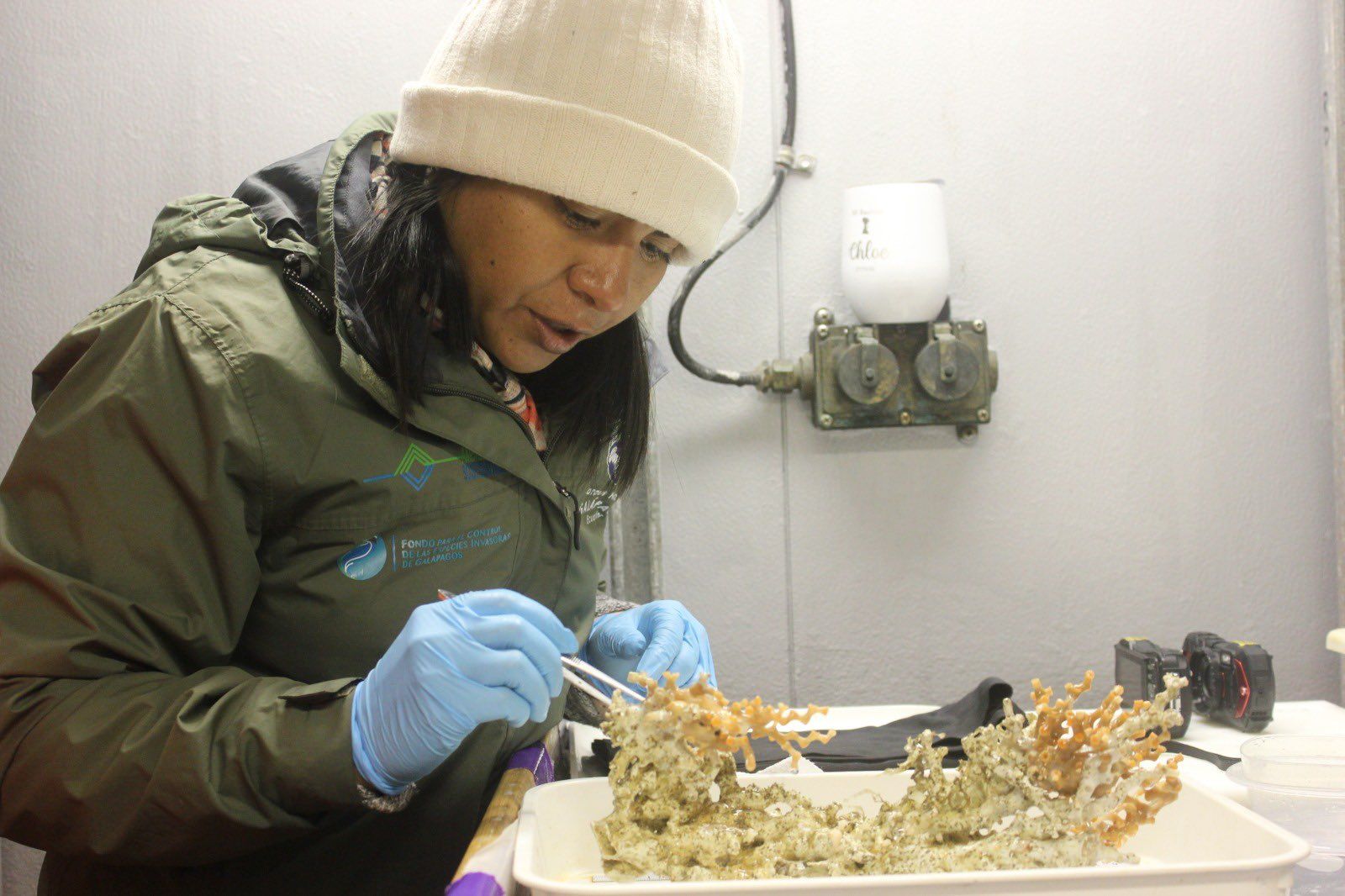 Protection for endangered species
Last year, Ecuador expanded its marine reserve around the Galápagos Islands by 60,000 square kilometers, an extension of the 138,000 square kilometers already in place, to protect endangered migratory species between the Galápagos and Cocos Island in Costa Rica.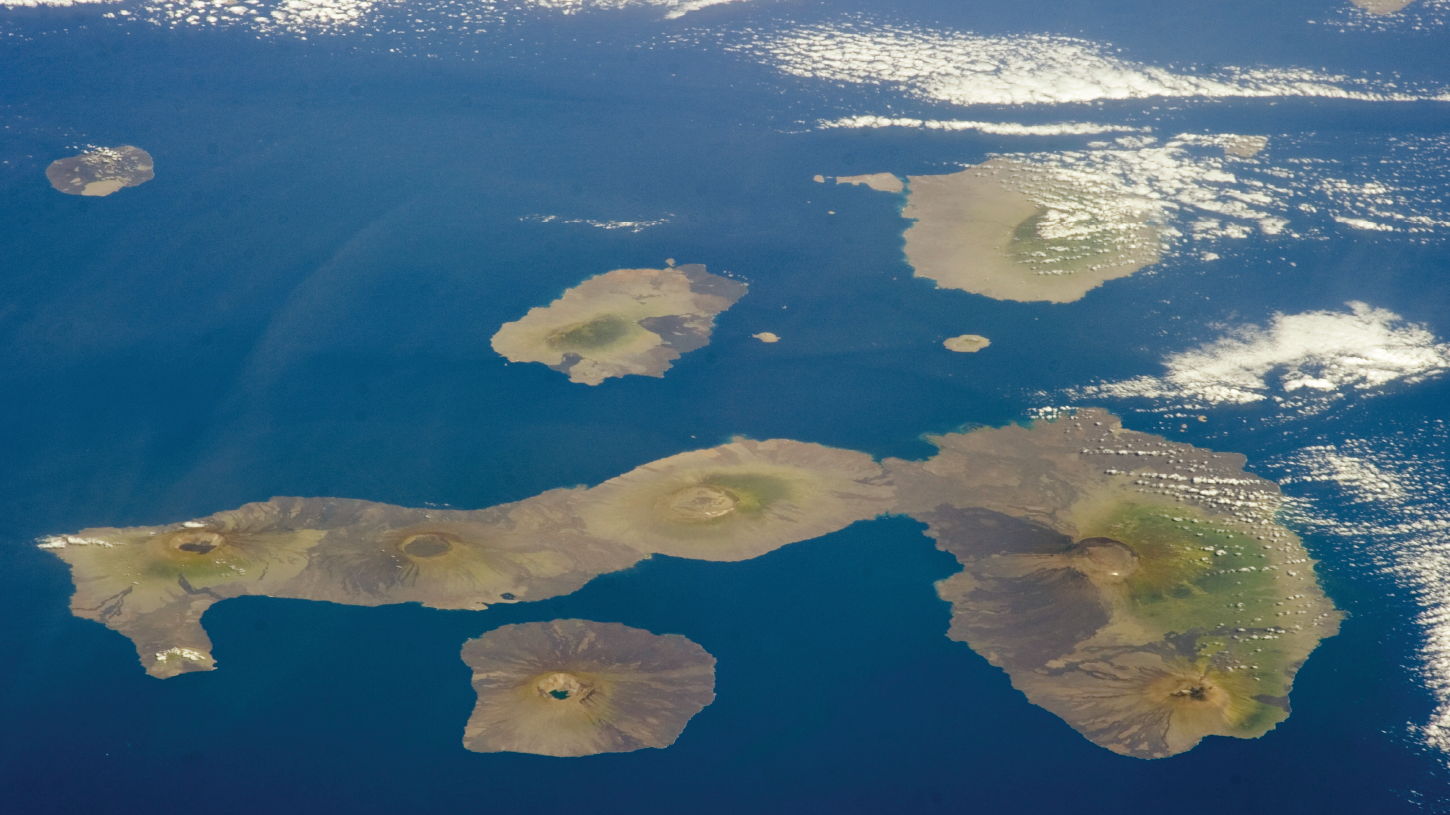 The Galápagos Islands, which inspired Charles Darwin's theory of evolution, are also home to giant tortoises, albatrosses, cormorants, and other species, some of which are endangered.
The discovery of the new coral reef opens the door for further research and conservation of these unique ecosystems.
News tips: The Progress Network
By becoming a premium supporter, you help in the creation and sharing of fact-based optimistic news all over the world.