🤸‍♀️ No deterioration in young people's mental health during the pandemic
For many young people, the pandemic did not mean any deterioration in their mental health, but instead provided a welcome break from an otherwise hectic life.
Share this story!
A new study shows that young adults have coped with the pandemic challenges well.
An international research group from, among others, the Institute for Future Studies, followed 3,000 German youths in the 17-25 age range both before and during the pandemic. The result was that these young people did not feel worse during the pandemic than before.
One explanation, the researchers believe, may be that the pandemic gave the young people a much-needed break.
"Life is often strenuous at this age. Young adults must establish themselves in the labor market, find housing and they initiate more serious romantic relationships, which is often perceived as stressful. In the beginning, the pandemic may have given some respondents a temporary feeling that they could unwind a bit", says Stephanie Plenty, a researcher at the Institute for Future Studies and one of the researchers behind the study, in a press release.
Other studies indicate that young people's mental health would have deteriorated during the pandemic, but the researchers behind this study believe that their research is of higher quality. The other studies, for example, have been based on smaller and non-representative samples and did not follow young people from before the pandemic began.
"For example, only young people who responded to an online advertisement, young people who were in contact with healthcare or aid organizations, only students or the test only looked at respondents on one occasion. It risks giving a skewed picture of young adults in general", says Stephanie Plenty.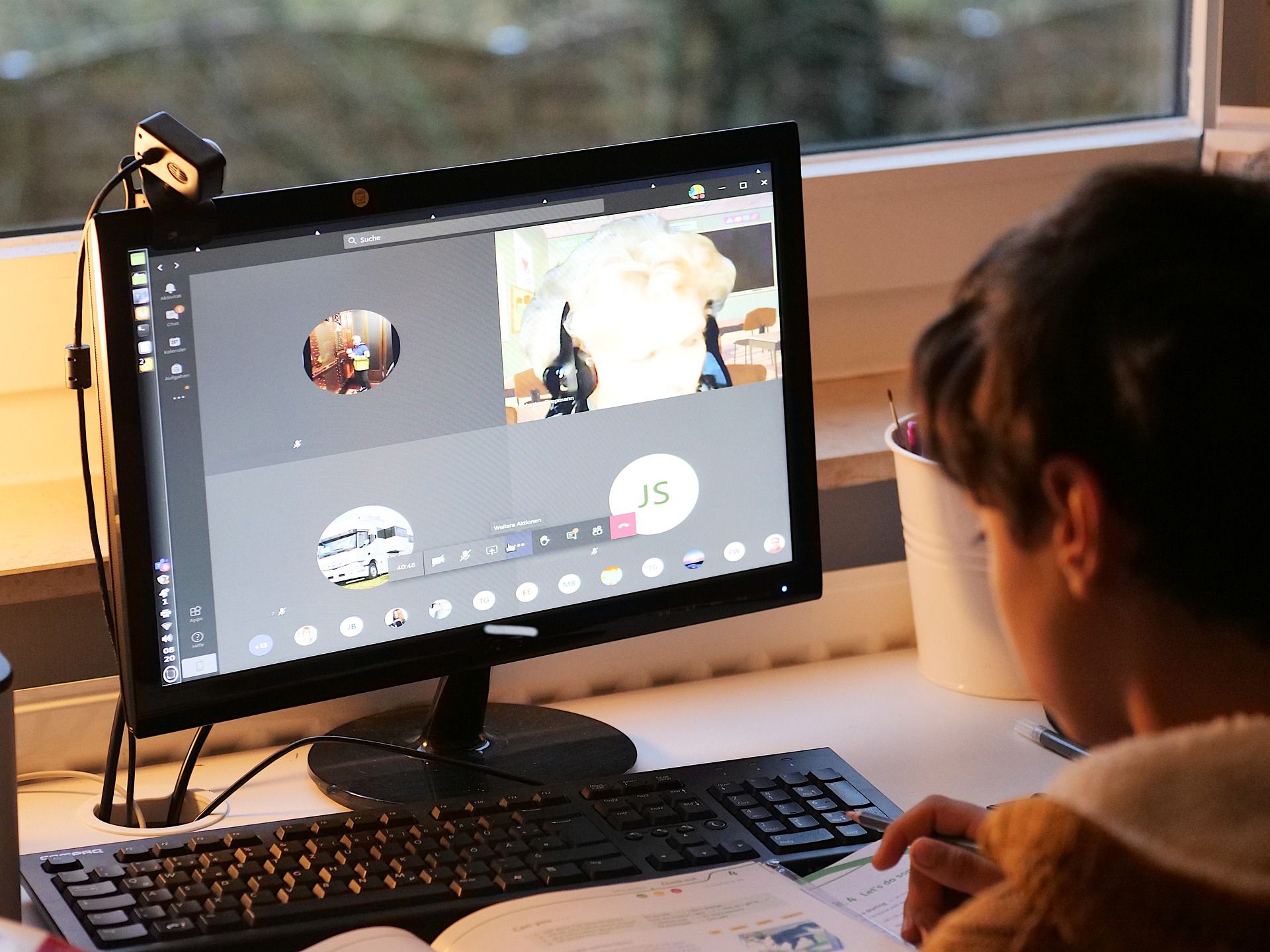 By becoming a premium supporter, you help in the creation and sharing of fact-based optimistic news all over the world.