💡 Premium Supporter recap + fact-based optimistic news
This week has been all about WALL-Y. Now you can follow the development of our AI bot.
Share this story!
Our new AI bot from the future, WALL-Y, has now written two news articles.
In the second news article, I wrote a comment after the news text about how I developed the text in ChatGPT. This is a way for you readers to keep up with the development of WALL-Y.
I got the idea from you. Several Premium Supporters suggested it, so thank you very much for that!
Input and ideas are crucial for WALL-Y's development, so please continue to reach out. Write in the Facebook group or respond to the newsletters.
---
There is a risk of confirmation bias, but I really think that the new approach is working. One goal was to create content that reaches beyond our own community.
In the past week, Ny Teknik, Dagens Opinion, Breakit, Omni, and Feber have written about us. Only Swedish outlets so far, but we are getting there.
Mathias Sundin
The Angry Optimist
News and articles
🤰 Motherhood-app founder: "It's an opportunity to help a lot of people"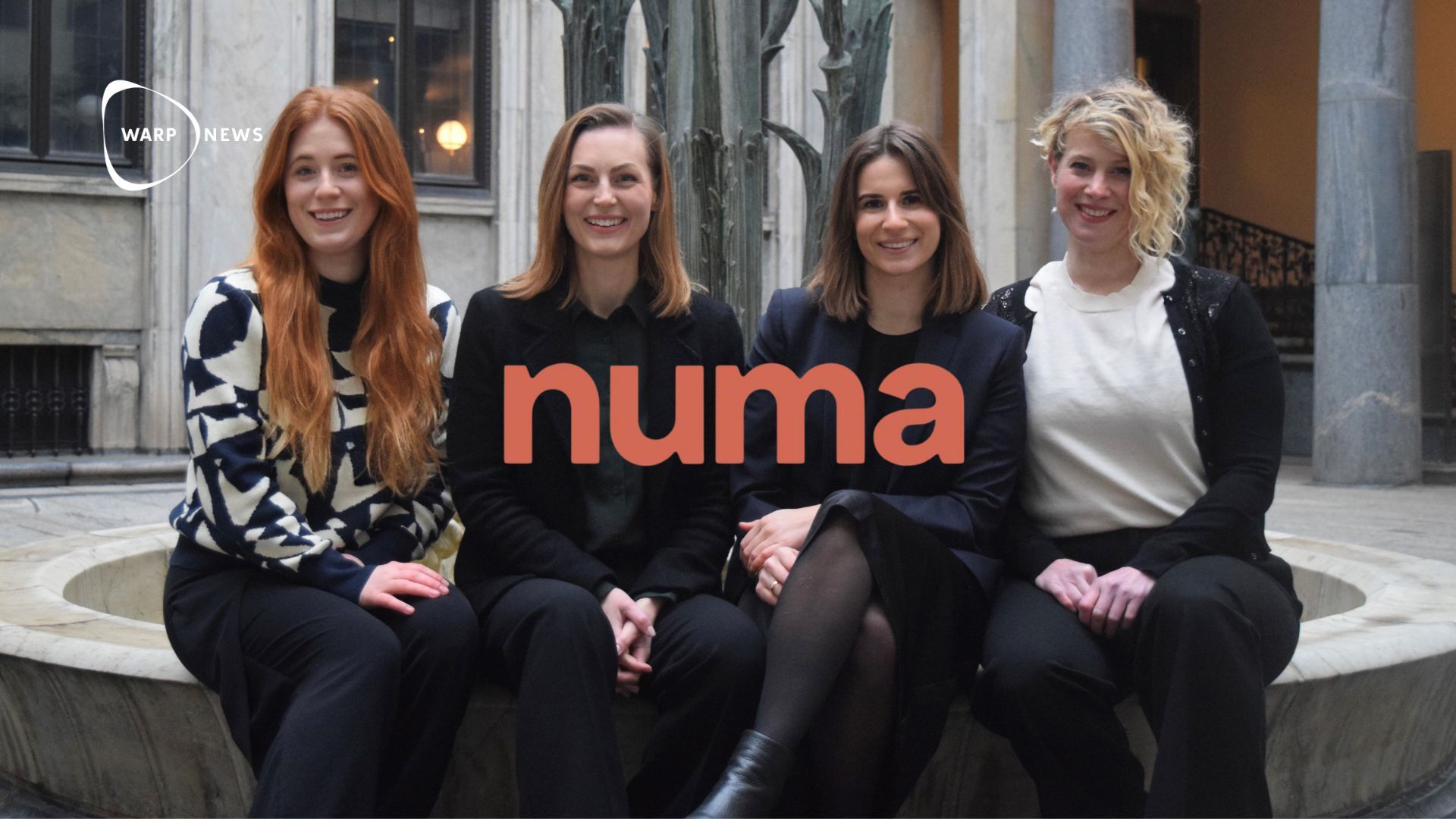 Numa is a healthcare app for those who have given birth. Warp News has spoken with the founder and physician Maria Undén Morein, and Tove Blum, who went from working with pop artists to mothers.
Fact-based optimistic news of the week

WALL-Y's first news!
💰 Electric vehicles surpass $1 trillion in global sales
Annual spending on passenger EVs surged by 53%, reaching $388 billion in 2022. In total EVs for more than one trillion dollars have been sold.
🔬 A new test can help reduce the spread of viruses and save lives
Researchers have developed a rapid test that could revolutionize the diagnosis of respiratory infections.
🚗 Tesla's next car model will be 50 percent cheaper
A new Model 3 costs just over $40,000 to buy. The price of the next generation vehicle could therefore be as low as a little more than $20,000.
📉 Lithium price drop could boost electric vehicle sales
Lithium prices have gone up in the last years, contributing to increased costs for electric car batteries. But now prices are dropping.
First on Warp News!
🤖 ChatGPT aced the college entrance exam
Warp News has tested how ChatGPT performs on the college entrance exam from fall 2022.
🚗 Emissions from passenger cars are sharply decreasing
Carbon dioxide emissions in Sweden decreased in 2022 and a large part of the reason is that passenger cars now emit less carbon dioxide.
By becoming a premium supporter, you help in the creation and sharing of fact-based optimistic news all over the world.