💪 The raw power of human progress
In the 21st century, we've experienced terrorism, natural disasters, wars, financial crises, and a global pandemic. Why are we not living in a Mad Max world?
Share this story!
Recently, I listened to a speech by Johan Norberg. As usual, I came away with a profound insight. This column expands on his observations, with Johan's permission.
January 1, 2000
It's a few hours after midnight in the year 2000. A massive New Year's celebration has swept across the planet and is still ongoing. Intoxicated with champagne and optimism about the future, I lie down on a couch and close my eyes.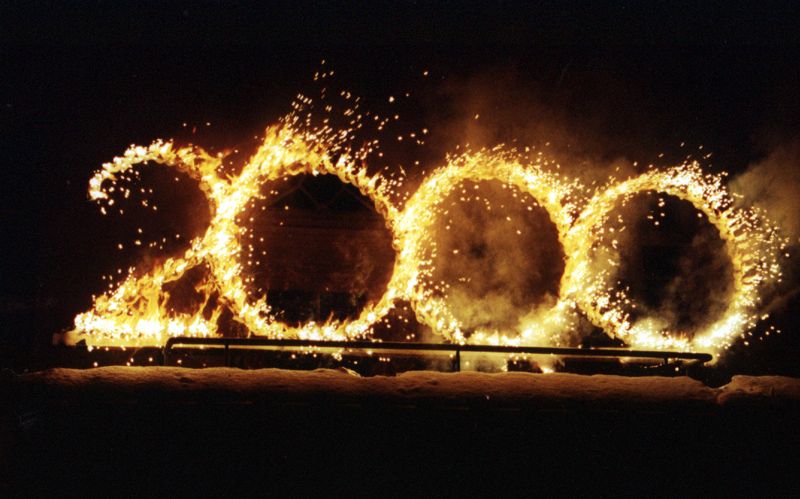 Suddenly, the future plays out in my head. It's not a dream, but a vision of the future. A horrifying one at that.
I see airplanes crashing into two towers. Then troops invade Afghanistan and Iraq. At first, it looks promising, a statue of Saddam Hussein is torn down, but the conflict escalates and spreads.
In Asia, a massive tsunami hits multiple countries, and tens of thousands of people perish.
Once again, I'm taken back to New York. This time there are bankruptcies on Wall Street, plunging the world into the deepest financial crisis since 1929.
As the world struggles to recover, Haiti is devastated by an earthquake, and Syria is plunged into a bloody civil war. From the blood in the desert arises a brutal terrorist organization, ISIS, which quickly spreads terror across several countries. Millions flee the terror and war.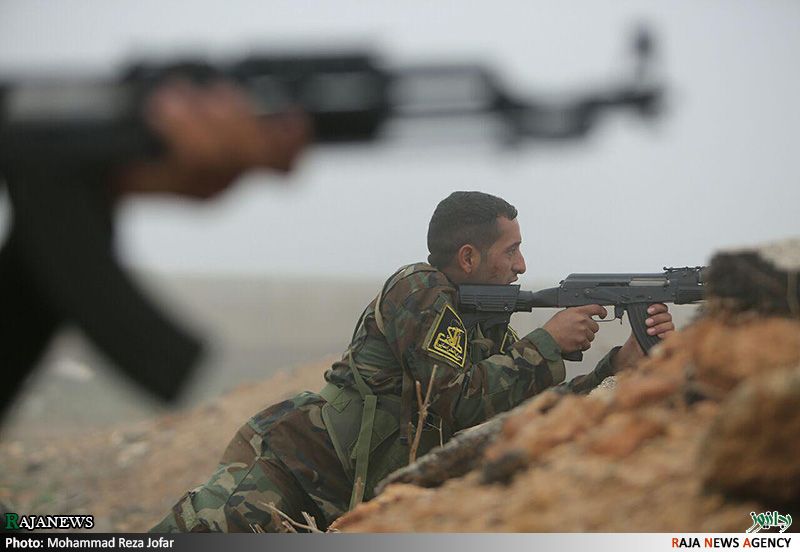 The vision rushes forward. I am completely drained. Surely, the misery must let up now?
In Wuhan, China, a virus begins to spread. Within a few months, it engulfs the world, which responds by shutting down. Cities are empty and silent, reminiscent of a zombie apocalypse. Millions die in the worst pandemic in a century.
I writhe on the couch. I need to get out of this state; I can't take it anymore.
Then, Russian tanks roll into Ukraine. One of the world's largest food producers attacks another. For the first time since World War II, a major industrial war in Europe is a reality.
I throw myself aside, roll off the couch, and hit the ground. The vision vanishes.
A Mad Max world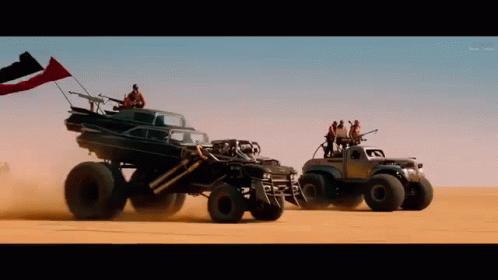 I crawl back onto the couch.
I think of Mad Max.
With such a series of crises over the next twenty years, all that could remain is a post-apocalyptic wasteland where everyone fends for themselves.
In such a world, people like Elon Musk wouldn't have started an electric car company to help humanity. They would be fighting for their survival. Probably in a cool way, but still.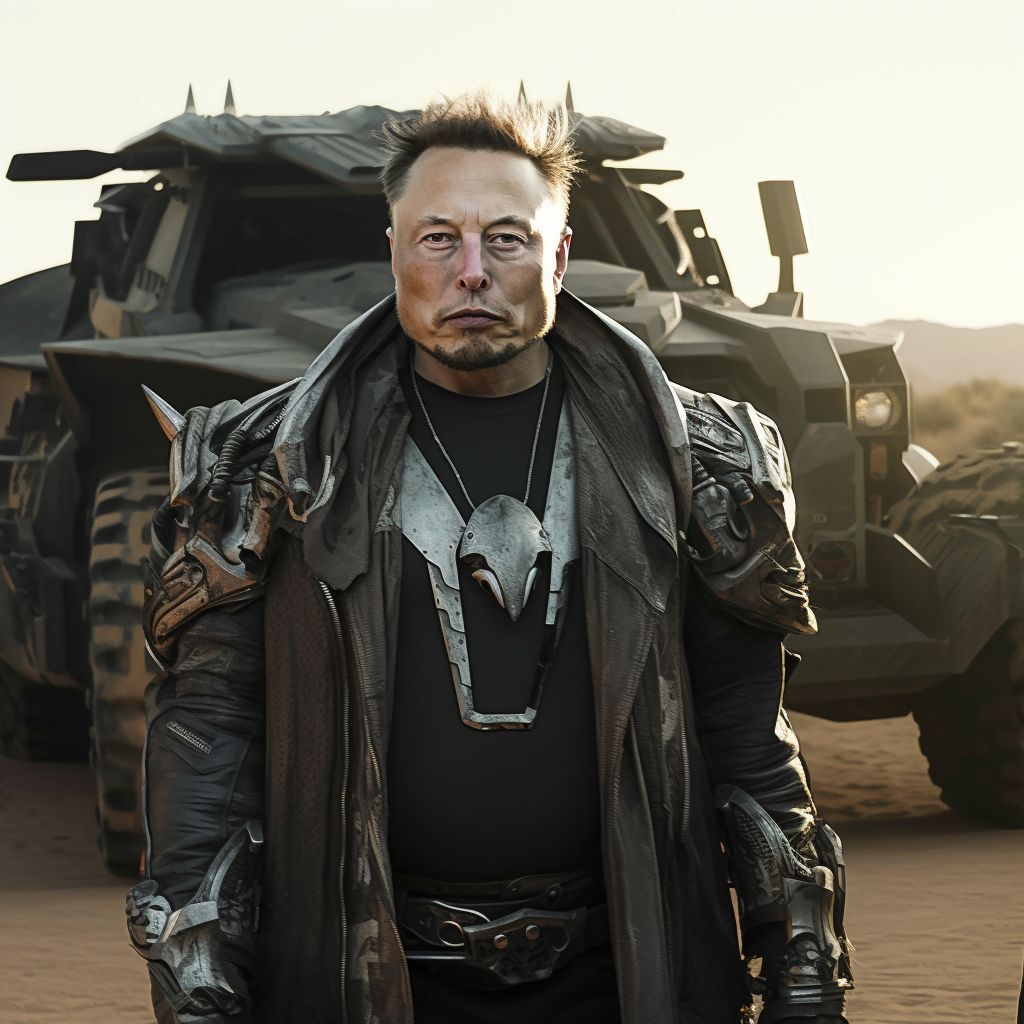 But despite this, we are not living in a Mad Max world
In 2000, 1.78 billion people lived in extreme poverty. 23 years later, it's 659 million, according to the World Bank's latest figures from March this year. 1.121 billion people have thus left extreme poverty since the turn of the millennium. Between 2000 and 2023, 132,000 people escaped extreme poverty every day.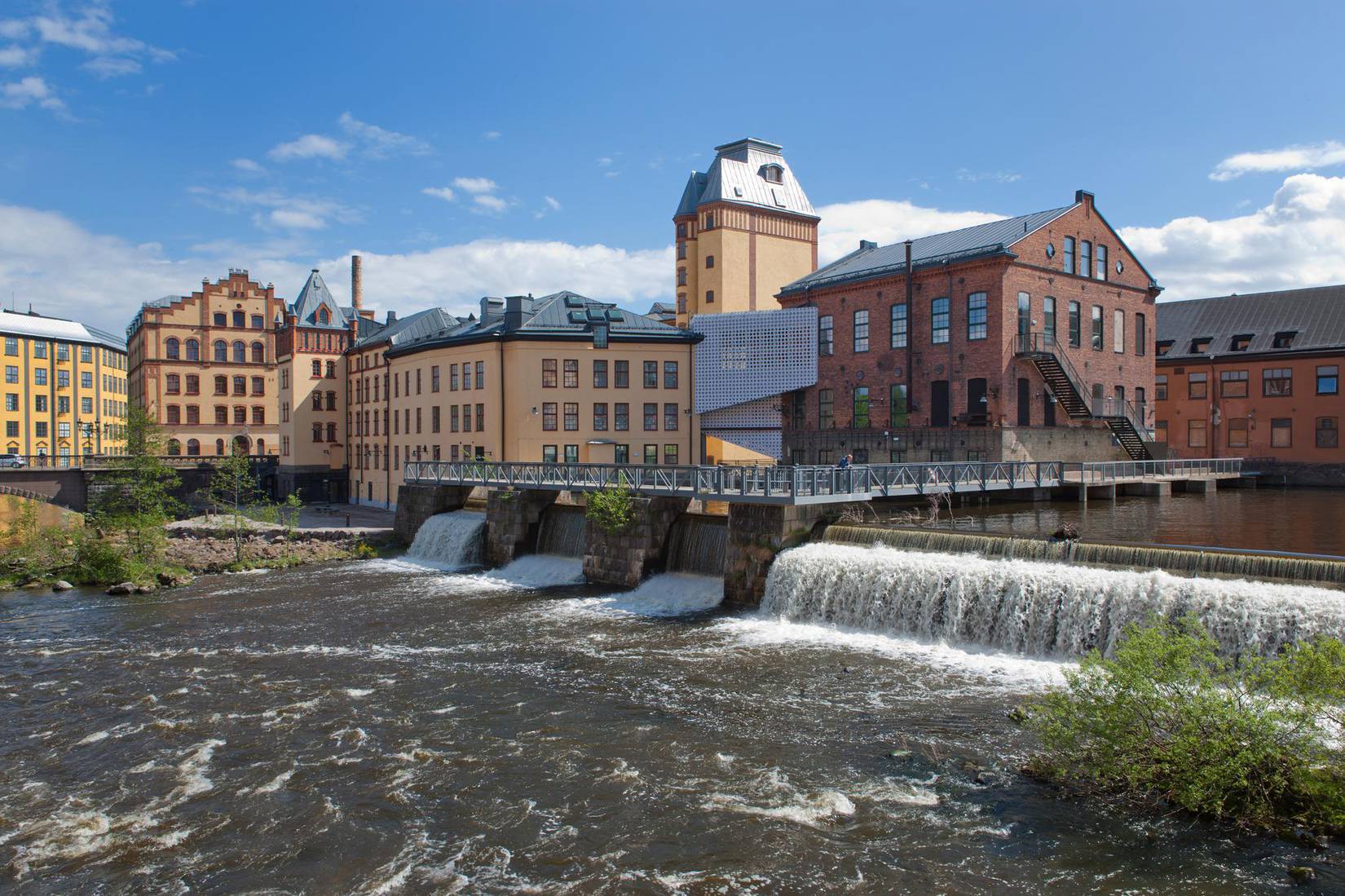 In 2000, 10 million children under the age of five died. 23 years later, that number has halved to 5 million, according to UNICEF. Over a hundred million more children have survived thanks to the progress of the last twenty years.
In 2000, 375 million children did not attend school. Now, it's decreased to 257 million, even though the earth's population increased by two billion people (25%) during the same period. The proportion of children not attending school has halved.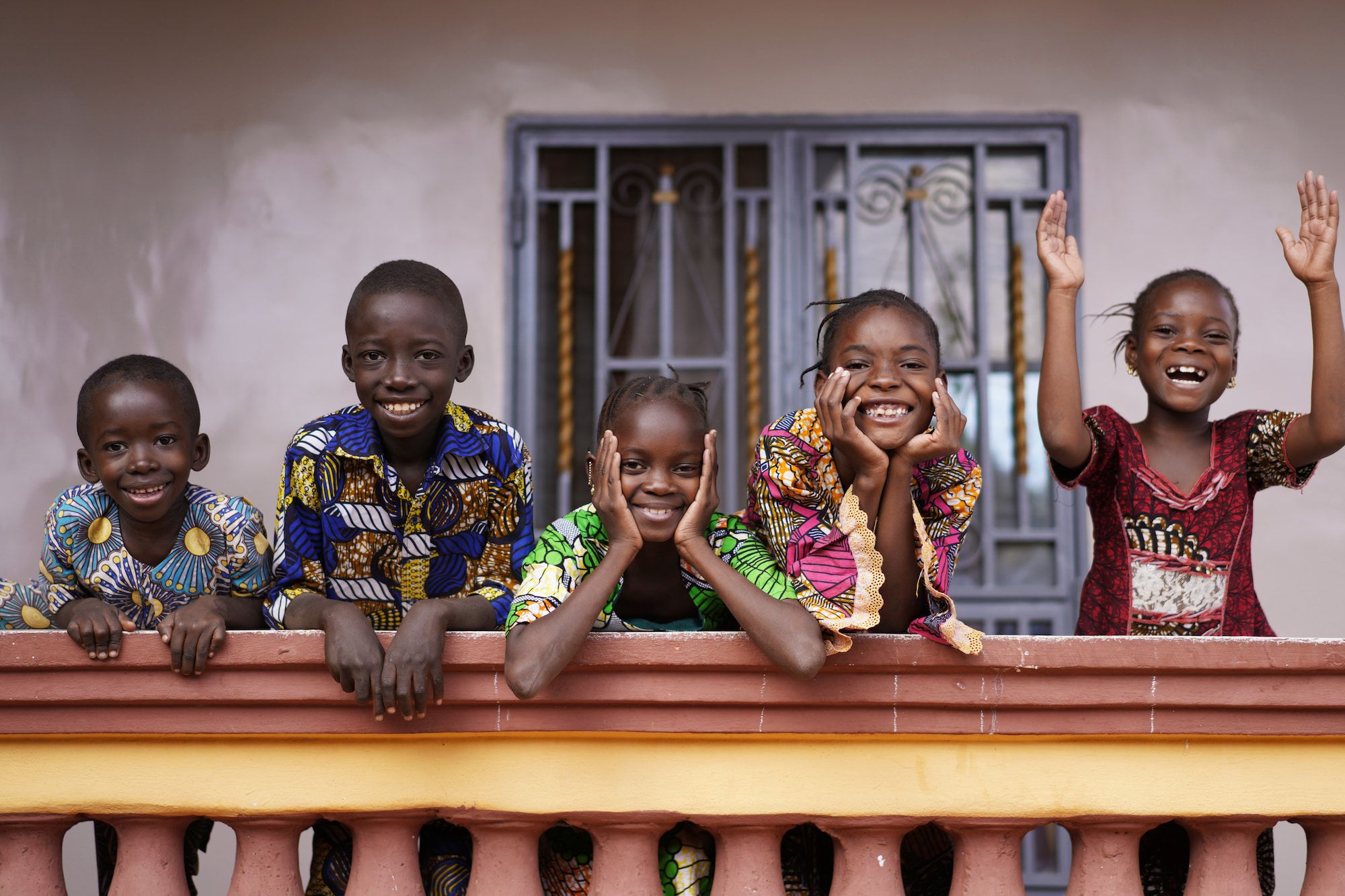 In the New Year of 2000, there were roughly 250 million internet users. Now, 5.4 billion people are online. Back then, 4% of the world's population was online; now two-thirds are.
I could continue and easily add many areas, from reduced oil tanker spills to the fact that we are richer and more economically equal, or that global murders have decreased by a fifth. (Check out our tag "Human Progress" for much more.) But I believe the point has been made.
Not a Star Trek world, but we're on our way
Despite terrorism, natural disasters, wars, financial crises, and a global pandemic, the period since New Year's Eve 2000 has been the best in human history.
Even with all these vast advancements, one can't make a list of positive events as one can for the negative ones. Progress mostly isn't made up of individual major events, but of millions of small ones.
That's the weakness of progress. It's barely noticeable, especially when compared to the crises. But that's also its strength. Progress isn't dependent on isolated dramatic events. It happens every day. Billions of people work daily to make the world a tiny bit better. That's why it's so powerful.
Many small streams make one big river – and over twenty years, a wildly rushing torrent of progress.
Mathias Sundin
The Angry Optimist
Make sure you read Johan Norberg's latest book.
"With masterful command of statistics... a shattering refutation of the misanthropic Malthusians."
- Daily Mail
By becoming a premium supporter, you help in the creation and sharing of fact-based optimistic news all over the world.