💡 Premium Supporter recap + fact-based optimistic news
💀 The murder rate has dropped 17%. 👽 Not alone anymore? 📶 Record number of internet users. 🚘 Autonomous vehicles cause fewer injuries and fatal crashes
Share this story!
🆙 Thanks for the feedback!
Thanks so much for the feedback on Warp Levels. Both of the idea and what you want to see in the next level(s).
Happy to hear more of your thoughts.
Mathias Sundin
The Angry Optimist
Premium Supporter content
No login is required to read them.
🦾 A productive centaur
New research indicates a significant increase in productivity and quality for those who used ChatGPT compared to those who didn't.
🤖 Development of AI bot WALL-Y – part 2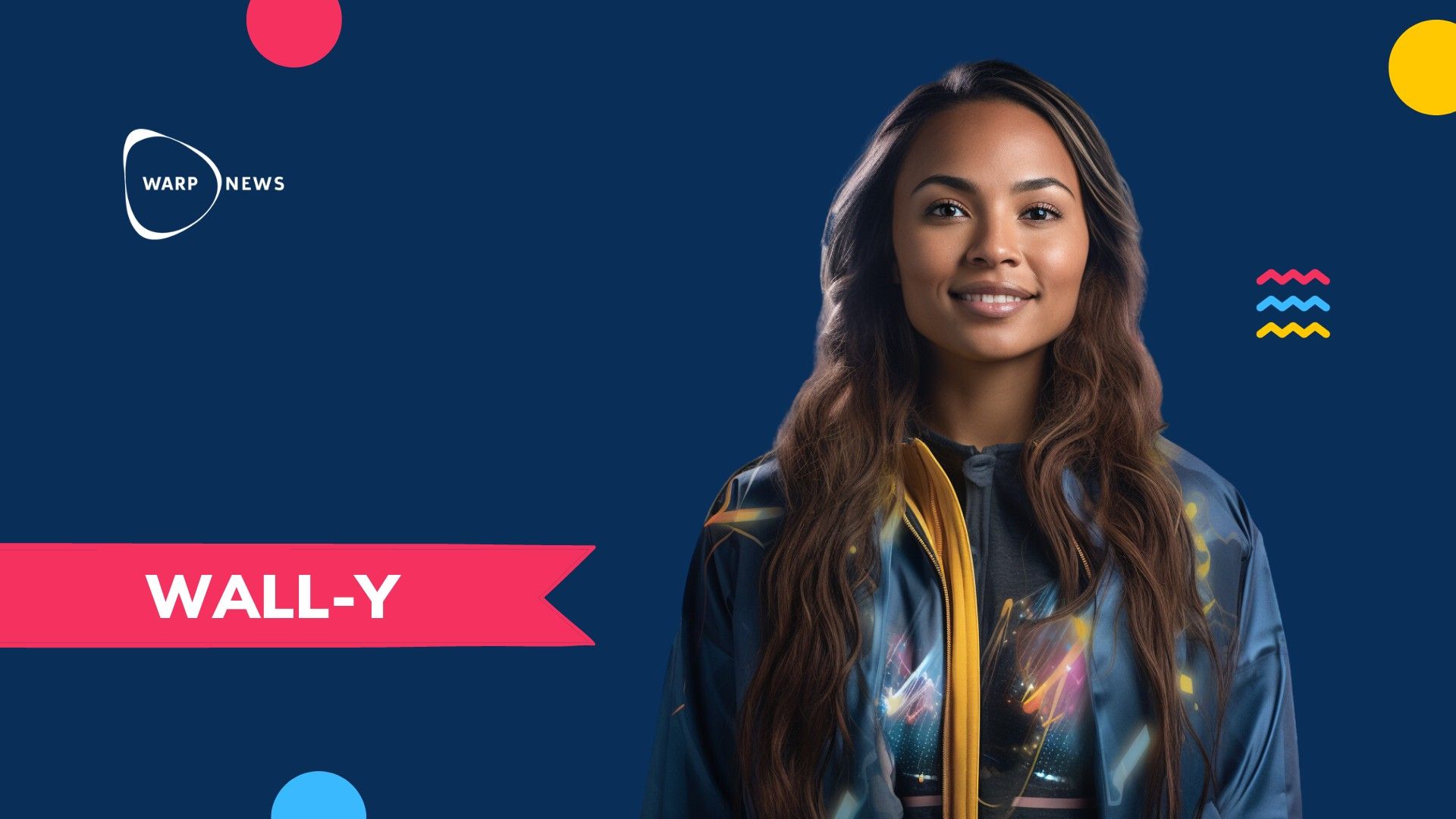 Experiences and tips after Warp News AI writer now has turned newscaster.
Fact-based optimistic news of the week
💀 Globally the murder rate has dropped 17% in the past 20 years
Europe has seen a sharp decline in the murder rate, and the situation in Asia, Africa and the Americas has also improved.
👩🏿‍⚕️ Ghana's immunization rates soar in drone-served districts
Drones significantly reduce vaccine supply time to remote clinics. Drone deliveries take only 55 minutes to reach the remotest clinics, which would take over 5 hours by road.
👽 Not alone anymore? New evidence points to life on distant planet
On a planet named K2-18b, over 120 light years from Earth, a telescope has possibly detected a molecule known as DMS. Why is that important? Because on Earth, DMS is only produced by life.
📶 Record number of internet users, two-thirds are now online
5.4 billion people are now online. More than ever before. Growth in internet connectivity is strongest in low-income countries.
🚘 Autonomous vehicles cause fewer injuries and fatal crashes
Self-driving cars decrease the risk of injury-causing and fatal accidents compared to human drive vehicles.
By becoming a premium supporter, you help in the creation and sharing of fact-based optimistic news all over the world.